"It's not the mountain we conquer, but ourselves."

Sir Edmund Hillary
---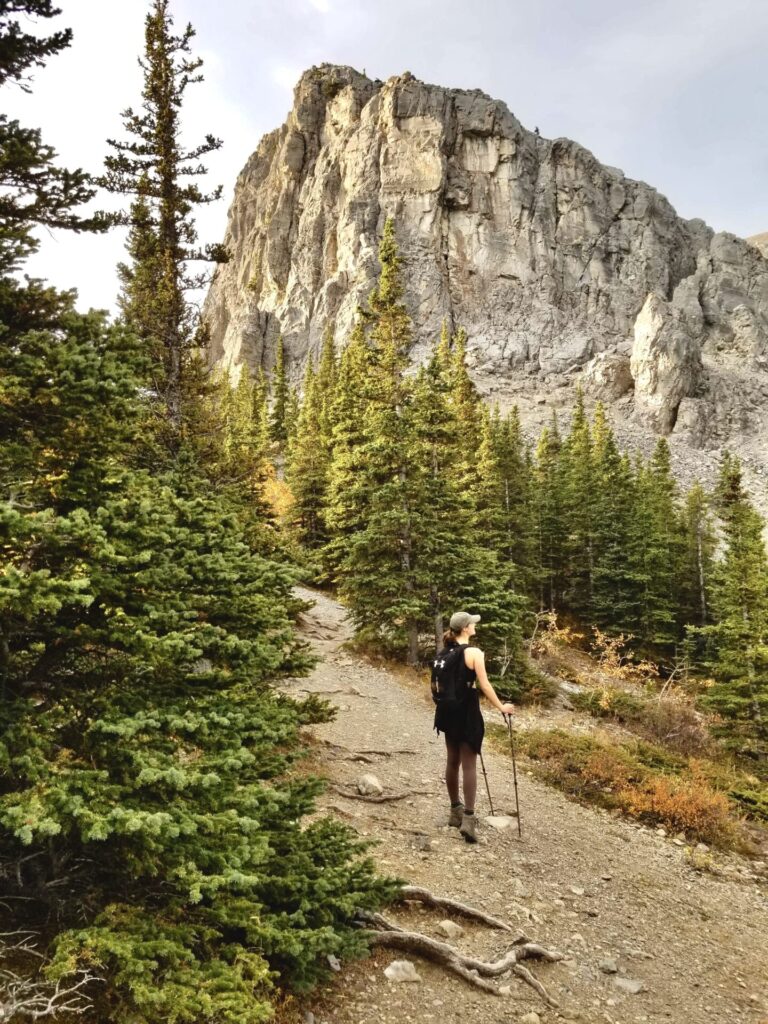 About Kananaskis Country
---
Kananaskis Country (aka K-country) is my favourite hiking destination in the Canadian Rockies. There's something SO impressive about the vibrant lakes, massive mountains, and technical scrambles here.
Kananaskis itself spans a total of 428,058 hectares and is home to 5 Provincial Parks and 4 Wildland areas (more about this here).
Note that you need a conservation pass to enter Kananaskis and that this area is prime grizzly territory: learn proper bear safety and always carry bear spray.
Here's the official Kananaskis website and here's a list of the campsites offered in the area.
Check out my outdoor guides before your next Kananaskis adventure:
---
There are so many incredible hiking trails and areas to explore in Kananaskis. To make it easier, I've broken down where my trail guides are located by provincial park and Wildland area. BUT, if you'd rather explore all my Kananaskis trail guides in one place, click
---
Hike Kananaskis Country By Area:
---
Explore Hiking Destinations Nearby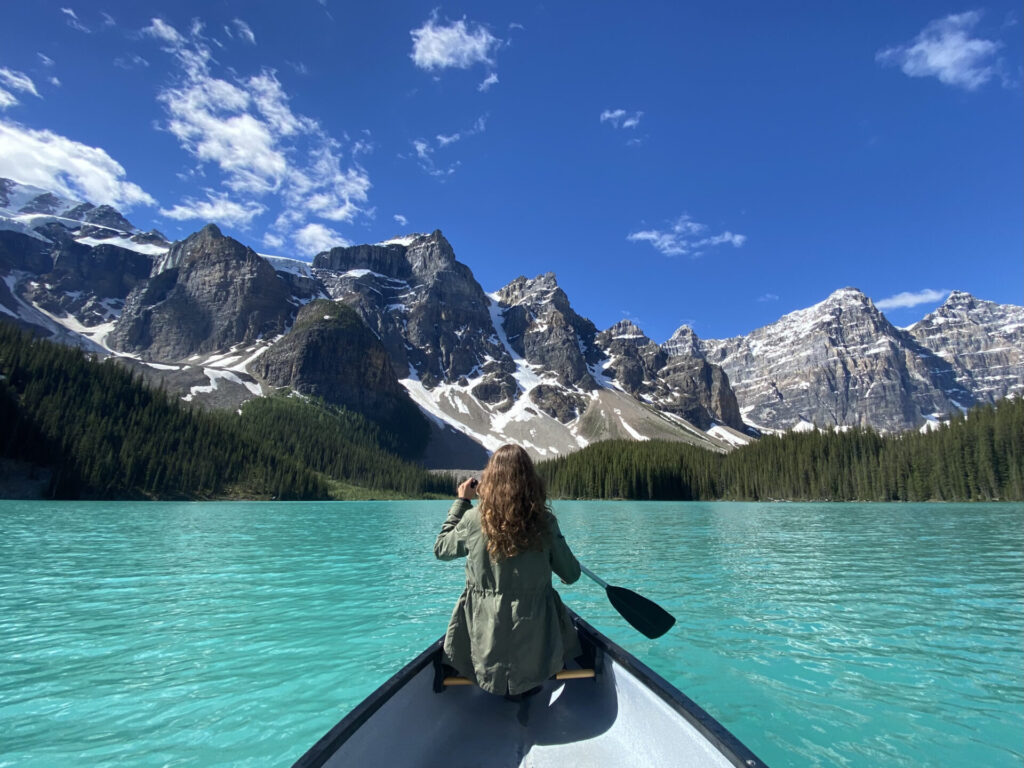 Banff (the crown jewel of the Rockies) is located only 40 minutes from Kananaskis. Banff offers world class hiking, beautiful alpine lakes, and endless outdoor adventures.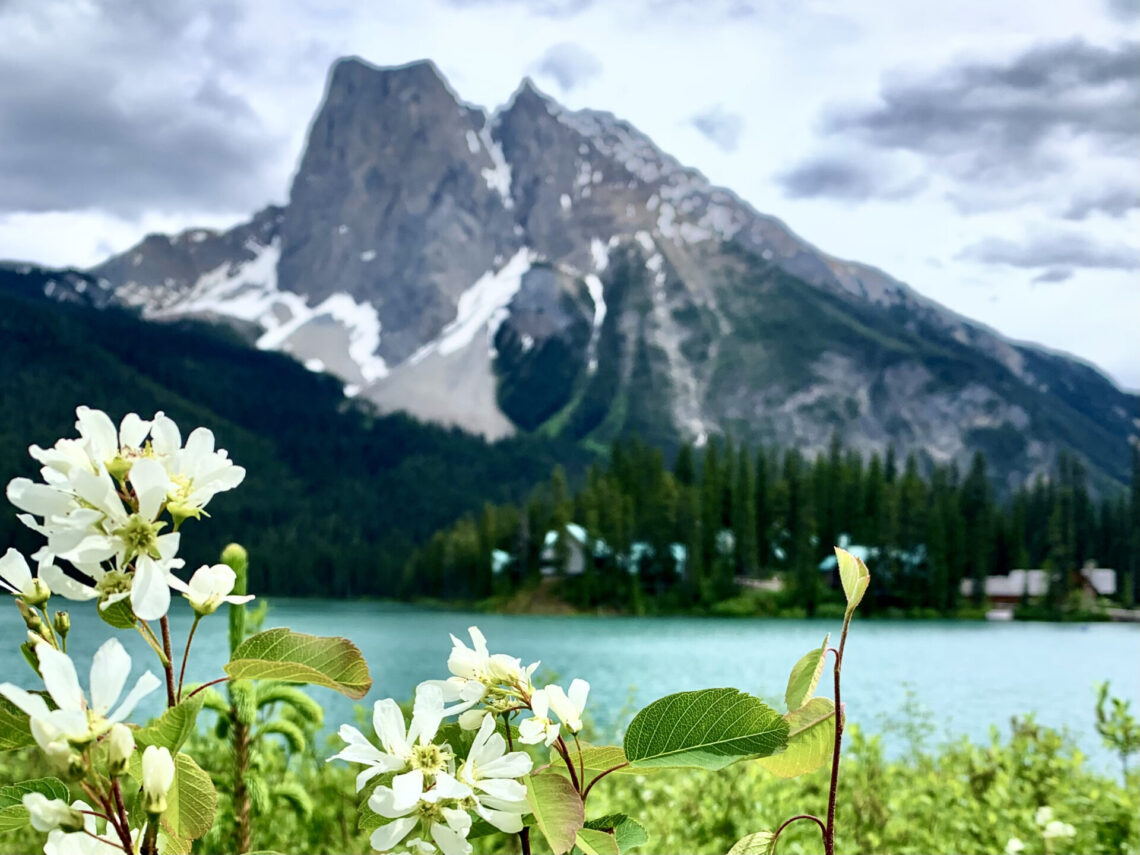 Yoho is truly magical place. Located only 2 hours from Kananaskis, here you'll find massive waterfalls, picturesque hikes, and the prettiest lakes.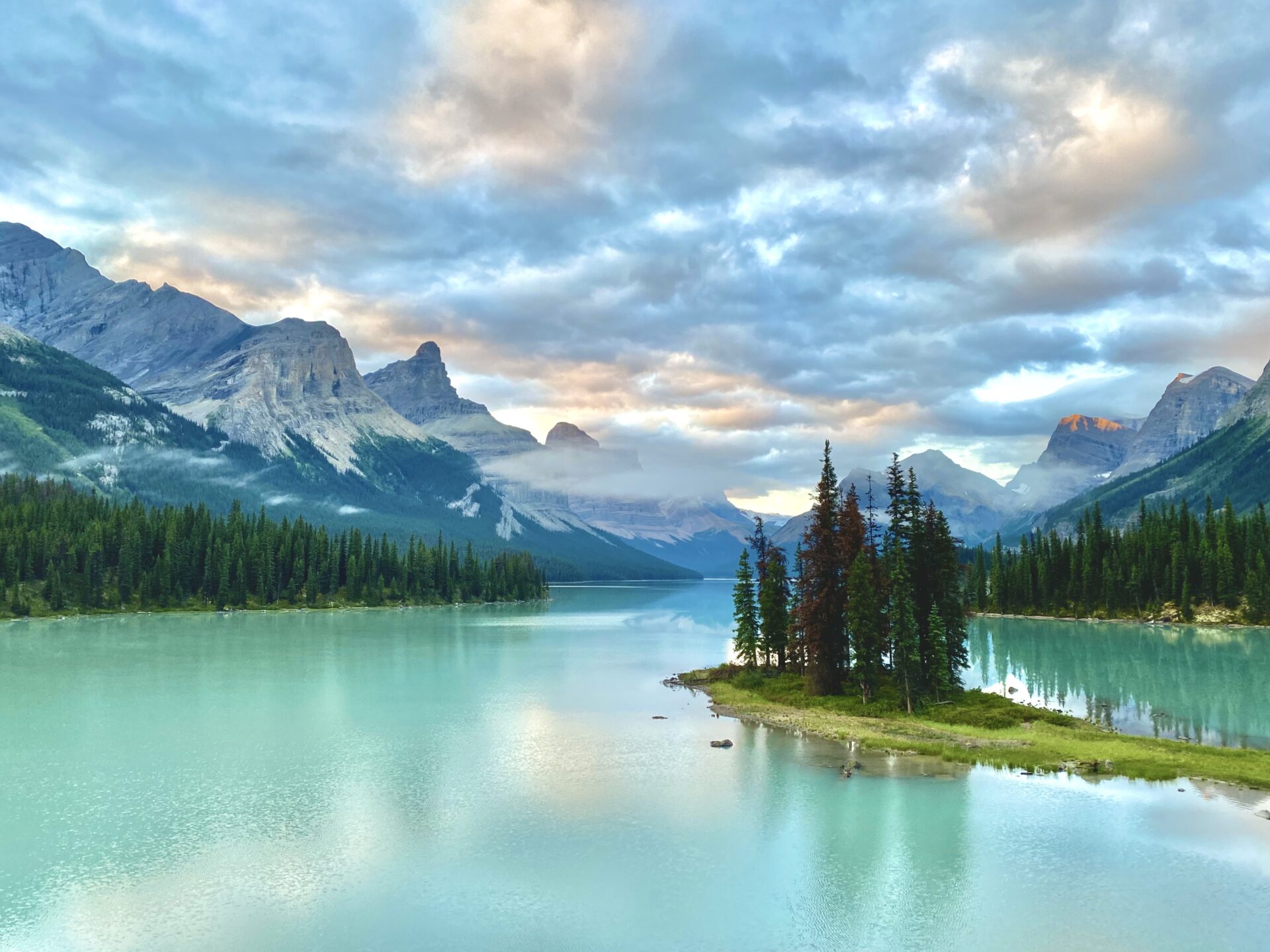 Jasper is located 4 hours down the Icefields Parkway (one of the most beautiful drives in the world) from Kananaskis. Here you'll find great hiking trails, abundant wildlife and the longest lake in the Rockies.
---
Explore My Latest Kananaskis-Based Adventures: