"Wherever you go becomes a part of you somehow."

Anita Desai
---
Where Will Your Next Adventure Take You?
You can find a super long list of all my Canadian adventures here.
---
Explore Canada by Province:
Canada's landscape varies drastically from province to province. You can explore the rugged peaks of the Canadian Rockies, enjoy the endless lakes & forests of the Canadian Shield, take it easy on the coast, or relax in the grasslands.
Canada has a grand total of 10 provinces and 3 territories – here are the 3 provinces I've visited (and lived in).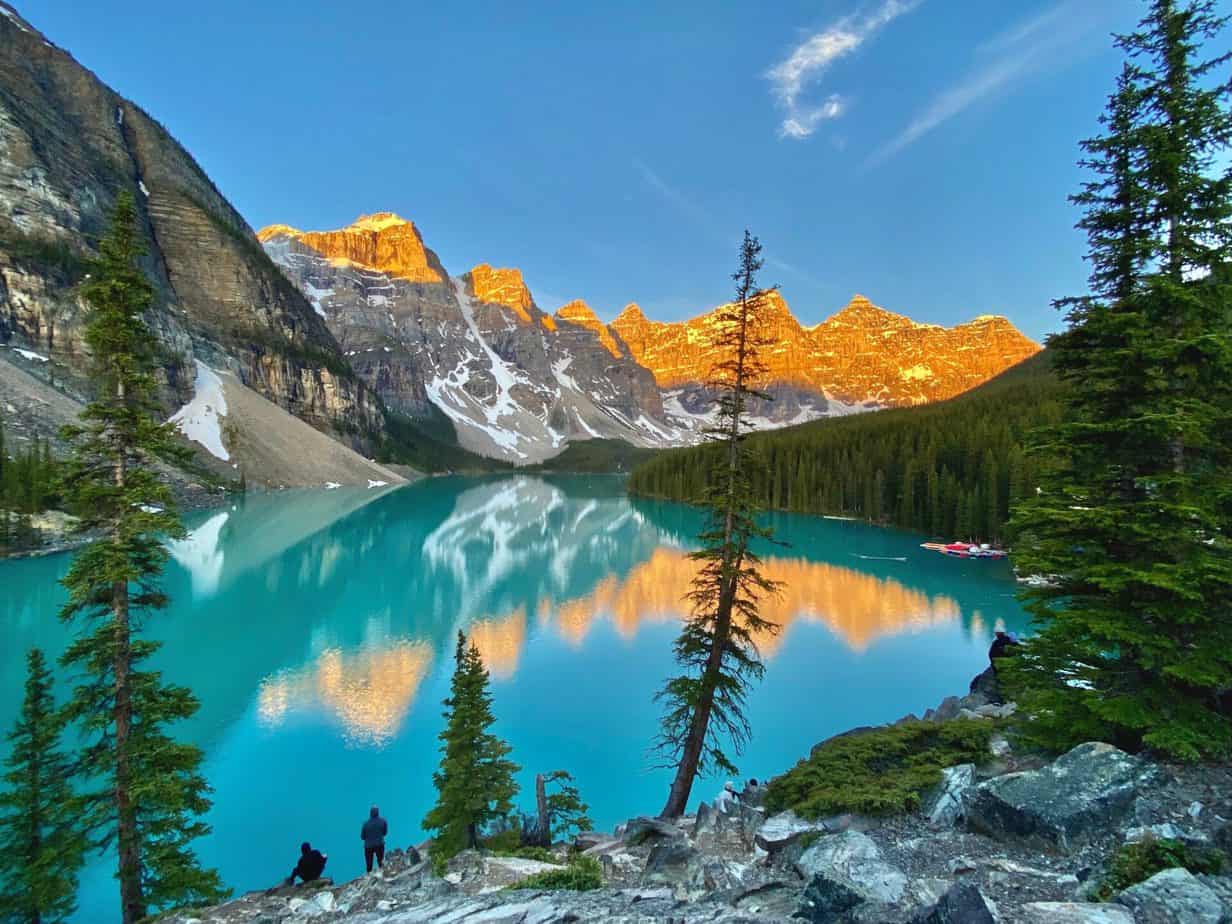 Alberta is home to Canada's endless Rocky Mountains and sparkling blue alpine lakes. Here you'll find all kinds of adventure opportunities like hiking, backpacking, skiing, climbing, and more.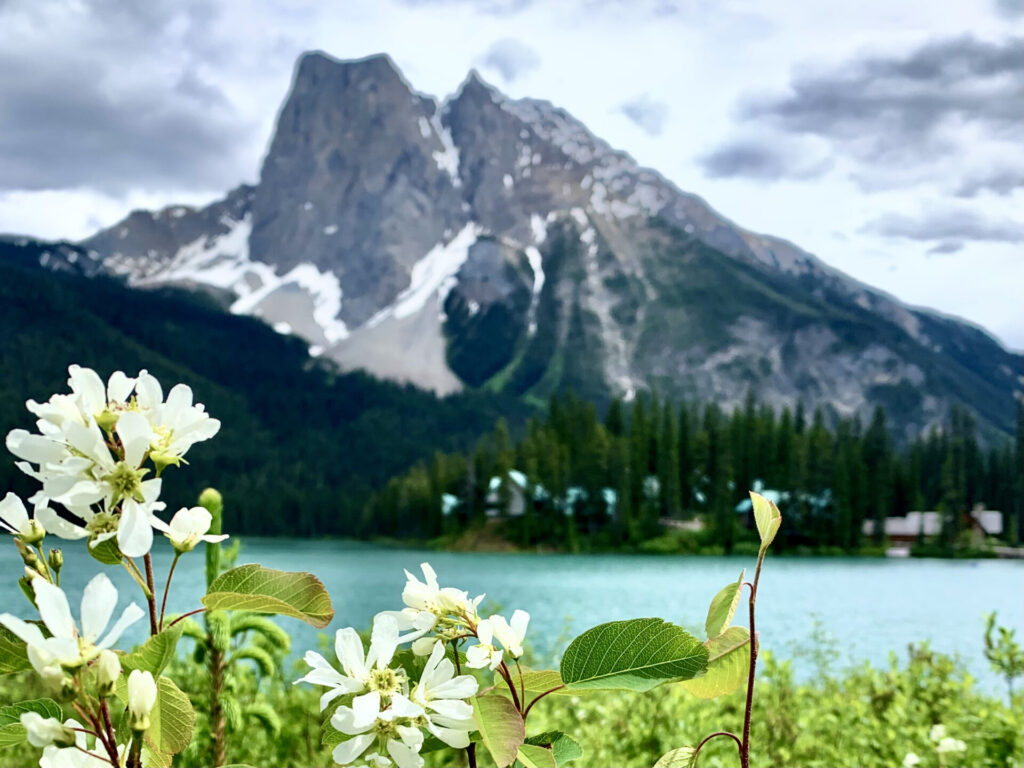 British Columbia, like Alberta, is home to mountains, beautiful (and warm) lakes, abundant wildlife, the Pacific coast, and a diverse landscape. You can find a little bit of everything in BC ranging from outdoor adventures to picturesque wineries.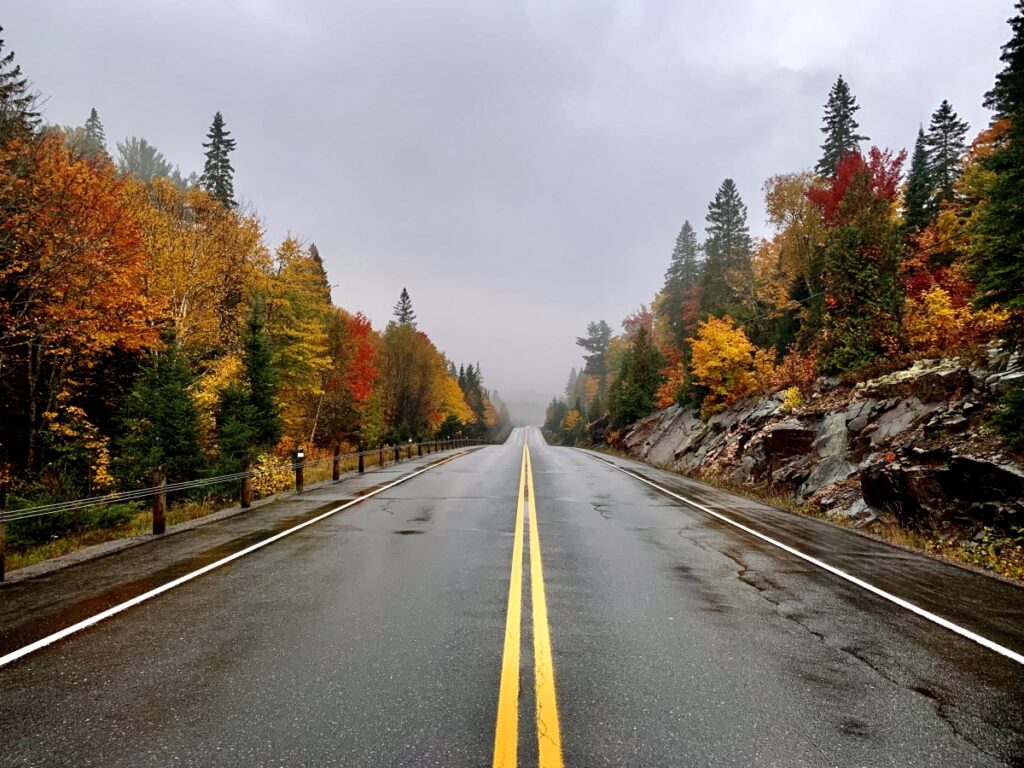 Ontario is one of the best places in Canada to see vibrant fall colours. There's also plenty of crown land for hiking and camping as well as over 250,000 interconnecting lakes that are great for multi-day canoe trips.
---
Parks in Canada
Canada's main attraction is outdoor adventure and beautiful landscapes. There are so many Provincial and National Parks in Canada worth visiting, so I'll go over a few of them here.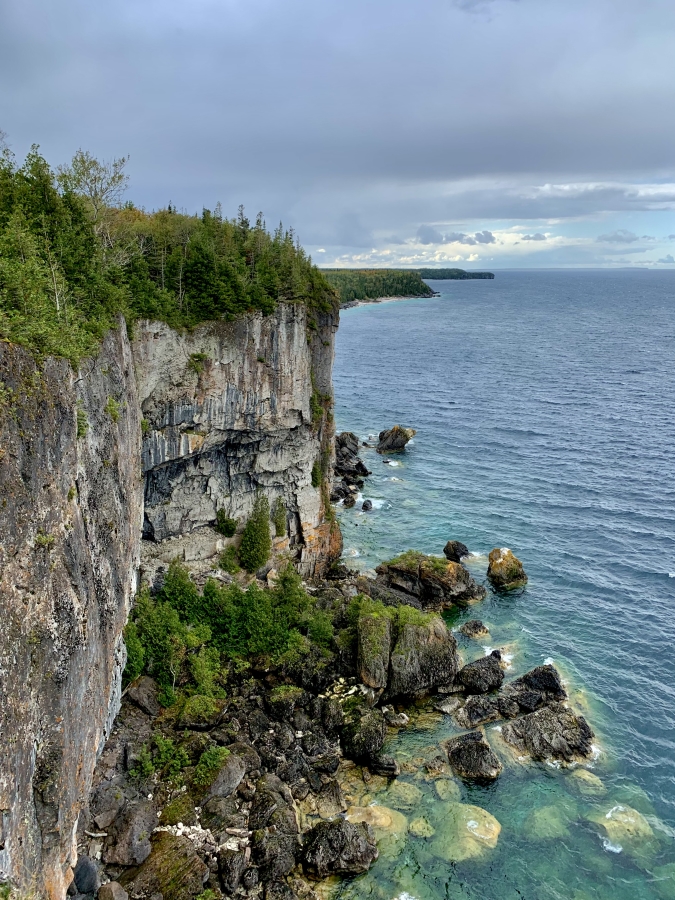 Provincial Parks & Wildland Areas
---
Before we get into Canada's big, beautiful National Parks, I think it's important to pay tribute to a few Provincial Parks, Wildland areas, and smaller National Parks no one talks about.
Here are some places in Canada that may not "get the hype," but are definitely worth visiting:
---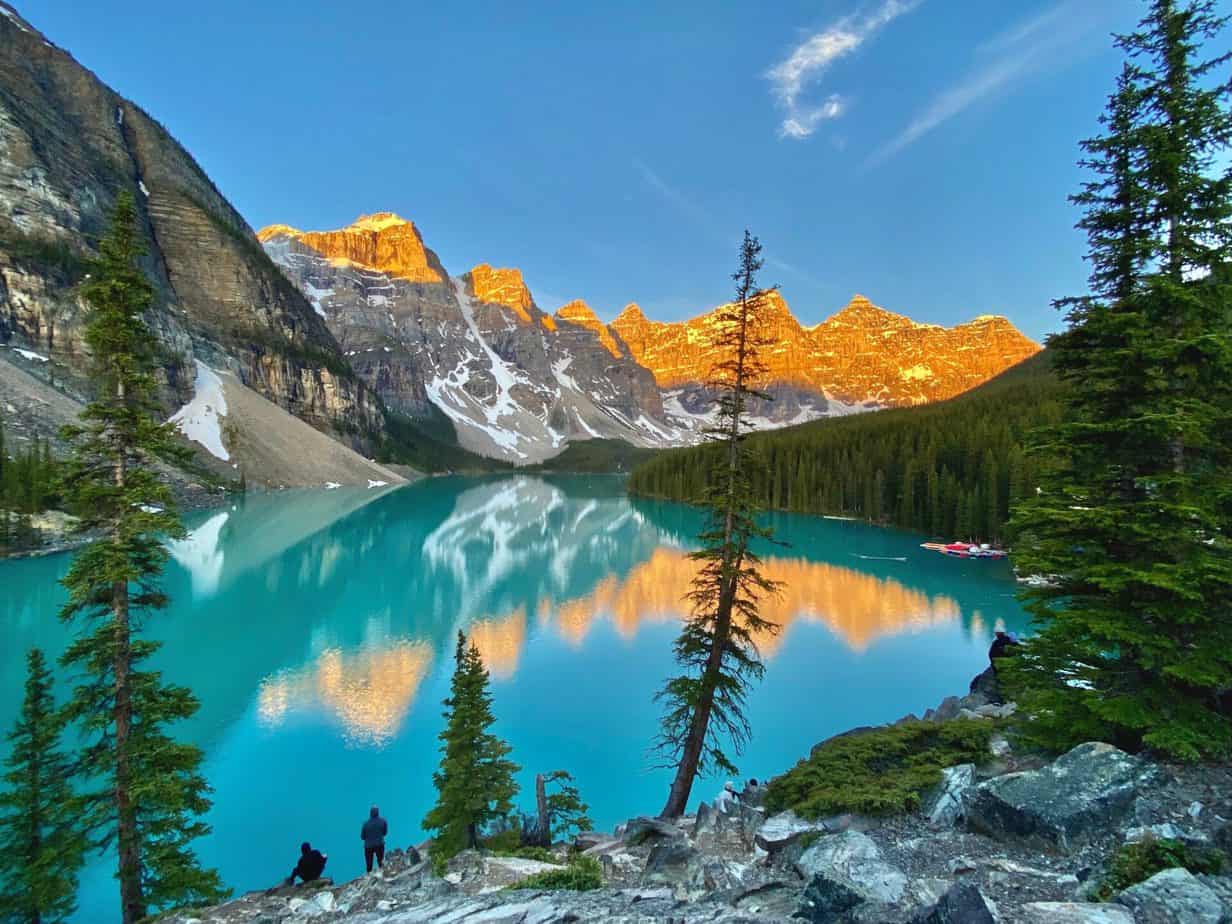 Banff National Park, Alberta
Banff National Park is the crown jewel of the Canadian Rockies. The Park features wild hiking trails, multi-day backpacking trips, and the best ski resorts in Alberta.
Click here to explore what Banff has to offer.
---
Jasper National Park, Alberta
Jasper National Park is another gem in the Canadian Rockies. The Park has spectacular hiking trails and scenery, however most people visit Jasper for a quieter retreat in the mountains. In Jasper you'll see half the amount of visitors Banff does with the added bonus of more wildlife and plenty of glaciers.
Click here to explore Jasper.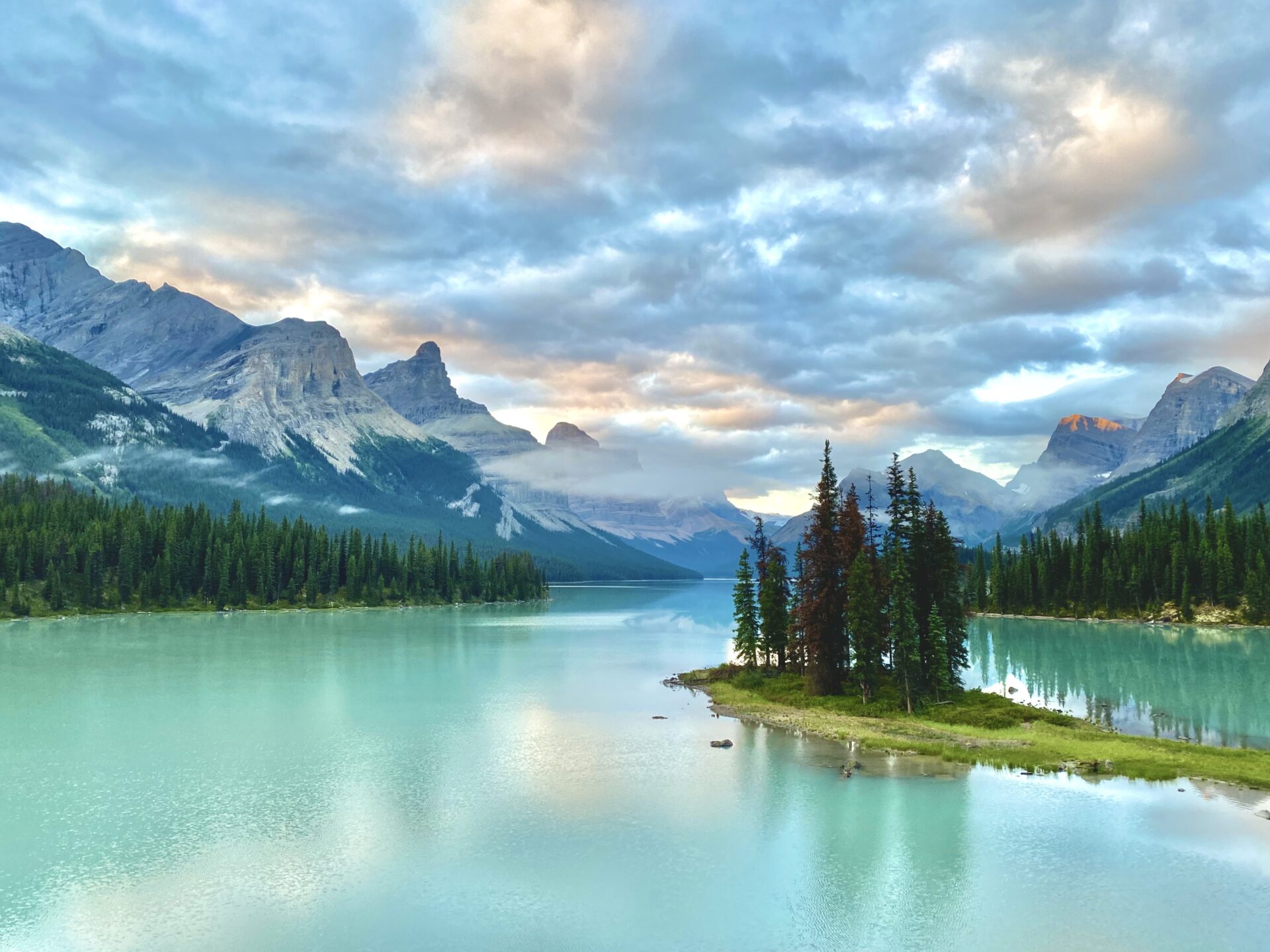 ---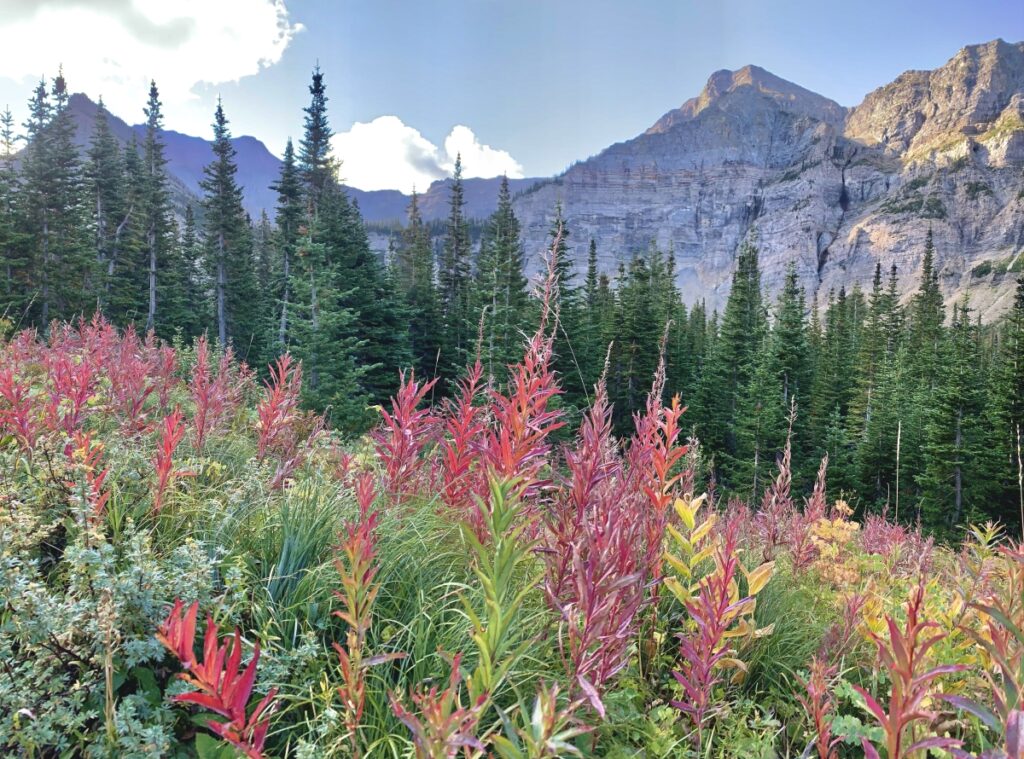 Waterton Lakes National Park, Alberta
Waterton Lakes is a "lesser-known" National Park in the Rockies, but it should certainly not be overlooked! Waterton is the quietest National Park in the Alberta and it's home to one of "the world's most exhilarating hiking trails" as rated by National Geographic.
Click here to explore Waterton.
---
Yoho National Park, British Columbia
Yoho is one of the 4 Rocky Mountain Parks in Canada (along with Banff, Jasper, and Kootenay). Yoho is one of the most *magical* places I've visited. Here you can find massive waterfalls, beautiful wildflowers, glaciers, and wondrous lakes.
Click here to explore Yoho.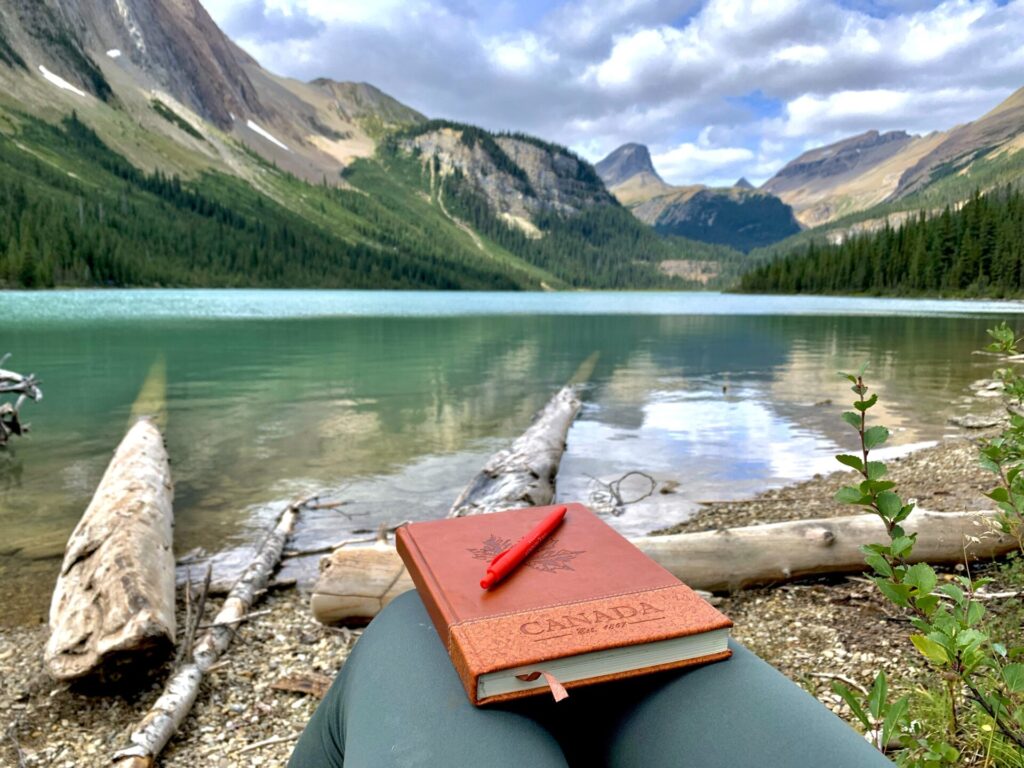 ---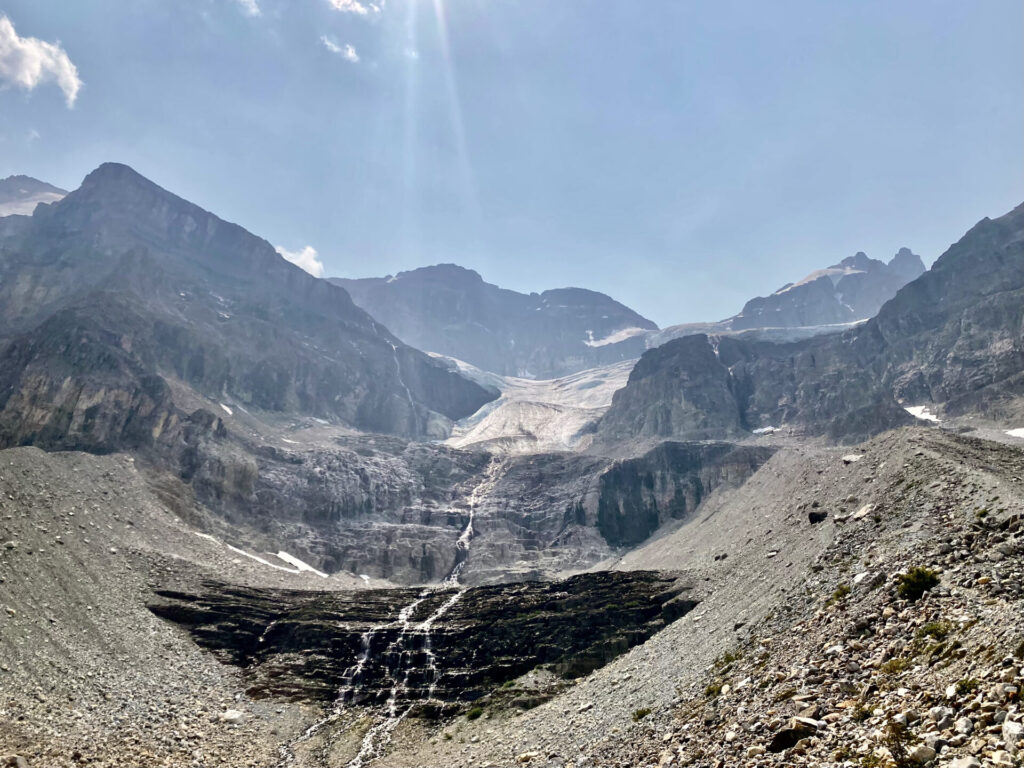 Kootenay National Park, British Columbia
Kootenay is another park with big nature. Here you can find plenty of mountains, glaciers, fossils, caves, and canyons. Something particularly interesting about Kootenay is its burn scarred landscape. A massive wildfire in 2003 burned nearly 17,000 hectares of land. The fire left behind scorched trees and fields of wildflowers.
Click here to explore Kootenay.
---
Keep Up With My Latest Canadian Adventures: