"Human connections are deeply nurtured in the field of a shared story."

Jean Houston
---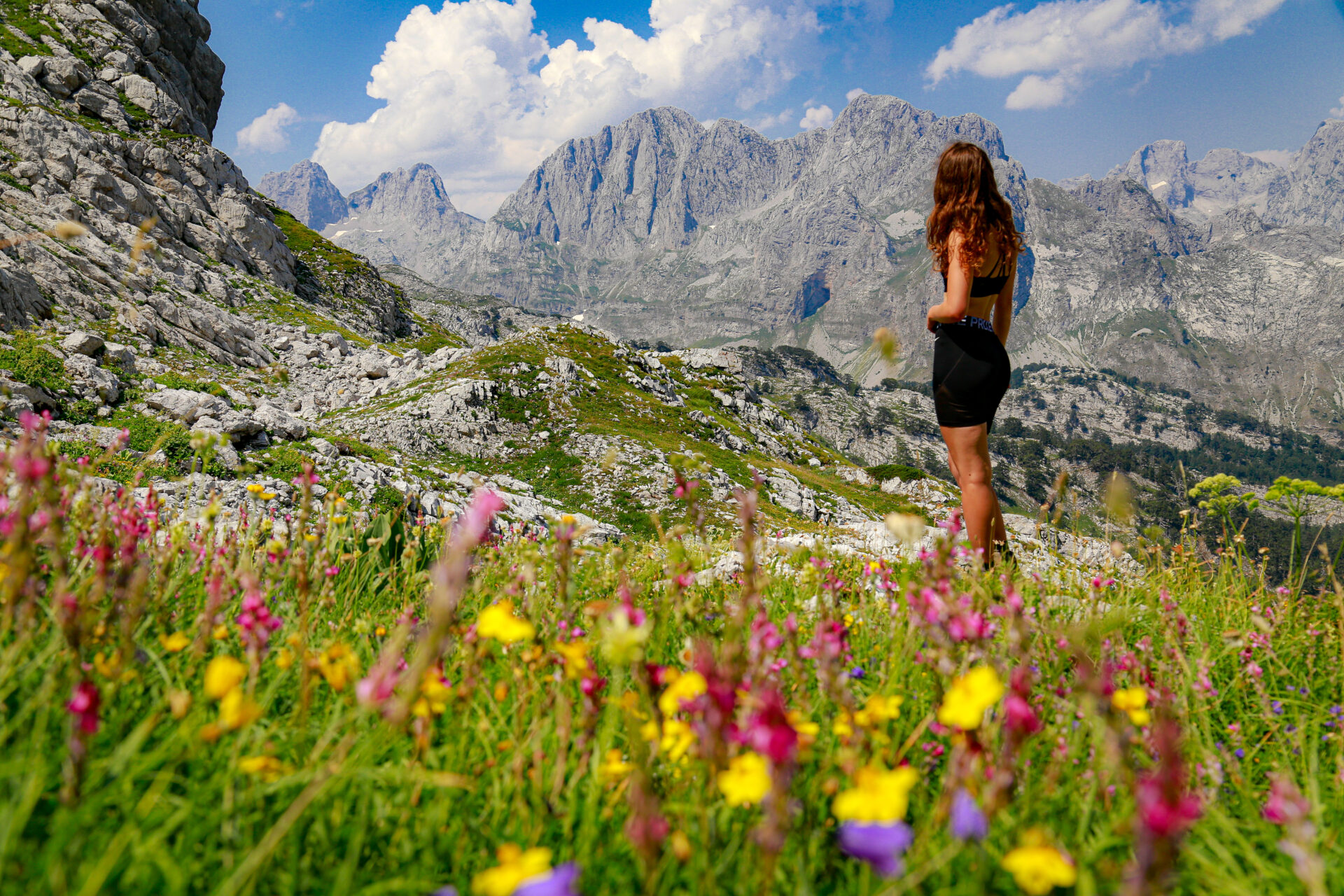 Ask me questions, suggest a post/trail guide, or just say hi! I'd love to hear from you 🙂
E-mail me at: theholisticbackpacker[@]gmail.com
---
Follow My Socials!
---
Work With Me!
The Holistic Backpacker is creating a community of like-minded individuals who live for outdoor adventure, travel, and for those who are looking to live sustainable & natural lives. I'm currently open to working with businesses & brands who:
Promote outdoor and adventurous lifestyles via their gear or services.
Provide unique stays from all corners of the world.
Inspire natural & green lifestyles via eco-friendly and sustainable products (ie. natural skincare or hair care products, products that eliminate single use plastic, etc).
Create travel-friendly resources for the ultralight backpacker/traveller.
If your company or business fits this criteria please send me an email with the subject "WORK WITH ME."
How Can I Help You?
Social media promotion
Guest blog post
Feature on The Holistic Backpacker
Photography
In addition to blog services & photography, I offer promotion for your brand or business via social media. I'm a Tripscout creator which means in addition to my engaged network of followers I have access to 100+ of Tripscout's destination & niche-specific accounts. This means I can promote your brand or business to our network of 35,000,000+ followers!
Upon email communication I can send you my media kit & Tripscout insights – theholisticbackpacker[@]gmail.com.
Let's work together & inspire our community to travel, adventure, and experience the world in an eco-conscious manner!
Taylor ♡
---
Follow The Holistic Backpacker's Adventures on Socials:
Keep Up With My Adventures!
Sign up for my newsletter and stay up-to-date with my latest adventures, gear guides, and eco-resources!
Taylor ♡
---
Keep Up With My Latest Posts: