"Be here now. Be somewhere else later."

– Unknown
---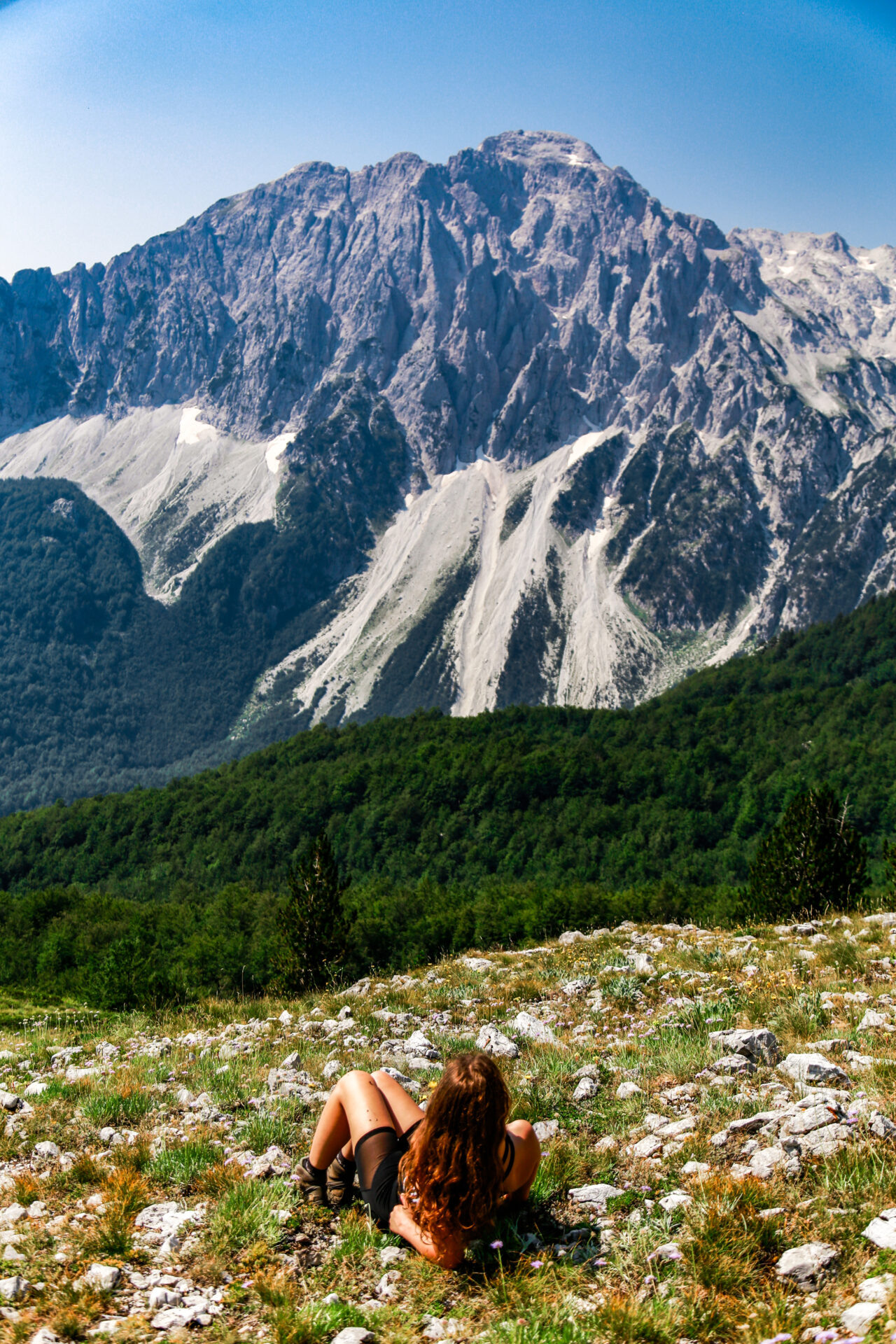 Visit Albania
---
Albania is one of my favourite countries… Ever!
Albania is a backpacker's paradise. The country offers great outdoor adventure opportunities, yummy food, history & culture, friendly people, and a lively social atmosphere – all at an extremely affordable price.
Whether you're looking for a chill beach vacation, history based experience, or active hiking trip you'll find what you're looking for in Albania.
In addition to everything I just mentioned, Albania is also safe. I travelled through the country for 1.5 months as a solo female and had zero issues.
For all the above mentioned reasons, I always recommend Albania as a top travel destination.
---
Downloadable Map of Albania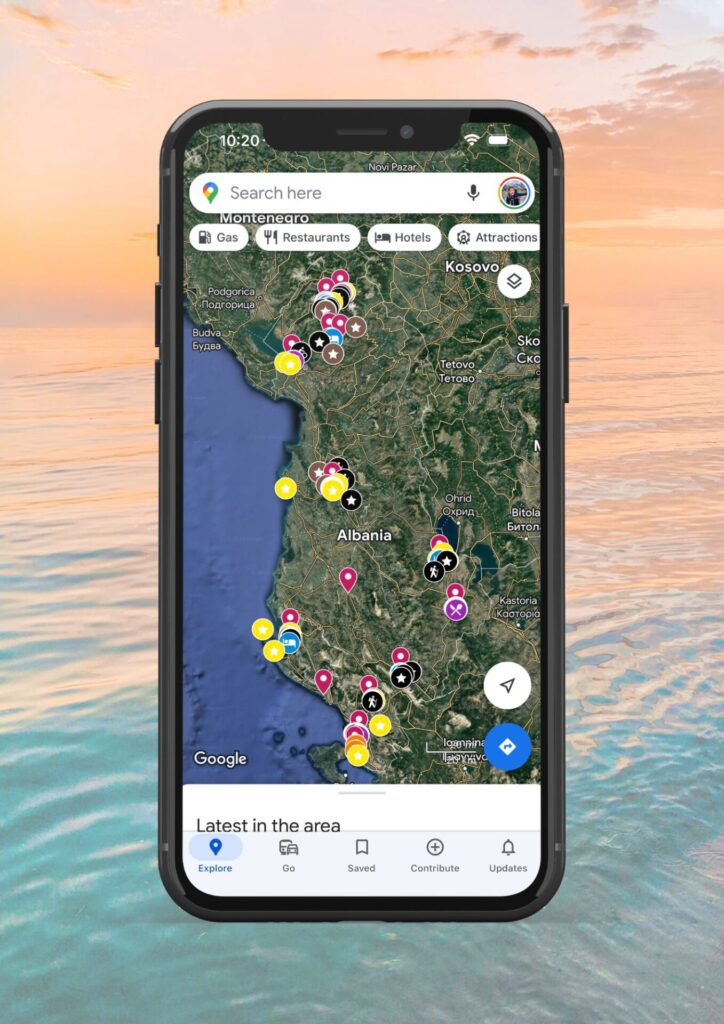 I've created a map of Albania equipped with 200+ pinned locations including:
Hiking trails, national parks, caves, waterfalls & beaches
Historical, cultural & religious sites
Lodging options, restaurant recommendations & transit hubs
Main points of interest, big cities, beach towns and mountain villages
Each pin has photos, a description, direct booking links, and external itineraries (when applicable).
The map is downloadable to Google Maps on your phone and was designed to be a digital tour guide when you're on-the-go.
This map has all of Albania's best and will save you loads of pre-travel research time.
---
Albania Guides & Travel Tips
---
Recent Posts