"Be here now. Be somewhere else later."

– Unknown
---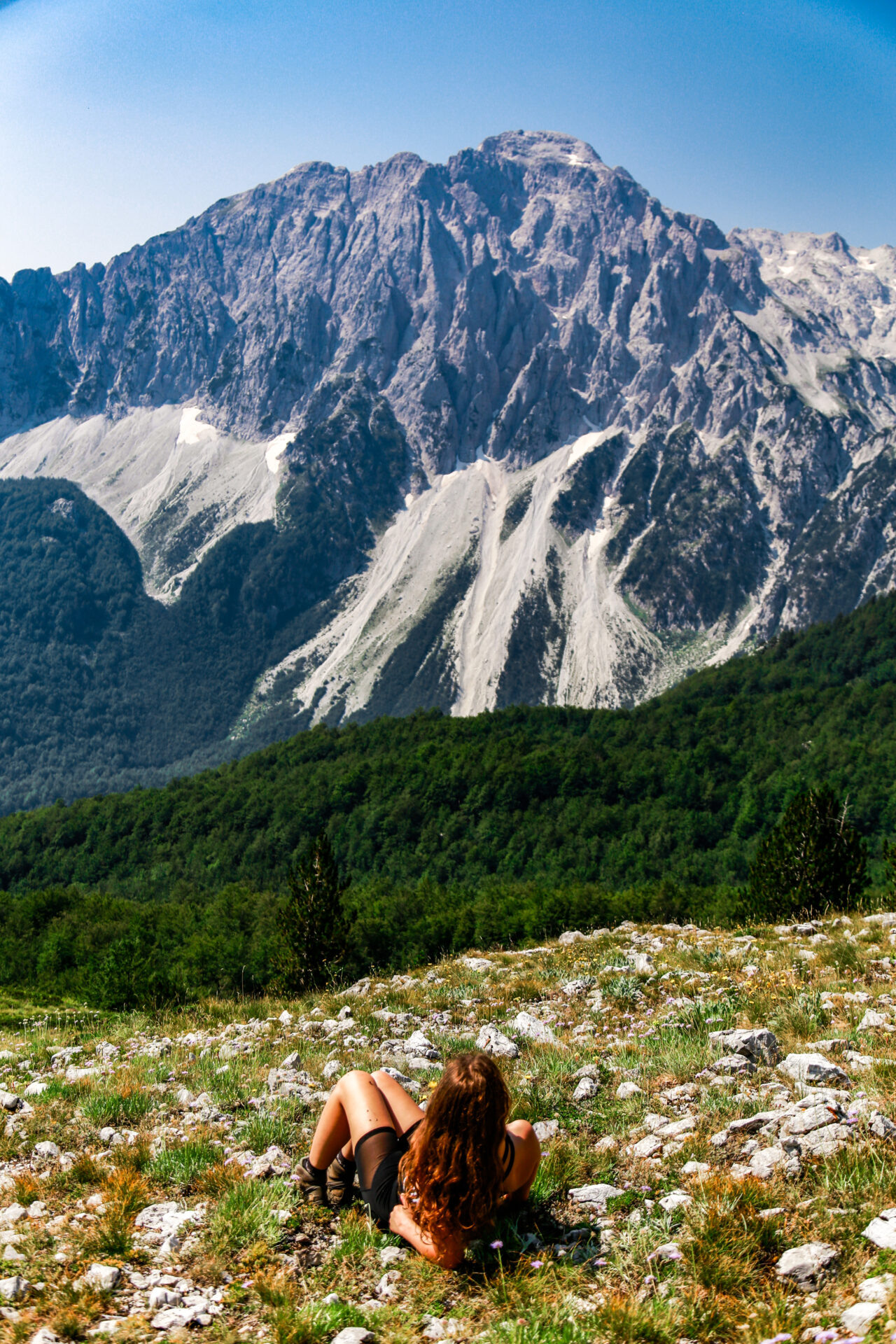 Visit Albania
---
Albania is one of my favourite countries… Ever!
Albania offers great outdoor adventure opportunities, yummy food, history & culture, friendly people, and a lively social atmosphere – all at an extremely affordable price!
Albania has a little bit of everything which makes it the ultimate backpacker's paradise.
Whether you're looking for a chill beach vacation, history based experience, or active hiking trip you'll find what you're looking for in Albania.
I recommend Albania as a travel destination for everyone – especially because it's SUCH a safe country to be in!
Now… Start planning your trip!
---
Explore my Albania Guides & Travel Tips
---
Explore my Latest European Adventures