"Wherever I wander, wherever I rove; the hills of the highlands forever I love."

– Robert Burns
---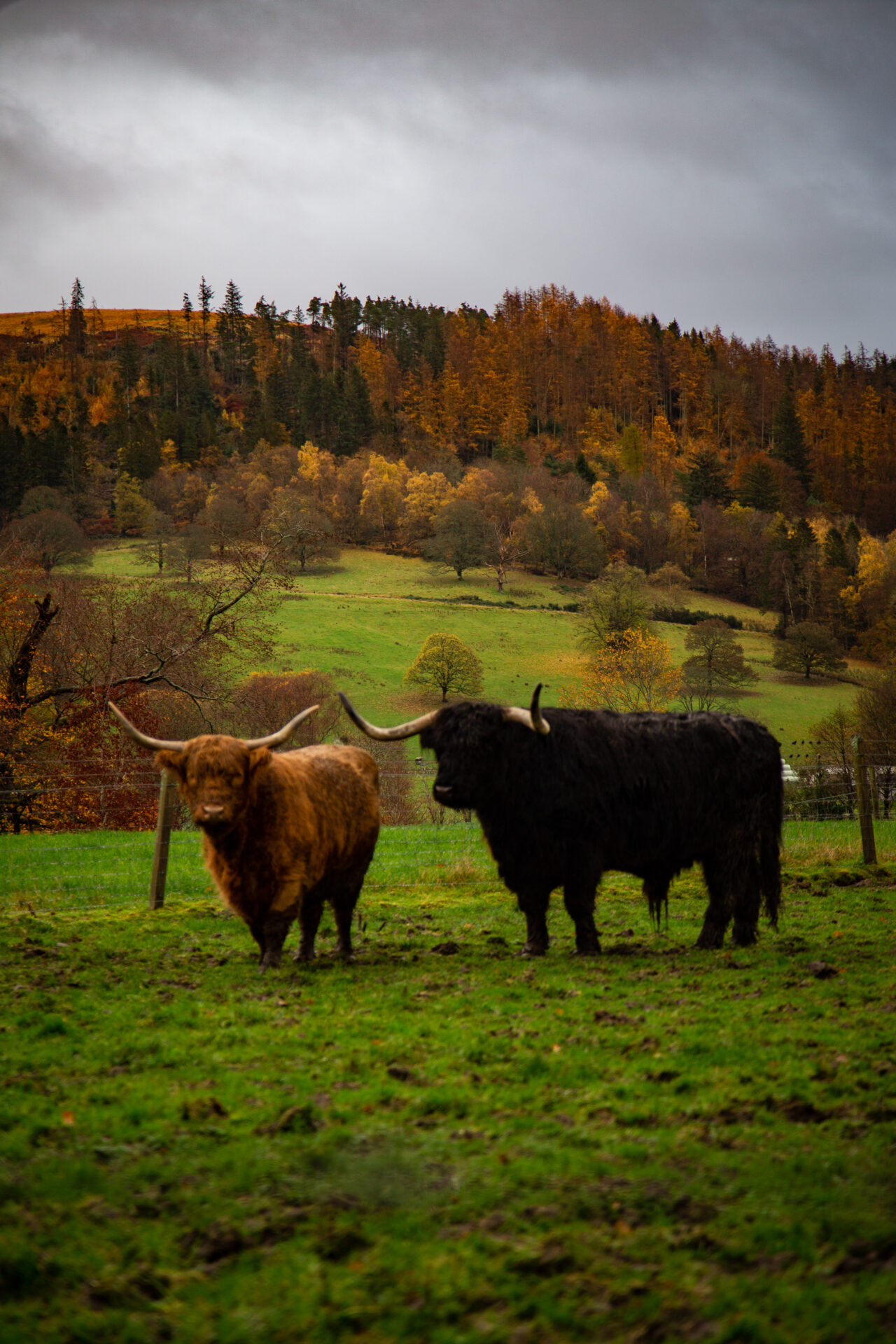 Welcome to Scotland!
---
Scotland is the land of fairytales complete with striking landscapes, impressive mountains, highland "coos," cozy cities, and so much more.
My time in Scotland was absolutely dreamy and I cannot wait to return. I spent the majority of my time in Edinburgh, however my quick day-trip to Glencoe + Loch Lomond and the Trossachs National Park left me in complete and "udder" (pun intended) awe.
Scotland is one of those countries that just leave you wanting more. The friendly people, the beautiful castles, the amazing isles in the north, and the interesting folklore are just a few of the loveable things you can expect to experience during your trip to Scotland.
Explore my Guides to Scotland
---
---
Explore my Latest Posts