"The goal of life is to make your heart match the beat of the Universe, to match your nature with nature."

Joseph Campbell
---
Hi, I'm Taylor!
I'm an outdoor adventure blogger, content creator, photographer, and world traveller. I created The Holistic Backpacker to share my favourite hikes, adventures, informative travel guides, and wellness resources with the intention of providing you with the knowledge and resources you need to engage in safe, successful adventure travel.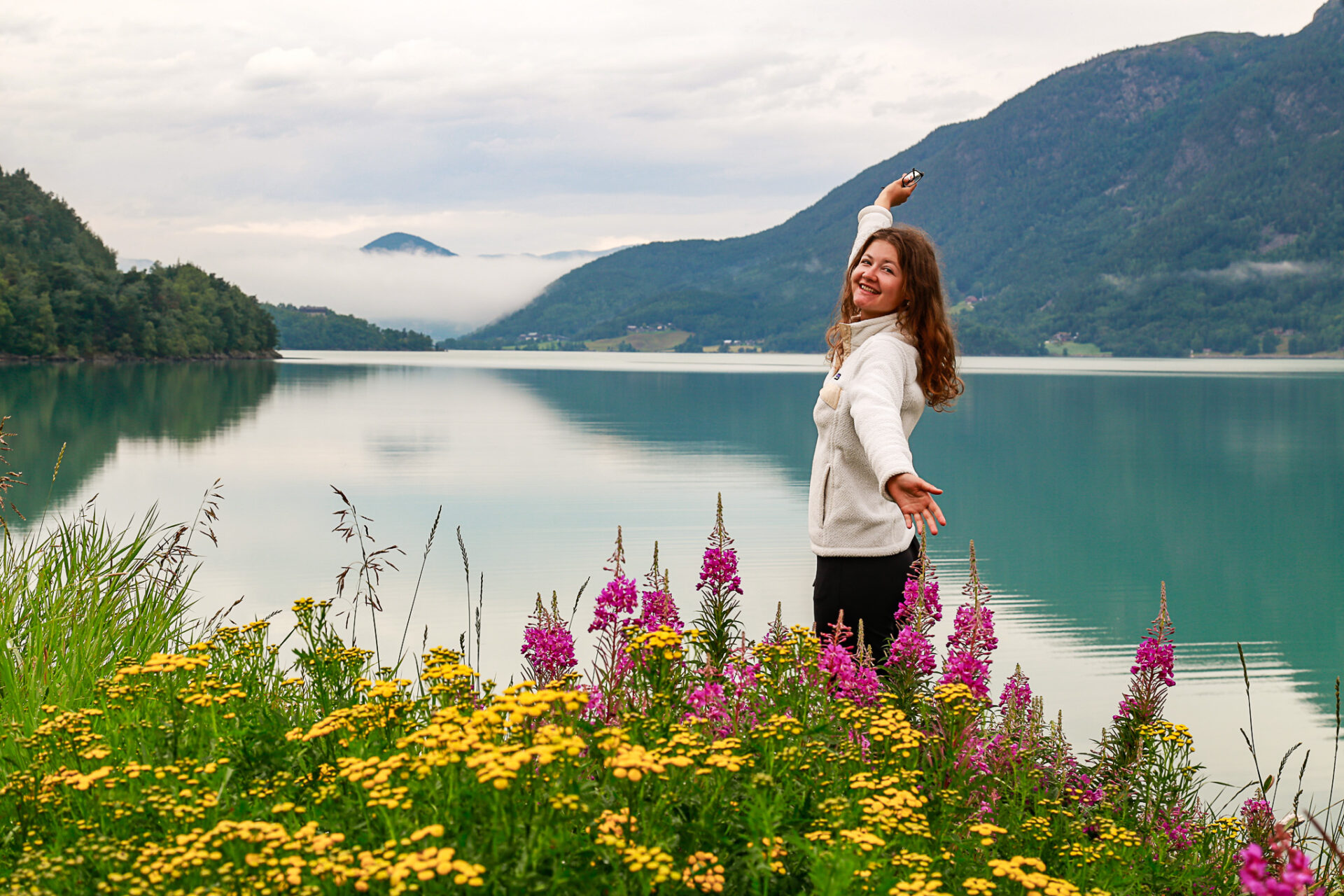 ---
Allow me to Introduce Myself
I'm a 20-something mountain-obsessed, travel-crazy, adventure-seeking individual with a passion for photography and exploring the unknown.
If you follow me on Instagram, you'll quickly realize that 0.5 selfies are one of my favourite ways to capture those in-the-moment views and big smiles.
I'm based in beautiful Banff National Park where I spend most of my days chasing mountains, sleeping under the stars in Canada's remote backcountry, and waking up at ungodly hours to watch the sun rise.
I'm grateful every day for my perfect little home in the mountains, but I also take every chance I can to travel to off-the-beaten path destinations so I can discover new cultures, meet new people, and eat all the good food.
I take a holistic approach to my health and wellness which, in my case, looks like: making my own all-natural skincare products, DIY'ing natural cleaners, reducing my waste-production whenever possible, being as minimalistic as possible, utilizing alternative forms of medicine, etc etc etc.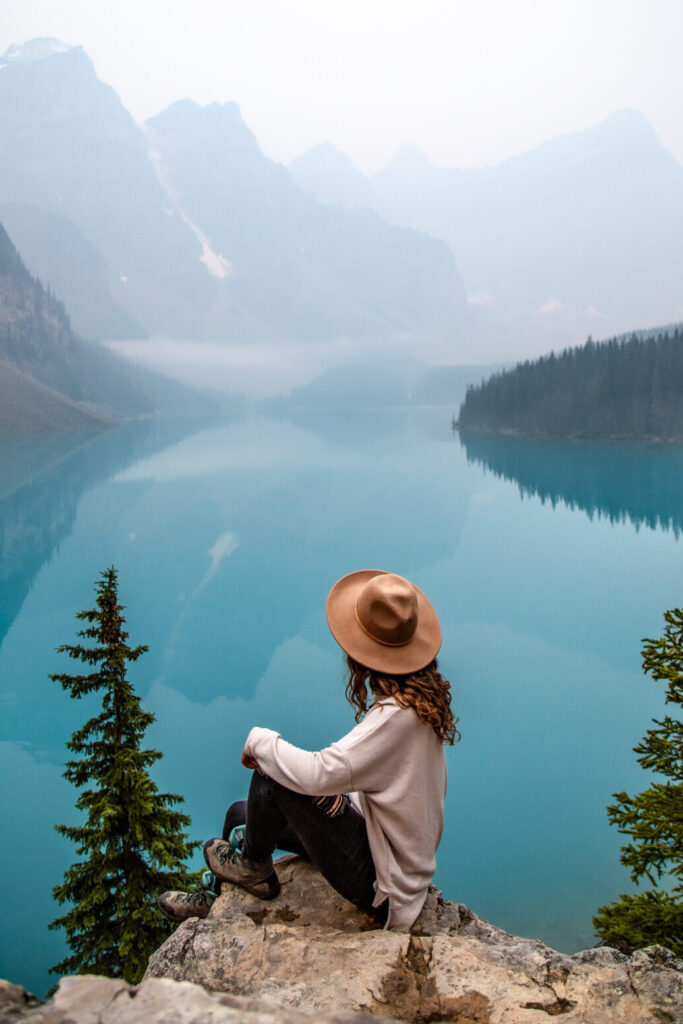 Although I love to get out with friends, I'm a huge advocate of independent travel & solo adventure for the freedom and empowerment it brings me. I often hike, camp, and travel alone which has led to some pretty… interesting… situations!
I have big dreams of visiting every continent and a big goal of mine is to live in a van and road trip from the Yukon all the way down to Argentina.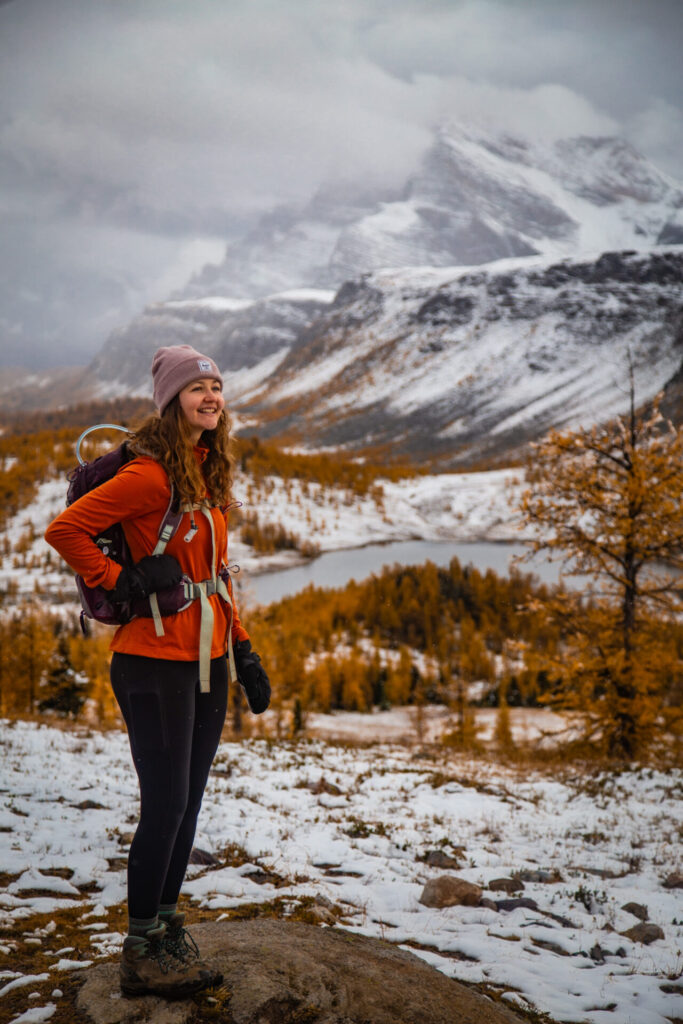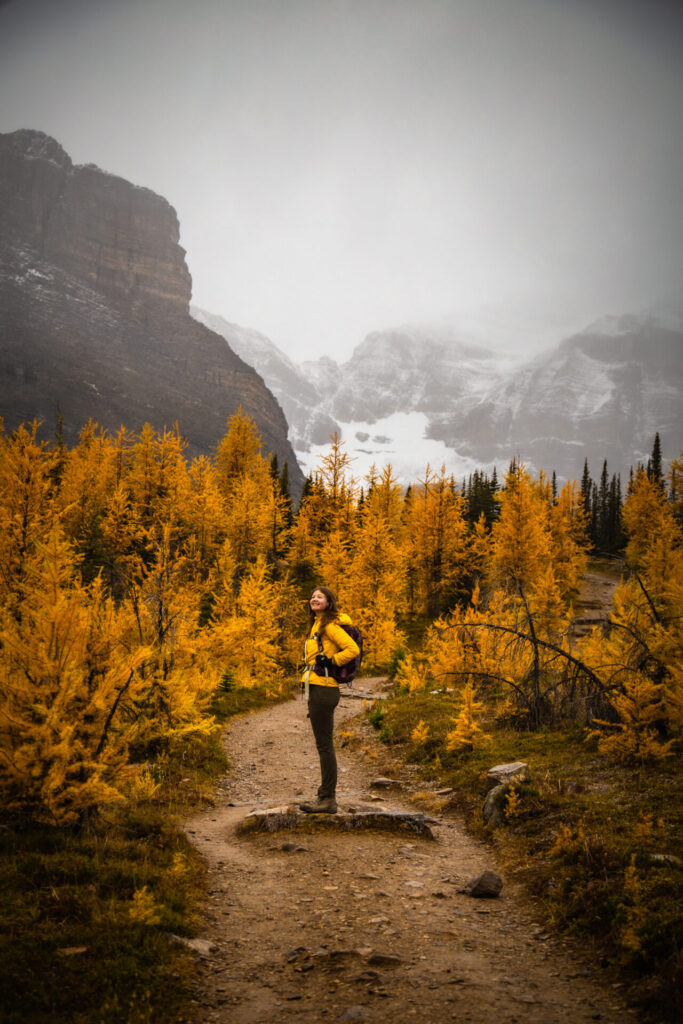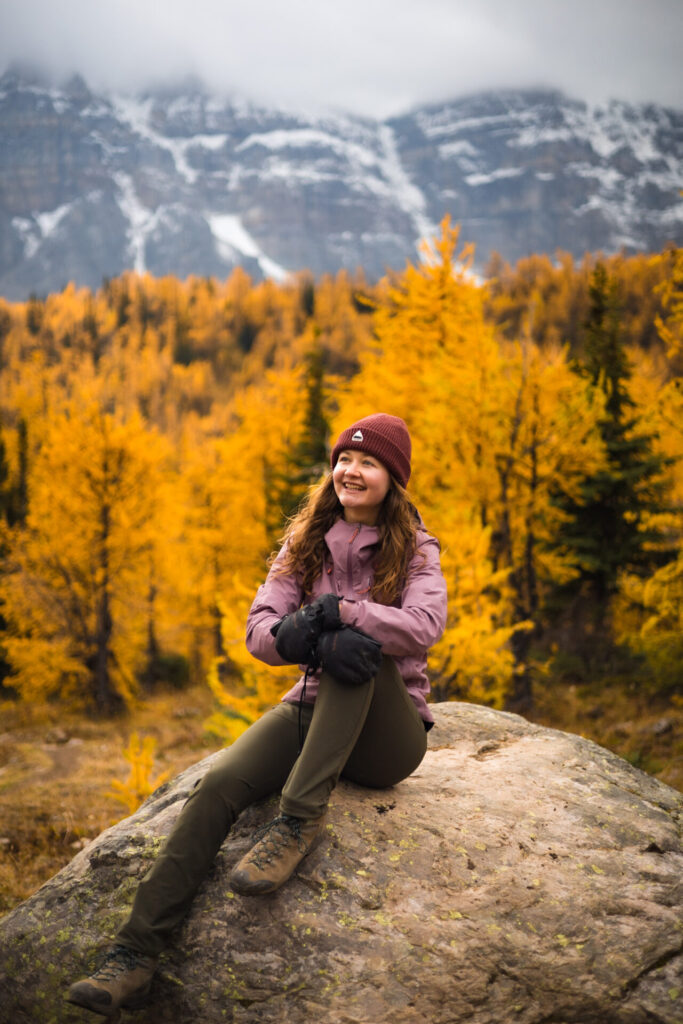 but most importantly,
I'm here to share my passions, experiences, and adventures with you! My intention with The Holistic Backpacker is and always will be to document (in detail) the adventures I go on and the mountains I climb so you can get out there and do the same things 🙂
---
Now, Let's Start Planning Your Adventure!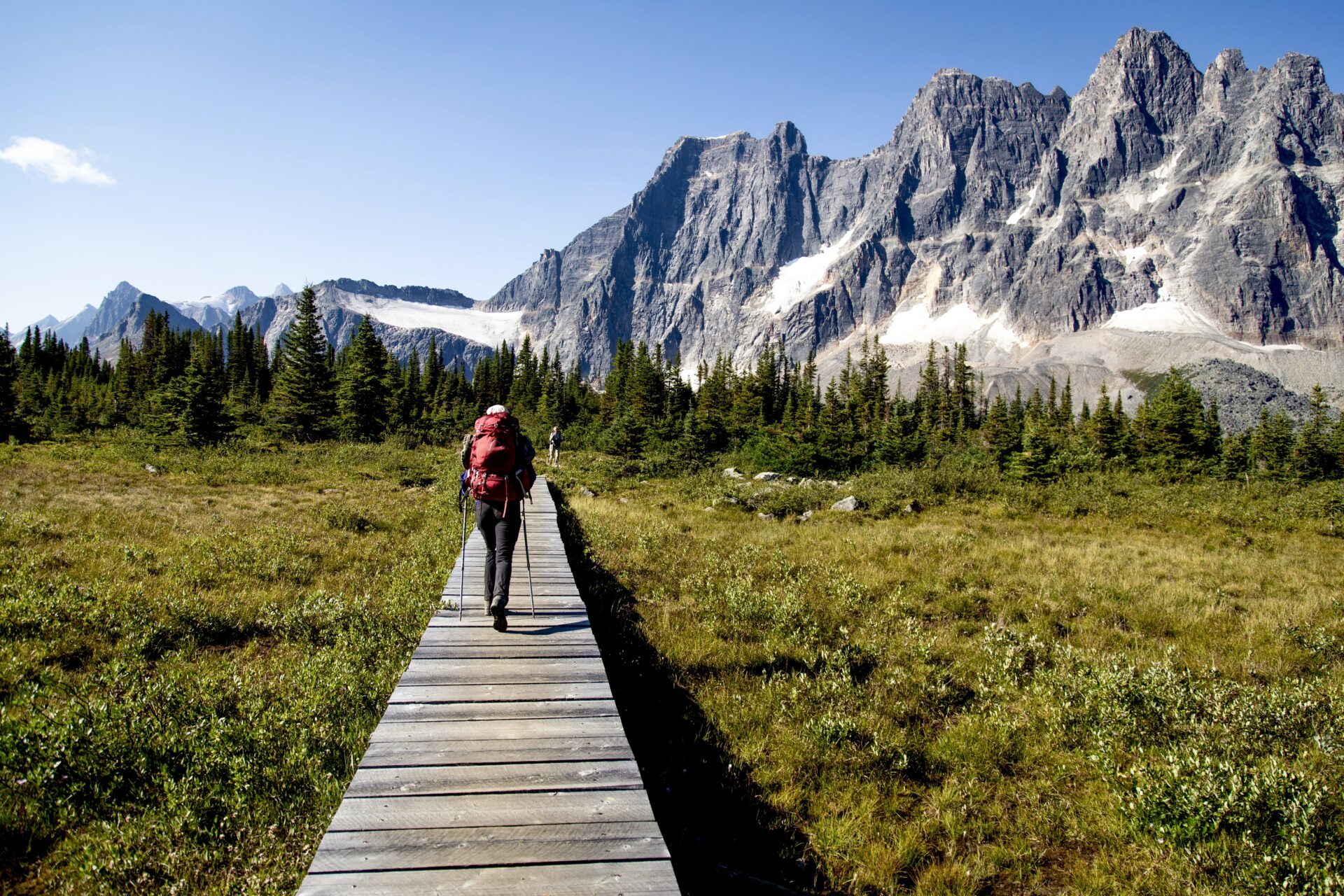 ---
Recent Posts