"The goal of life is to make your heart match the beat of the Universe, to match your nature with nature."

Joseph Campbell
---
Hey, I'm Taylor!
I'm an outdoor adventure blogger, content creator, and world traveller. I created The Holistic Backpacker to share my favourite adventures and informative resources to help connect you with beautiful places and to inspire healthy, eco-friendly lifestyles 🙂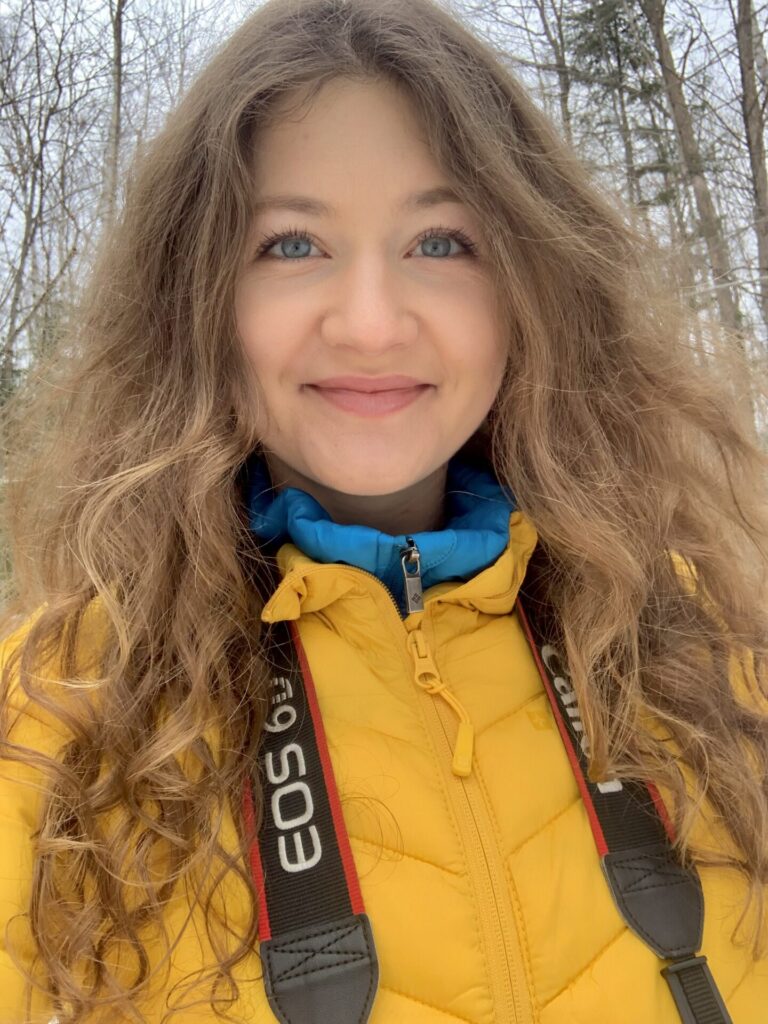 My love for the outdoors began at a young age at my family's backcountry cottage in Northern Ontario.
Growing up in Windsor, Ontario meant I didn't have much access to nature. So, the family cottage was my safe haven. Once a year I'd spend 1-2 weeks swimmin' in the lake, water skiin', catchin' frogs, and just being in nature.
My family's cottage was my escape and the place I really felt like ME.
Fast forward a few years…
I am now an outdoor adventure enthusiast and environmental devotee.
I embody a holistic approach to health & wellness and I focus largely on living in balance with Earth.
A lot of my friends say I'm a hippie – I definitely agree with them.
---
Follow My Socials!
The easiest way to stay up-to-date with The Holistic Backpacker's latest adventures is through social media. I post each new blog to Facebook and Twitter plus I'm constantly updating Instagram and Tik Tok.
---
My adventures really began when I moved to Banff National Park back in 2020.
I was only supposed to work a 3 month summer job before returning to Ontario, buuuuut that's not quite what happened.
I ended up spending just over a year in Banff, taking every free moment to hike, camp, and ski.
THIS is where I fell in love with not only outdoor adventure, but the mountains; the mountains are what feel like home.
During my 15 months in Banff I completed 5 backcountry camping trips, skied 90+ days out of the winter season, and hiked a combined 600km+ while simultaneously gaining more than 33, 900m of elevation.
You go girl.
Now, I'm writing about my experiences to help connect people like you with the same crazy, breath-taking, awe-inspiring adventures.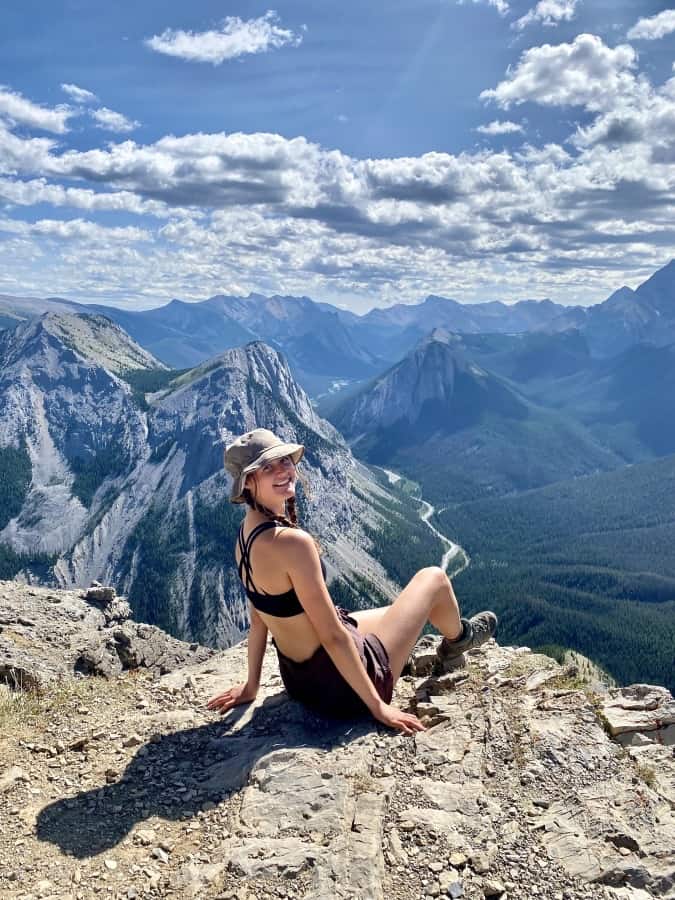 Keep Up With My Adventures!
Sign up for my newsletter and stay up-to-date with my latest adventures, gear guides, and eco-resources!
Taylor ♡
---
Check out my Favourite Destinations for Outdoor Adventure
---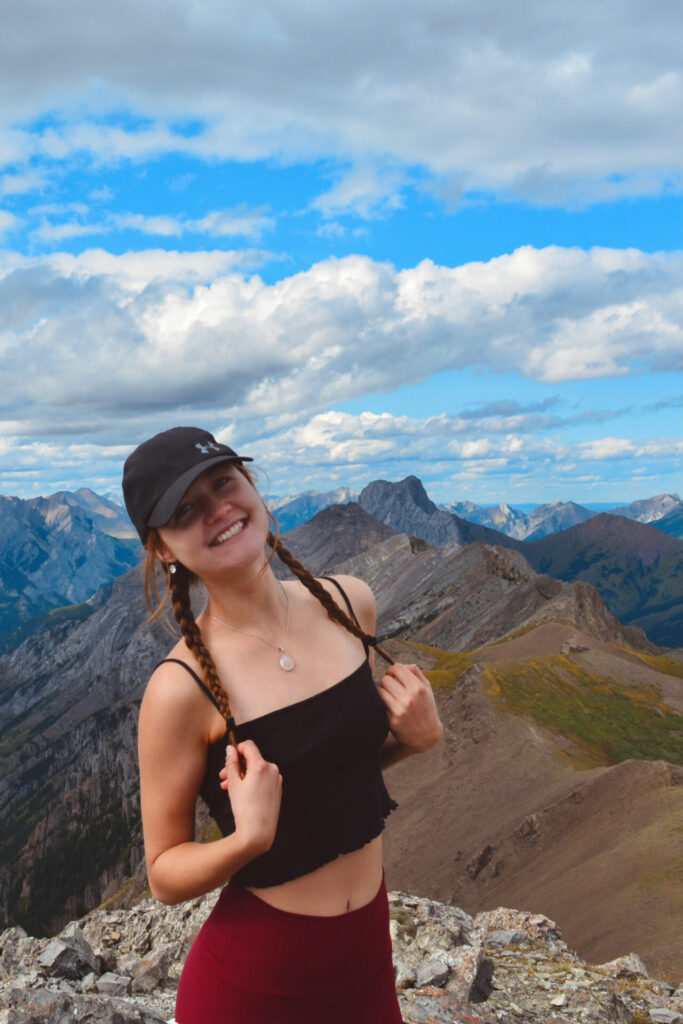 There's more to my story than just mountains and hiking, though.
I have struggled with my digestive and mental health my entire life; anxiety and my gut have not always been kind to me.
I've been working on healing my gut health and minimizing my anxiety through holistic approaches and natural medicine.
For this reason I am a H U G E advocate of natural health and wellness as well as environmental health. How can we be healthy if our planet is unhealthy?
My journey started out scary, confusing, and super overwhelming.
Along the way though I had a few key people come into my life who were great sources of knowledge and really helped me overcome the challenges and blocks I was facing.
I'm hoping I can be that person for you!
---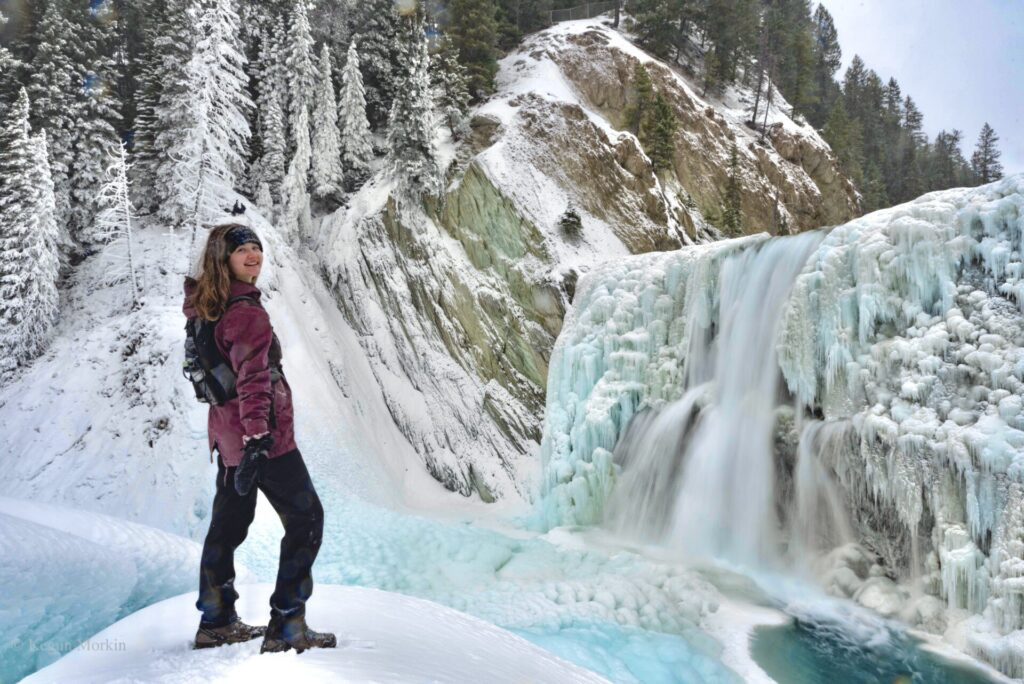 Work With Me!
My little passion project has turned into a full-time gig. I now spend my days travelling, hiking, and creating awareness for brands, tourism boards, and unique stays around the world.
Through photography, writing, and content creation I promote innovative products and services from various brands and companies that help the day-to-day traveller tick exciting adventures off their bucket list.
Check out my services & past collaborations.
---
Happy adventuring!
Taylor ♡
---
Keep Up With My Latest Posts: