Waterton Lakes National Park
"There is no greater beauty or charm than what we can find in nature."

Todd Romano
---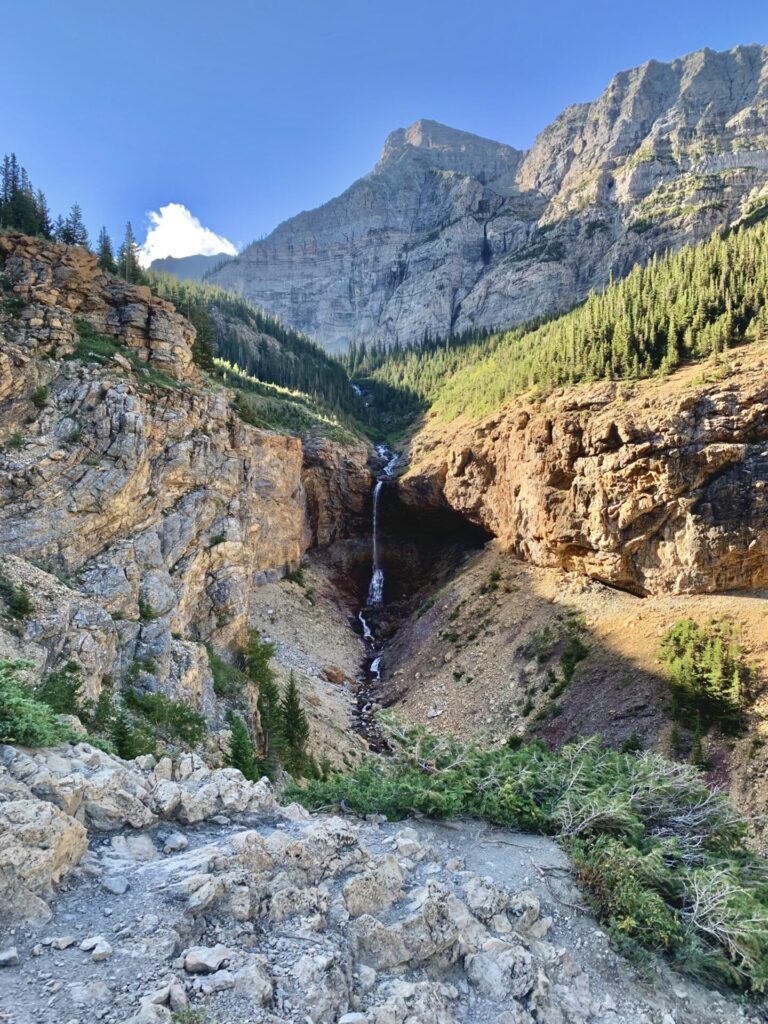 About Waterton
---
Waterton Lakes National Park is a hidden gem in Alberta that features beautiful lakes, high mountain peaks, and a diverse ecosystem of plants and animals.
My favourite thing about Waterton is the striking red rock that can be found throughout the Park.
I actually visited Waterton twice the summer of 2021 because visiting once just wasn't enough!
I've since compiled my adventures and created this guide which outlines things to do, accommodation options, and tips for planning the perfect Waterton itinerary.
---
Want to find every post I've written about Waterton? Click here.
---
---
Waterton Lakes National Park, located in Southwest Alberta, is Canada's smallest National Park. It has some of the oldest exposed sedimentary rock in the Rocky Mountains and is one of the windiest places in Alberta.
Something unique about the park is that it extends into the United States and is part of the Waterton-Glacier International Peace Park. You can actually hike to the US and back on the Crypt Lake Trail.
The park underwent a severe wildfire in 2017 which has left burn scars on a lot of the mountains in the area. If you want a taste of what Waterton looked like pre-wildfire, hike to Crypt Lake. This is on the opposing side of Waterton Lake, untouched by the Kenow wildfire.
Quick facts about Waterton & general information
---
Explore Waterton:
---
Explore Destinations Nearby: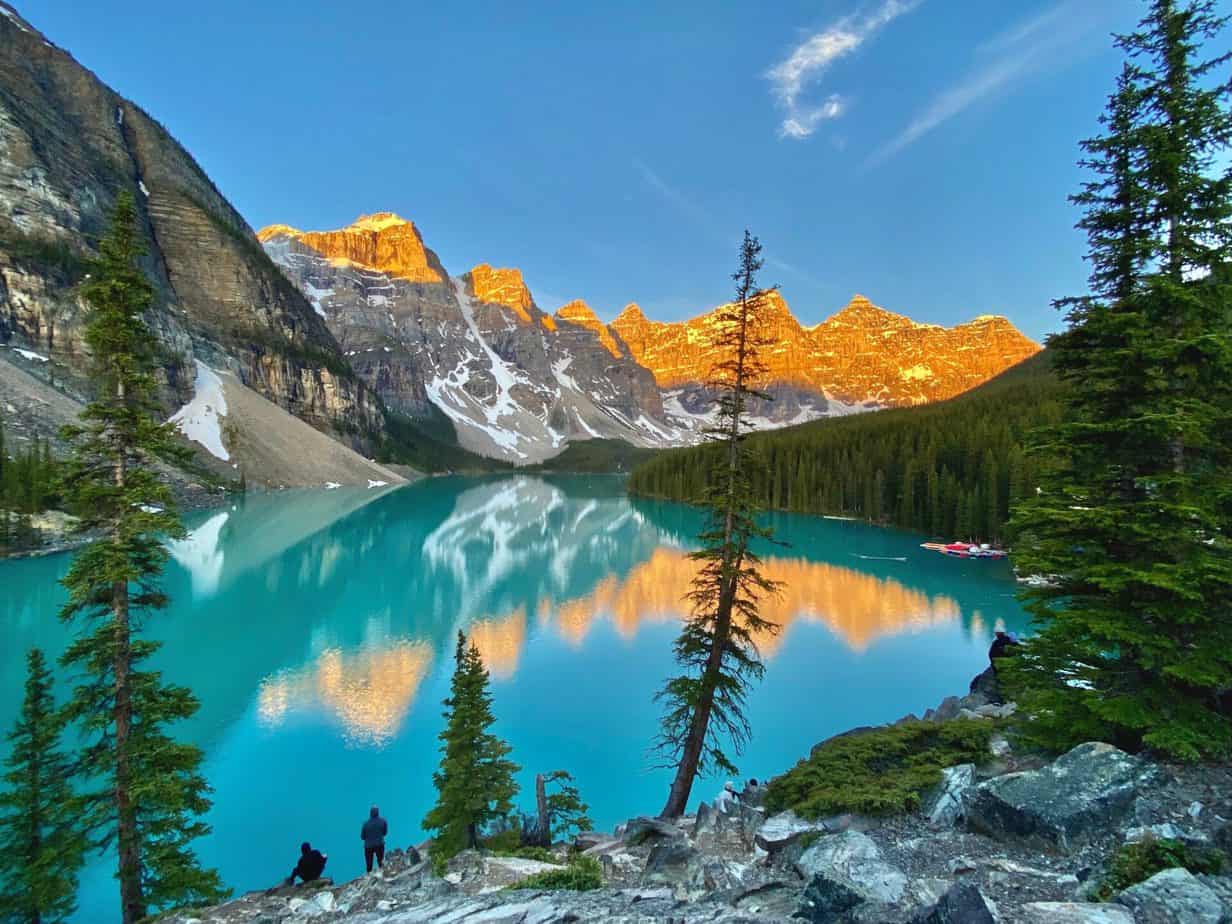 We all know and love the world renown Banff National Park which is located only 4 hours from Waterton.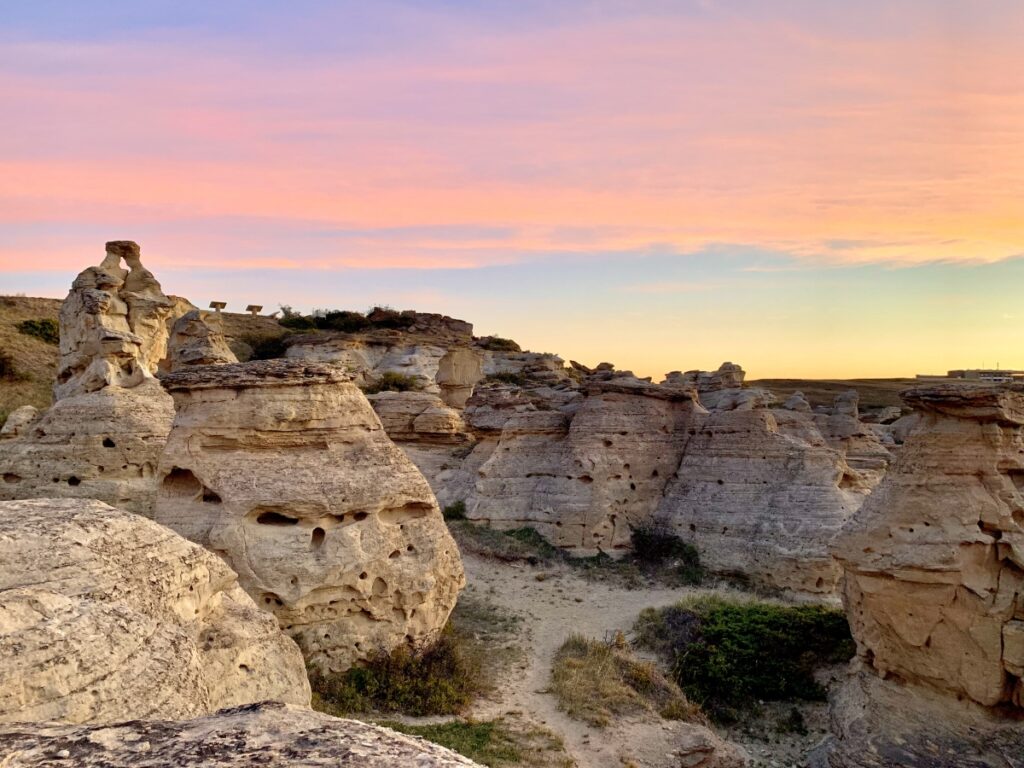 Located only 2 hours and 20 minutes from Waterton, Writing on Stone is the perfect day-trip and features the largest concentration of hoodoos in Canada.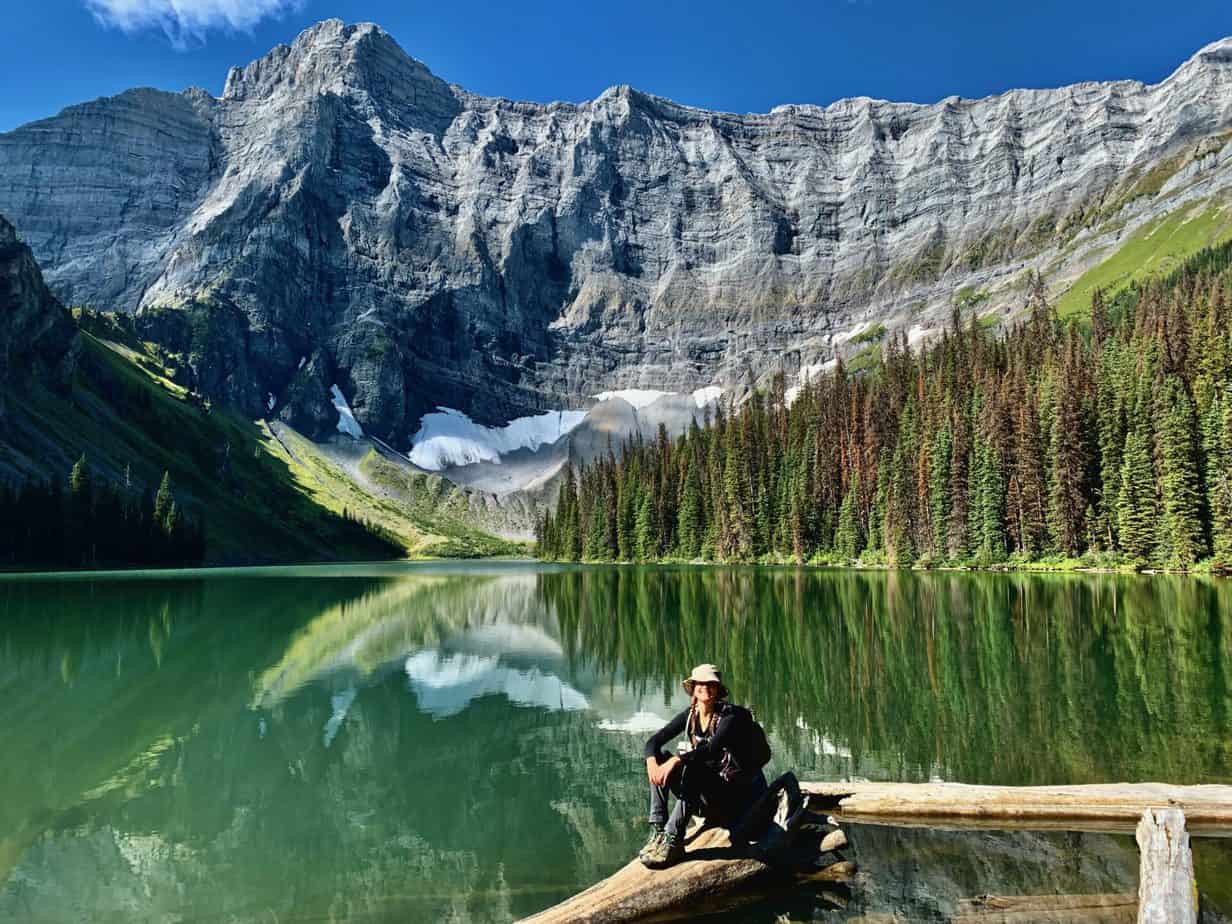 Kananaskis features my favourite hiking trails in the Rockies and is located just under 4 hours away from Waterton.
---
Keep Up With My Latest Outdoor Adventures: