Waterton Lakes National Park
"There is no greater beauty or charm than what we can find in nature."

Todd Romano
---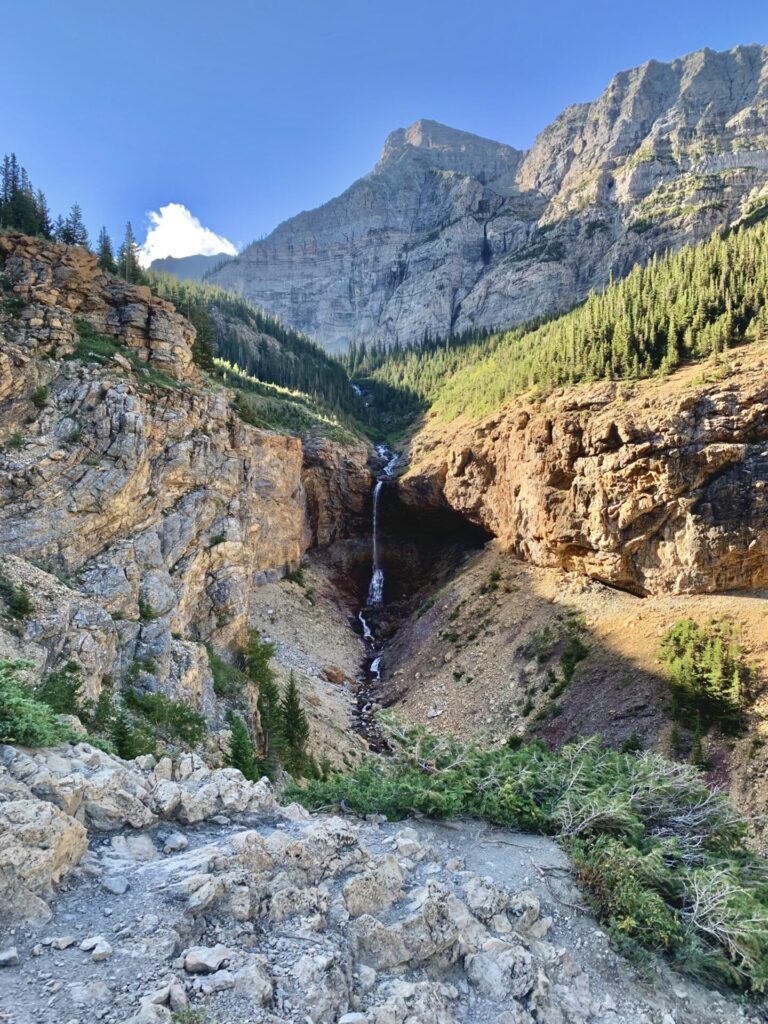 Welcome to Waterton
Waterton Lakes National Park is a hidden gem in Alberta. It's the smallest Canadian national park and it's one of the windiest places in Alberta.
Here you'll find ample lakes, unique mountains, and plentiful wildlife. Waterton has actually been said to look like a little Alaska.
My two favourite things about Waterton are the striking red rock that can be found throughout the Park and the remnants of the Kenow wildfire; aka the burn-scarred landscape. Waterton pre-fire can be seen across Upper Waterton Lake on the Crypt Lake trail as this area was not touched by the flames.
---
Waterton Guides & Hiking Trails
---
Destinations Nearby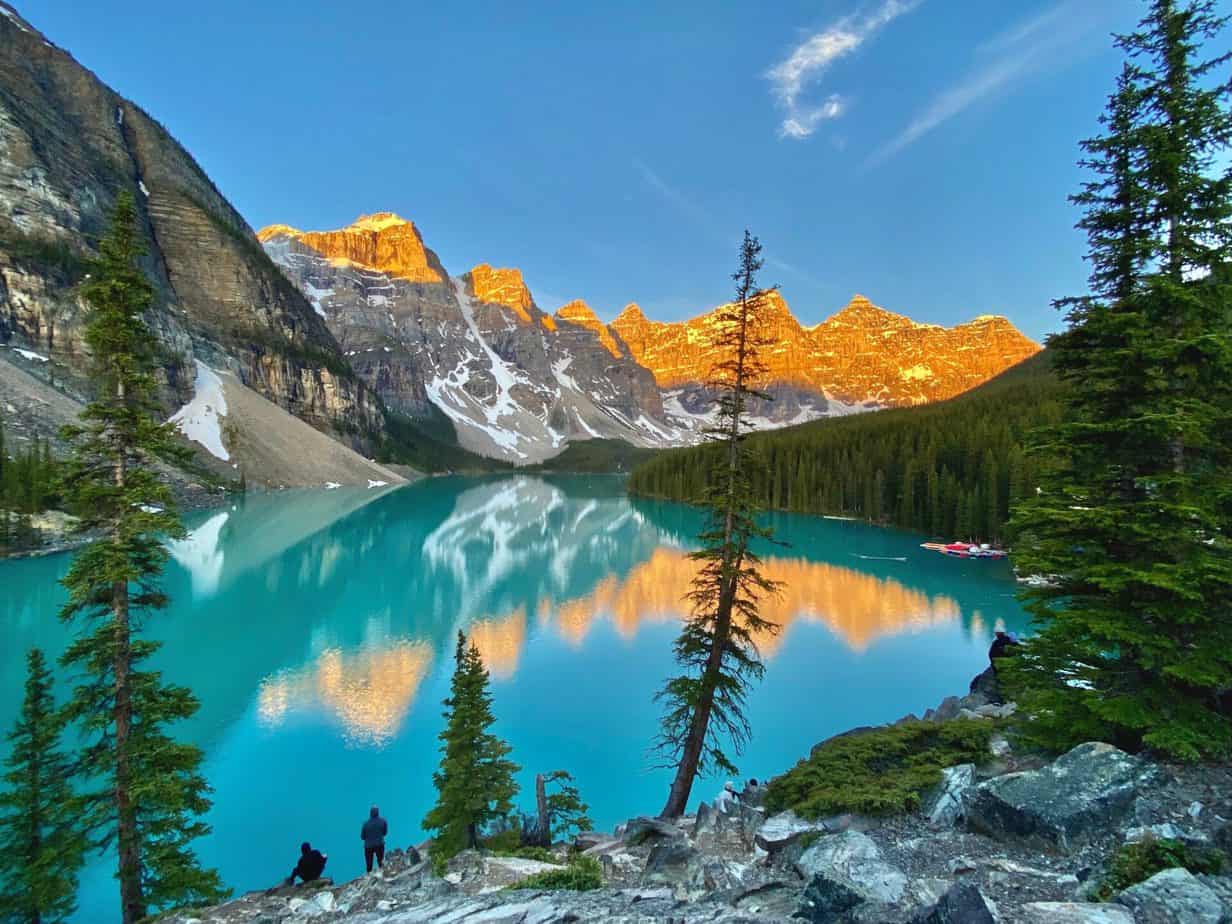 The world renown Banff National Park is located only 4 hours from Waterton.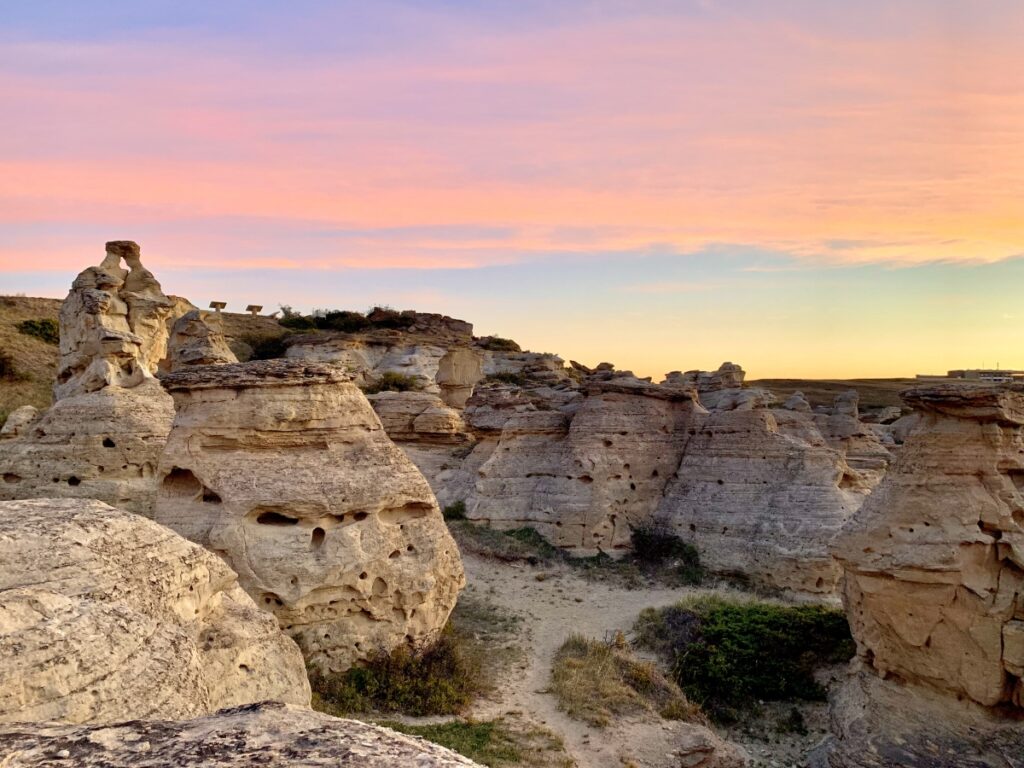 Located only 2 hours and 20 minutes from Waterton, Writing on Stone is the perfect day-trip and features the largest concentration of hoodoos in Canada.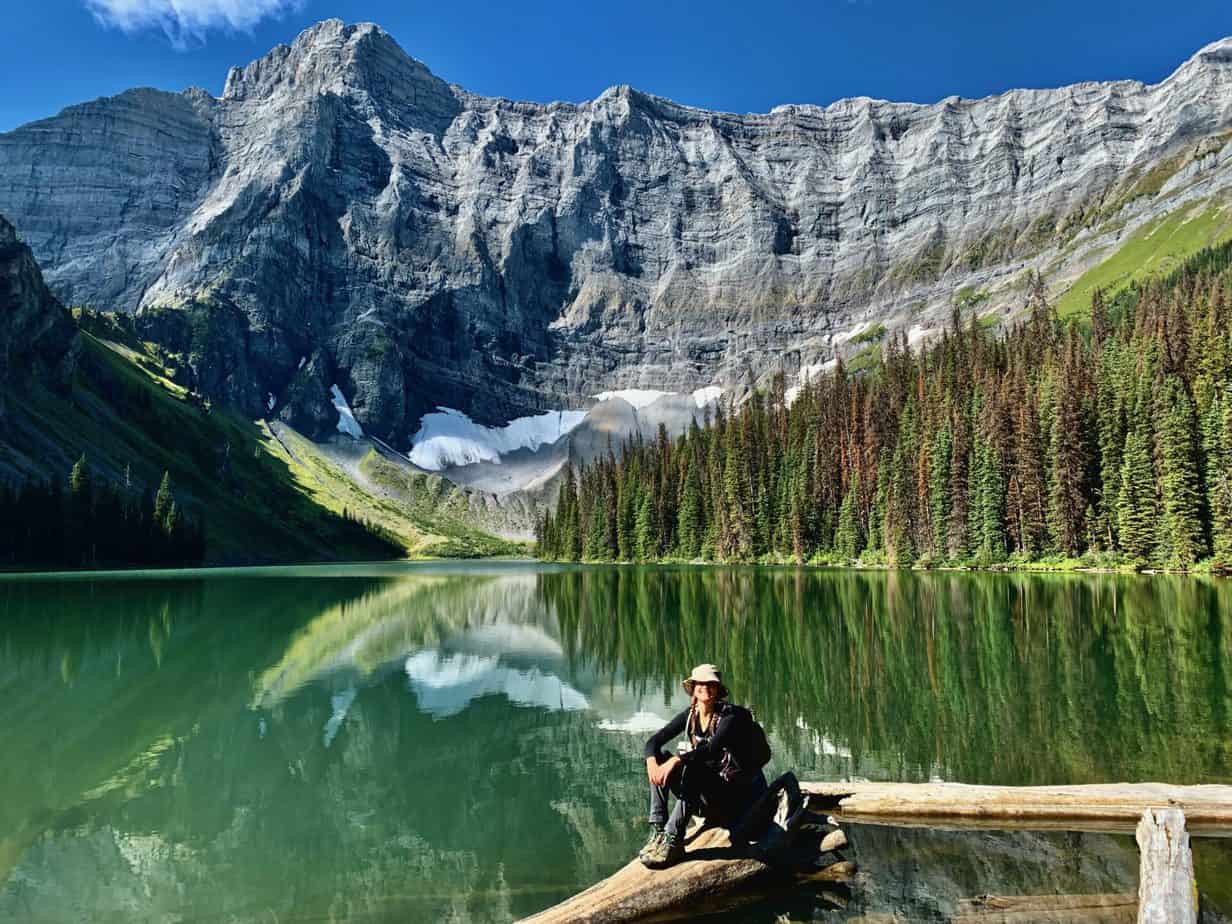 Kananaskis is home to my favourite hiking trails in the Rockies and it's located less than 4hrs from Waterton.
---
Recent Posts