"If we were meant to stay in one place, we would have roots instead of feet."

Rachel Wolchin
---
Where Will Your Next Adventure Take You?
---
Explore Canadian Destinations: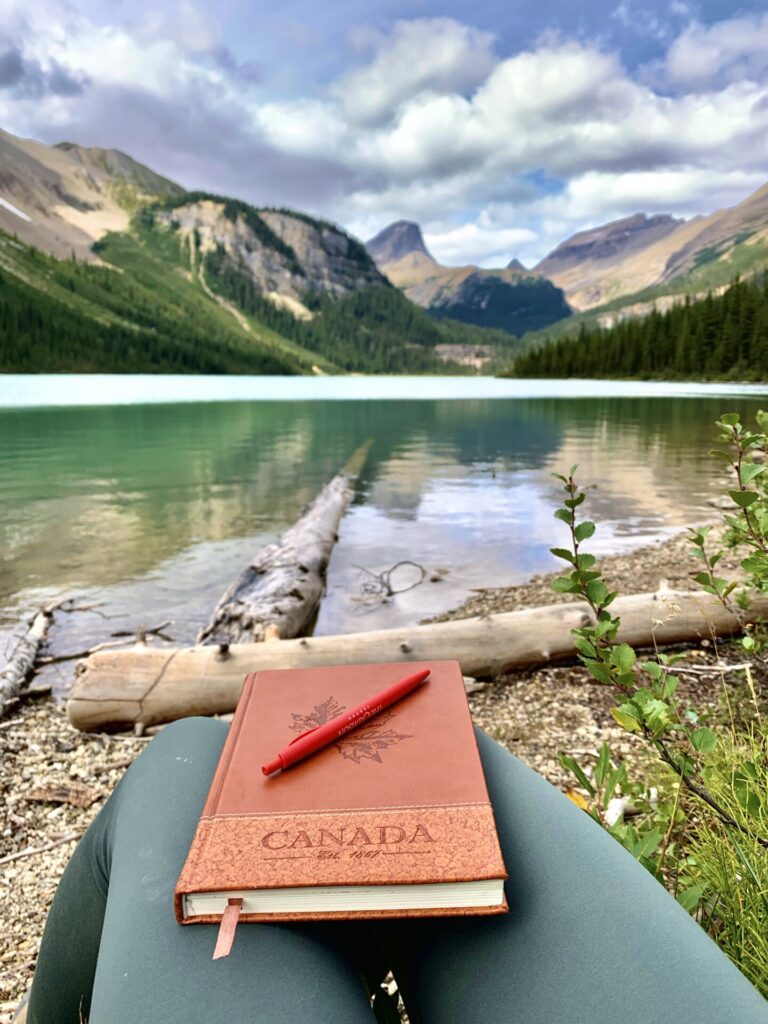 Provinces:
National Parks:
Provincial parks & Wildlands Areas
---
Explore European Destinations:
---
Plan a Trip to the Canadian Rockies
My trip planners help you plan the perfect itinerary for various destinations in the Canadian Rockies. Looking for more trip planners? Click here.
---
Prepare for Your Next Outdoor Adventure
My outdoor guides are intended to help you get outside. Here are a few featured guides for the Canadian Rockies, but you can find more here.
---
Get Your Adventure on!
Here to inspire your wanderlust.
Wanting to go on adventure, but don't know where to start? Check out the following resources. These activities are suitable for beginners, but feature scenery and experiences that'll impress even the most experienced of outdoor adventurers.
---
Keep Up With My Latest Outdoor Adventures: