"If we were meant to stay in one place, we would have roots instead of feet."

Rachel Wolchin
---
Where Should We Go?
---
Canada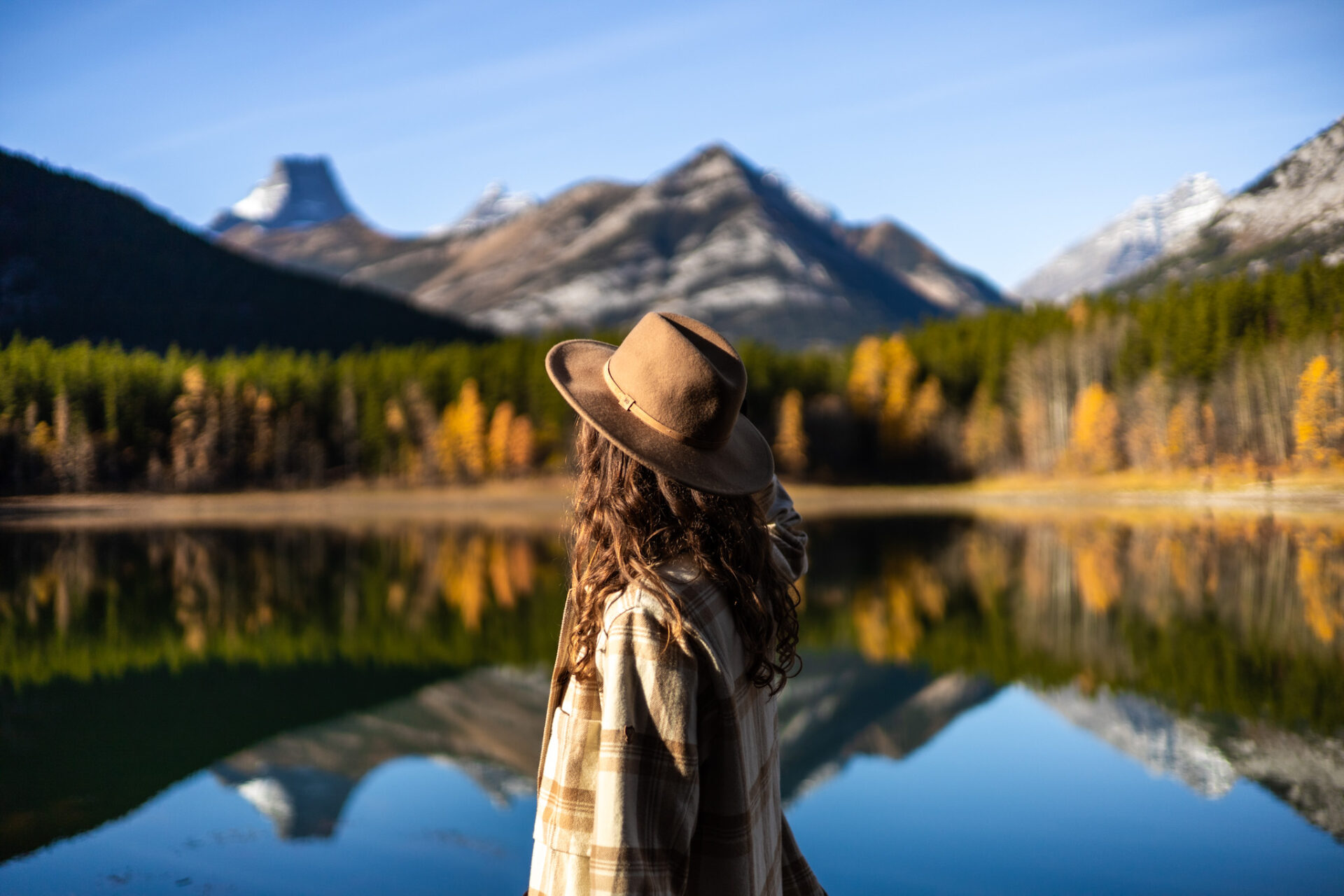 Canada is a vast, diverse country full of breathtaking landscapes, friendly people, and plentiful wildlife. Maybe I'm biased because I'm Canadian, but I truly think Canada is one of the most beautiful countries & it should therefore be at the top of everyone's travel bucket list!
Some of my favourite places in Canada are in the Canadian Rockies. Banff, Jasper, Yoho, and Waterton – to name a few!
---
European Destinations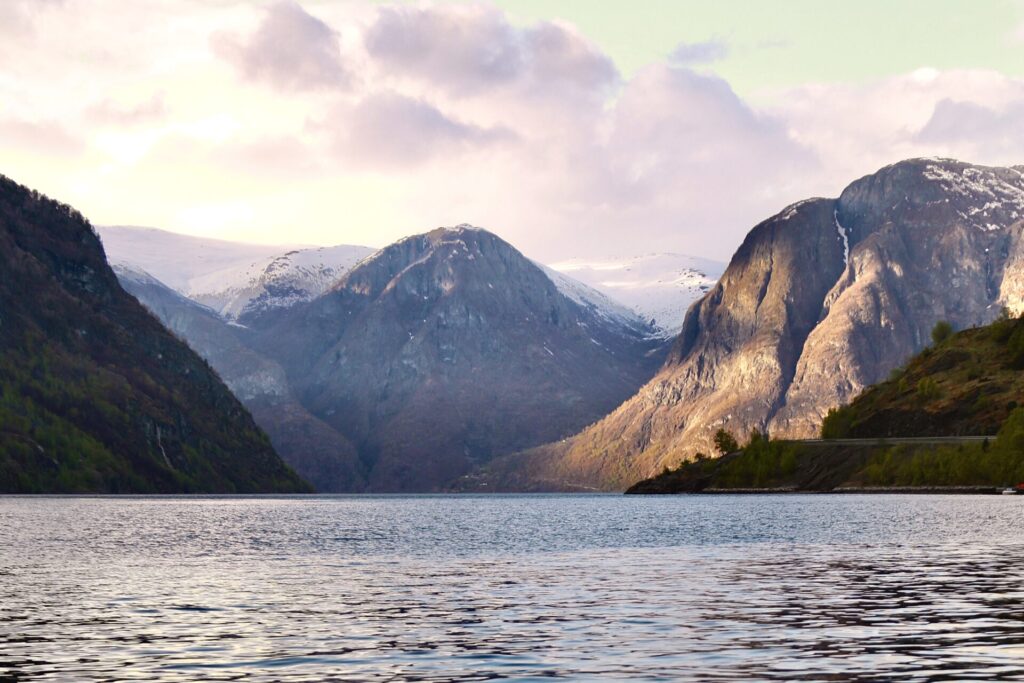 Norway rivals Canada for its beauty. The breathtaking fjords, northern lights, viking villages, and endless mountains are enough to make you fall in love. Norway's right to roam policy also makes this one of the best countries in the world for road-tripping and wild camping.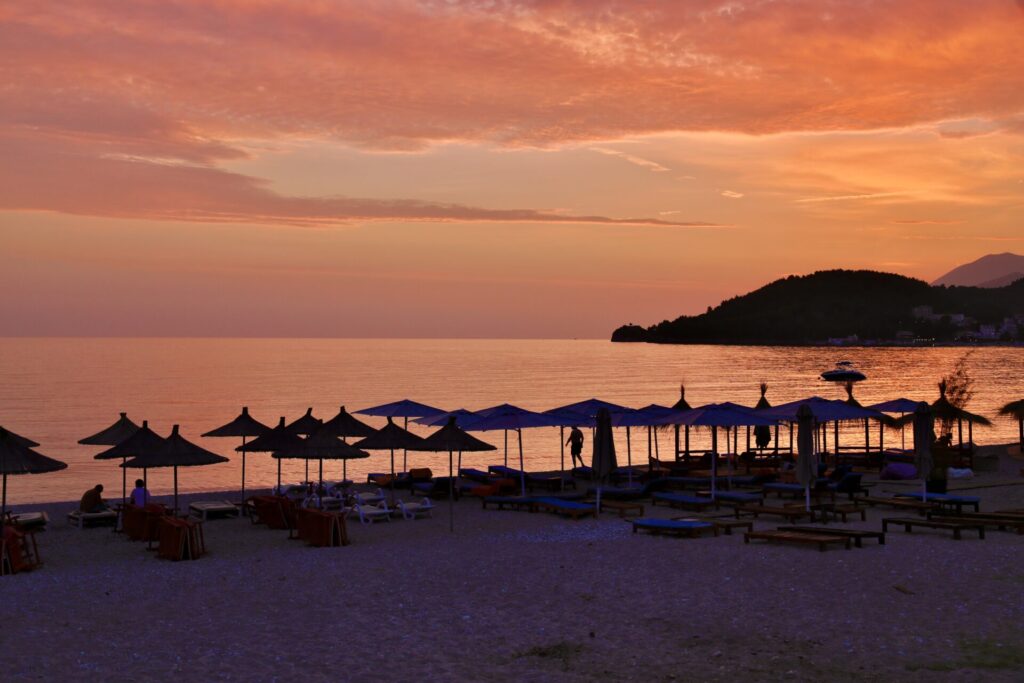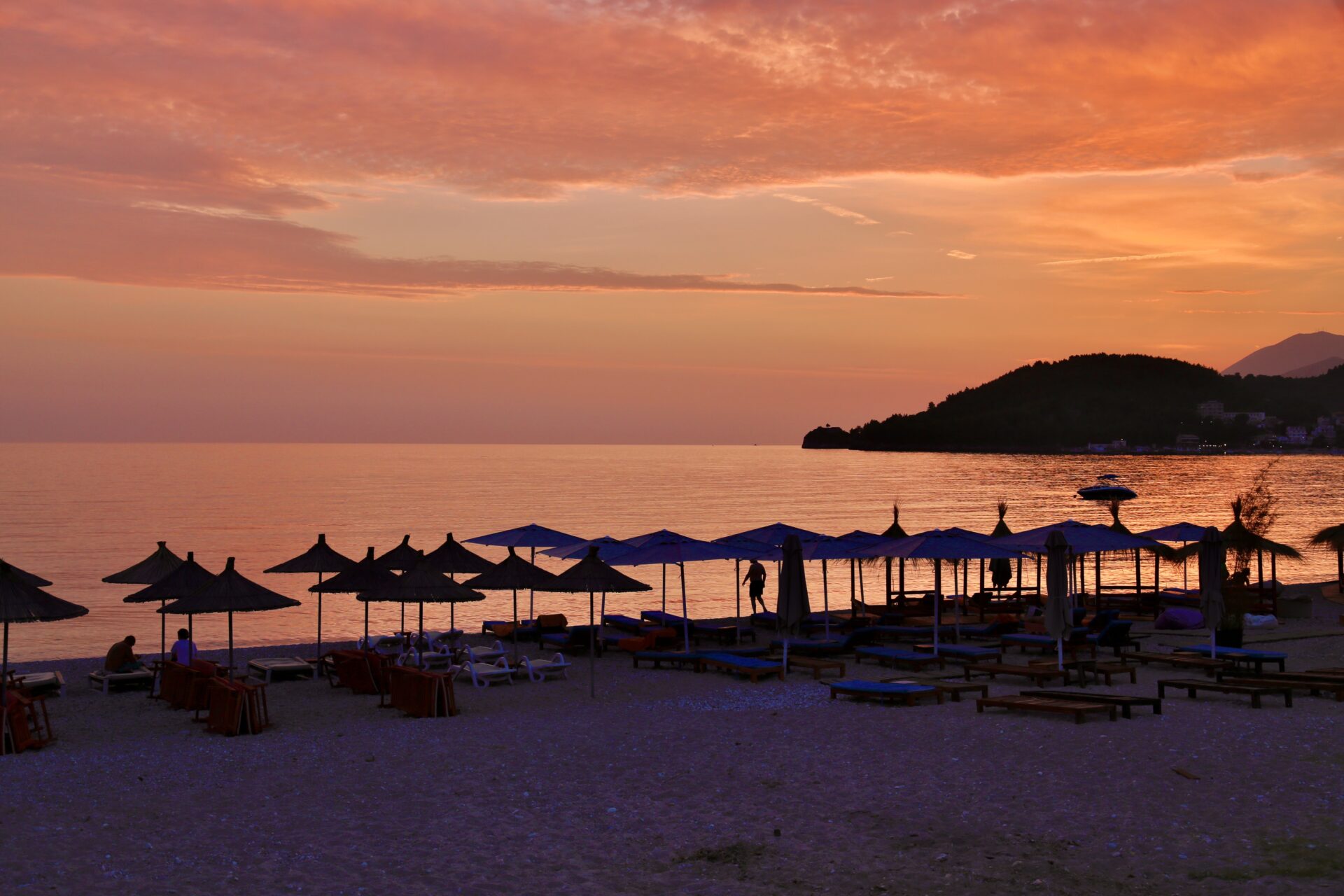 Albania is a bang-for-your-buck country. It's home to the friendliest people, tasty food, an amazing hostel system, gorgeous beaches, striking mountain ranges, canyons, virgin rivers – I could go on and on and on. Albania is also still flying under the radar as a travel destination which means its not overly touristy (for now).
---
My Favourite National Parks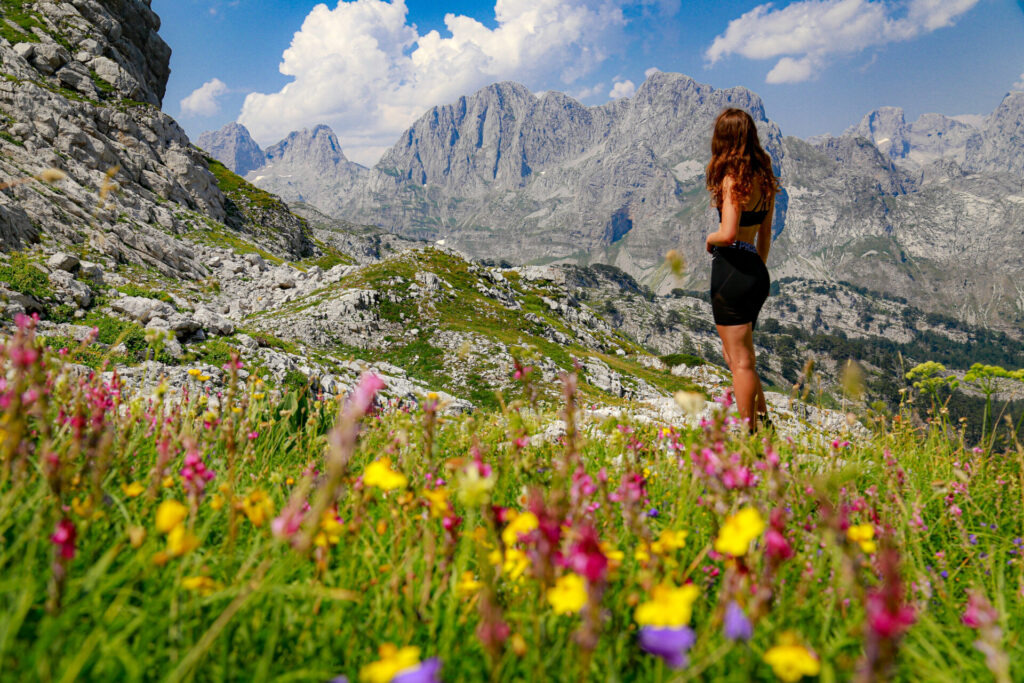 National Park beauty, but on a backpacker budget. The National Parks in the Albanian Alps have gorgeous mountains, crystal clear water, and valleys like you couldn't believe.
Mountains, glaciers, alpine lakes, and wildlife. Banff is Canada's oldest and most beautiful National Park – and my home! I've lived in Banff for years so I can confirm, this park is worth the hype!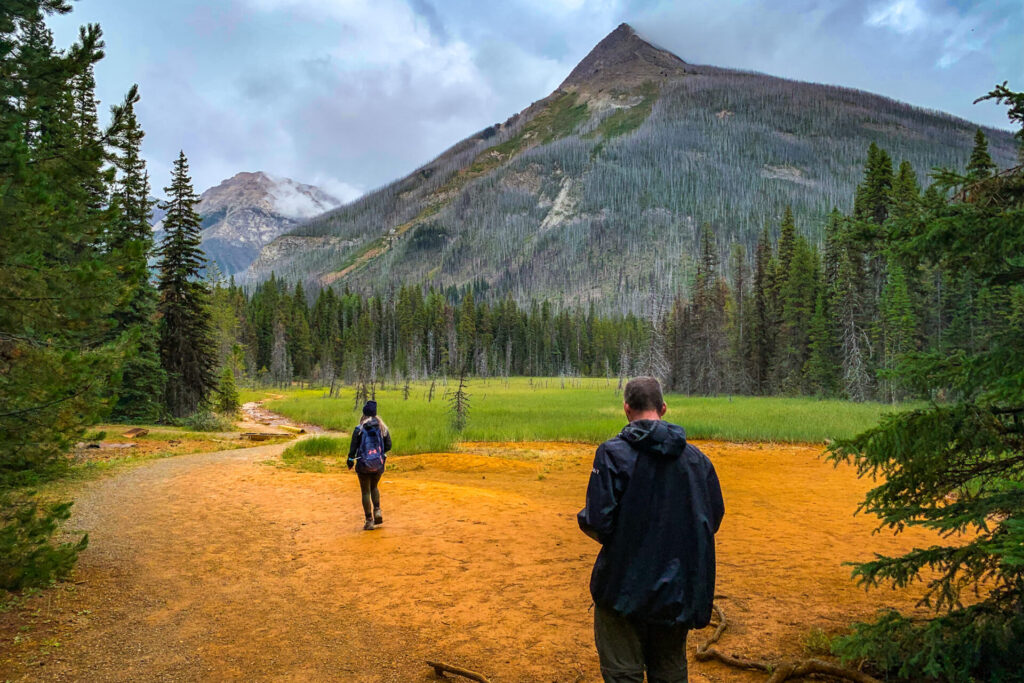 Kootenay is more of an "off-the-beaten path" destination. There are amazing hikes here chalk-full of waterfalls, glaciers, and diverse plant species, BUT visitor information and hiking trails can be a bit trickier to find.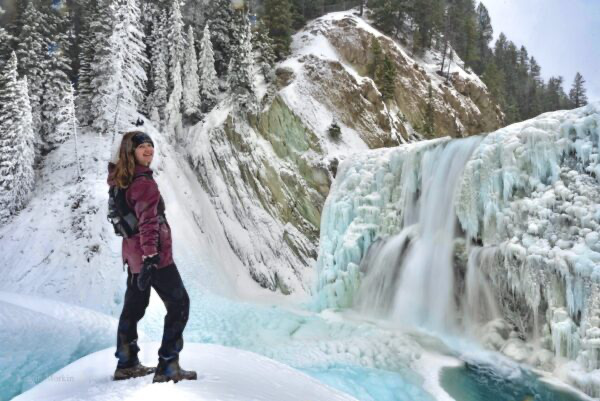 Yoho is the most underrated park in the Canadian Rockies. It's home to amazing lakes like Emerald and O'Hara plus some of the most beautiful waterfalls in Canada.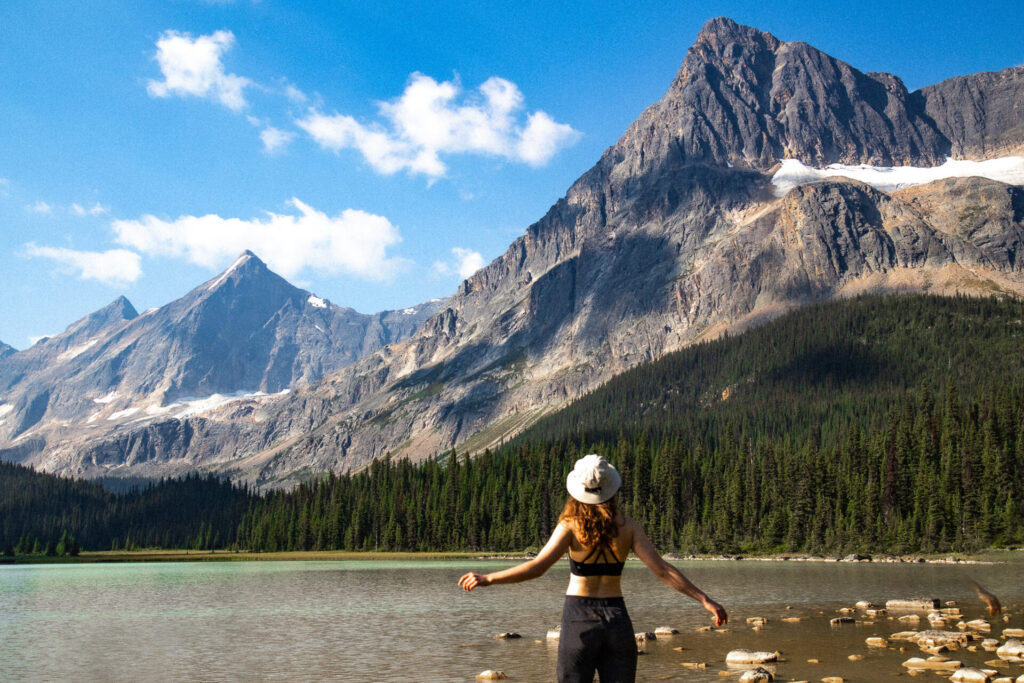 Jasper is a little more wild & a little less touristy than Banff, but it still has the same charm, wildlife, and natural beauty you'd expect from the Canadian Rockies.
---
Destinations that Surprised me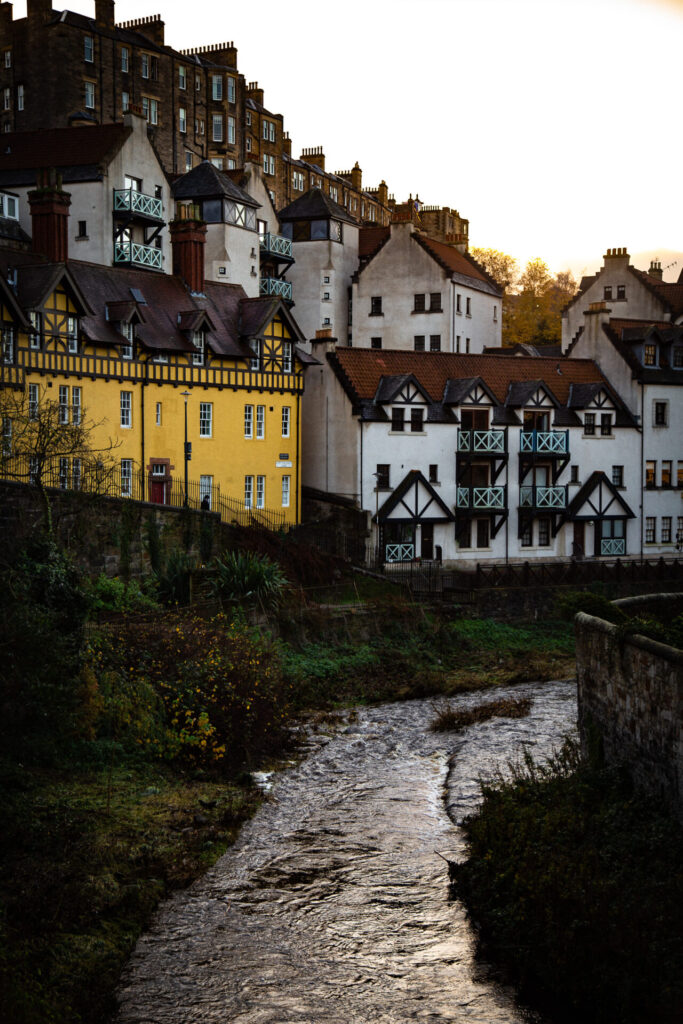 Scotland has to be one of the coziest, most charming, and most magical countries I've visited. The architecture is gothic and the Highlands are indescribable; you'll literally be overwhelmed with a sense of wonder and awe. Don't be surprised if you cry during your first visit to the Highlands – most people do!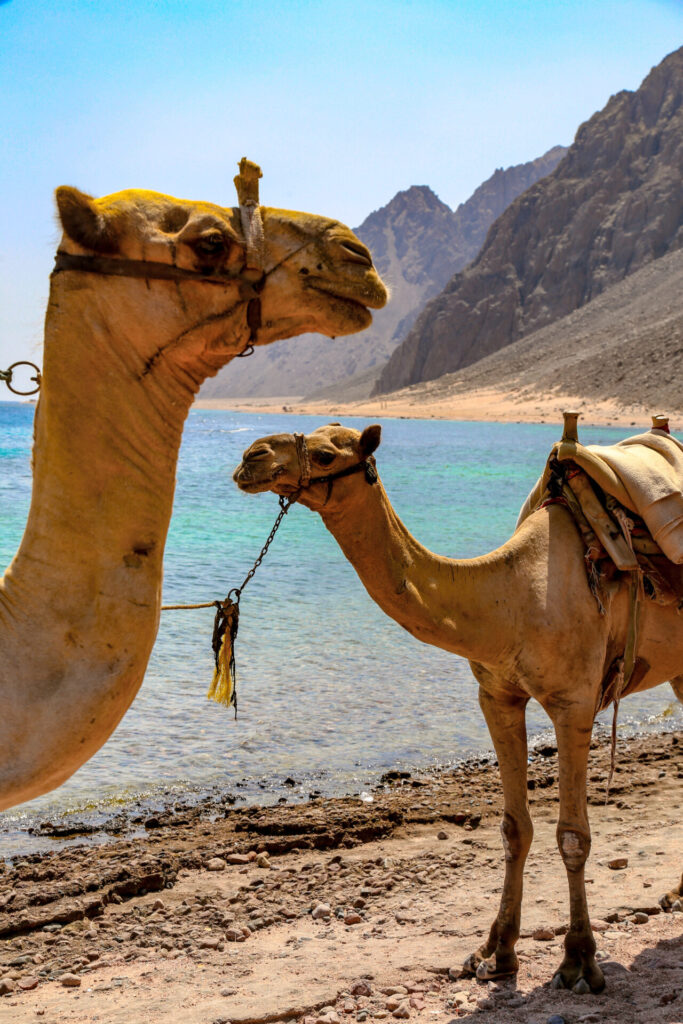 Egypt is (obviously) home to ancient sites, mummies, and the pyramids. Those are all cool, but the thing that surprised me about Egypt was the outdoor adventure aspect. There's so much natural desert beauty here and you can find some of the best diving in the world in the Red Sea.
---
Recent Posts