"The best education you'll get is travelling. Nothing teaches you more than exploring the world and accumulating experiences."

– Mark Patterson
---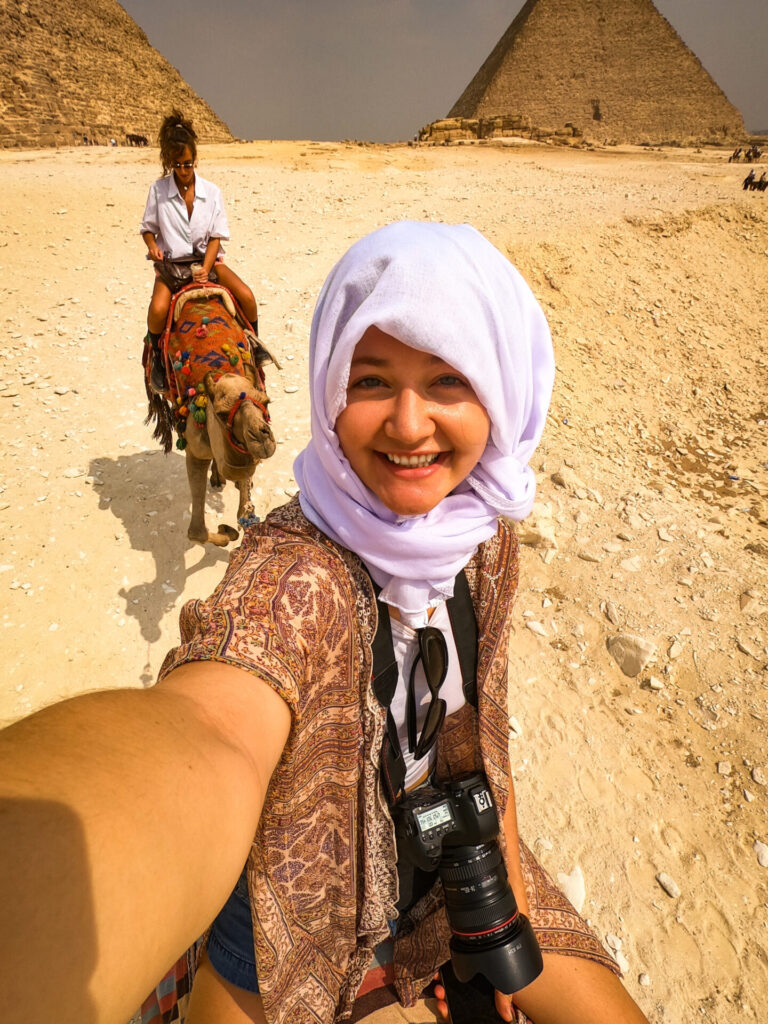 Welcome to Egypt
---
If you're searching for an off-beat travel destination that offers history & culture unlike anywhere else in the world, look no further than Egypt.
I spent 1 month+ travelling in Egypt. My experience was unique as I was travelling with friends who were 100% born & raised Egyptian.
I got an inside look at the Egyptian culture, religion, inner-workings, and way of life & leisure in Egypt.
Egypt is an extremely eye-opening and rewarding travel destination, however it's a difficult country to be in – especially as a foreigner and even more so as a woman.
Read my guides and ensure you're ready for the wild ride that is Egypt!
---
Egypt Guides & Resources
---
Recent Posts