"Dare to live the life you've always wanted."

– Unknown
---
---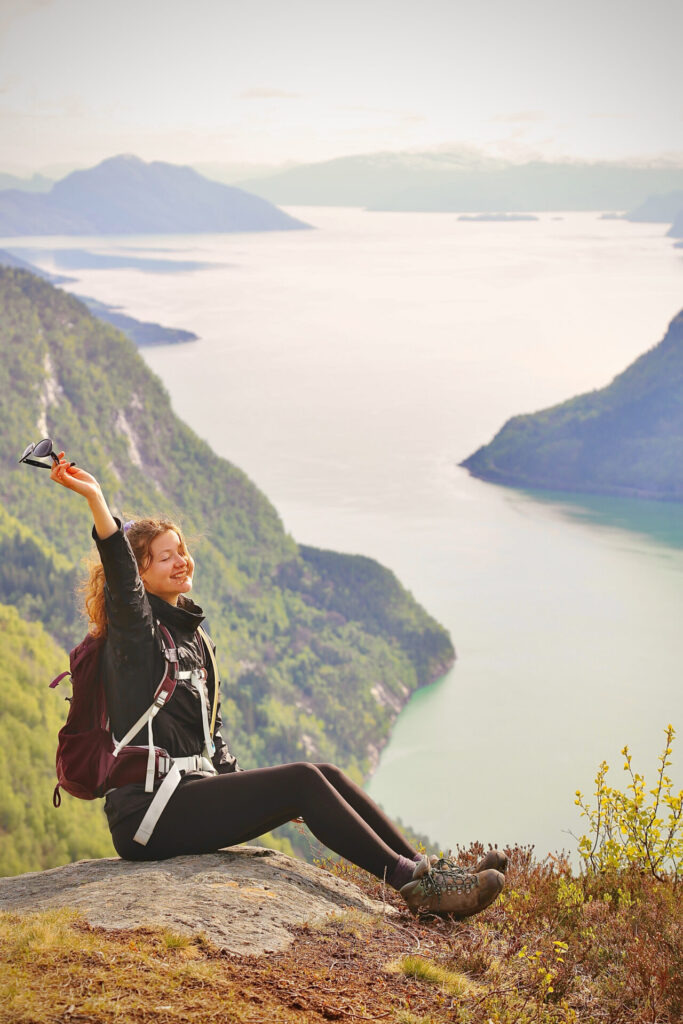 Meet Taylor
---
Taylor is an outdoor adventure blogger, content creator, and world traveller.
In between chasing mountains and travelling the world, she helps bring awareness to brands via photography, writing, and various forms of content creation.
She works with outdoor and wellness brands as well as hotels and tourism boards.
Want to work with Taylor?
Contact her at:
theholisticbackpacker[@]gmail.com
Taylor is also a creator for the Tripscout community; a platform with 100+ destinations & niche-specific accounts. Taylor often works in collaboration with @canada.explores (290K), @outdoor (648K), and @europexplores (692K) to promote the brands & businesses she works with.
---
---
Past Partners & Collabs
---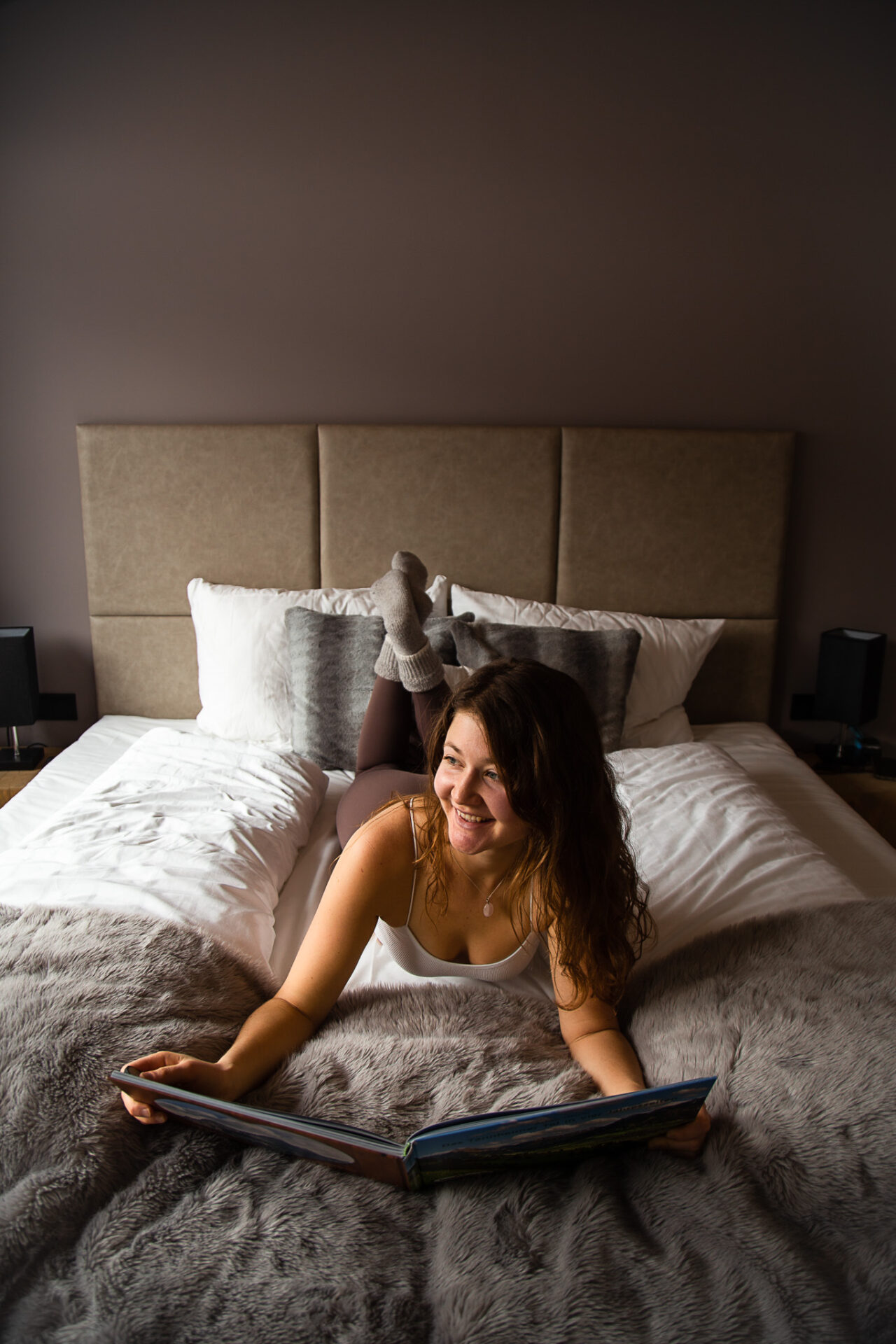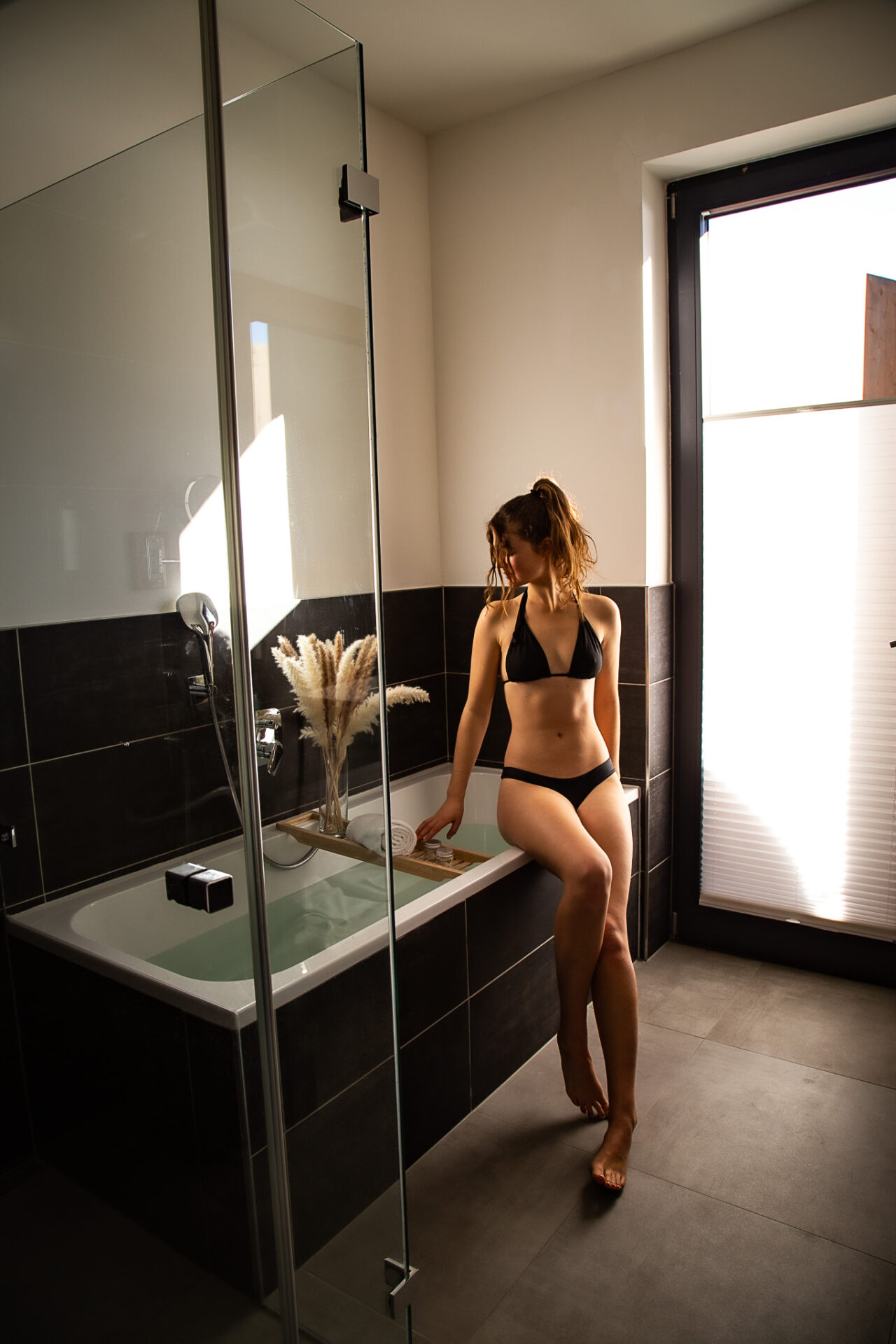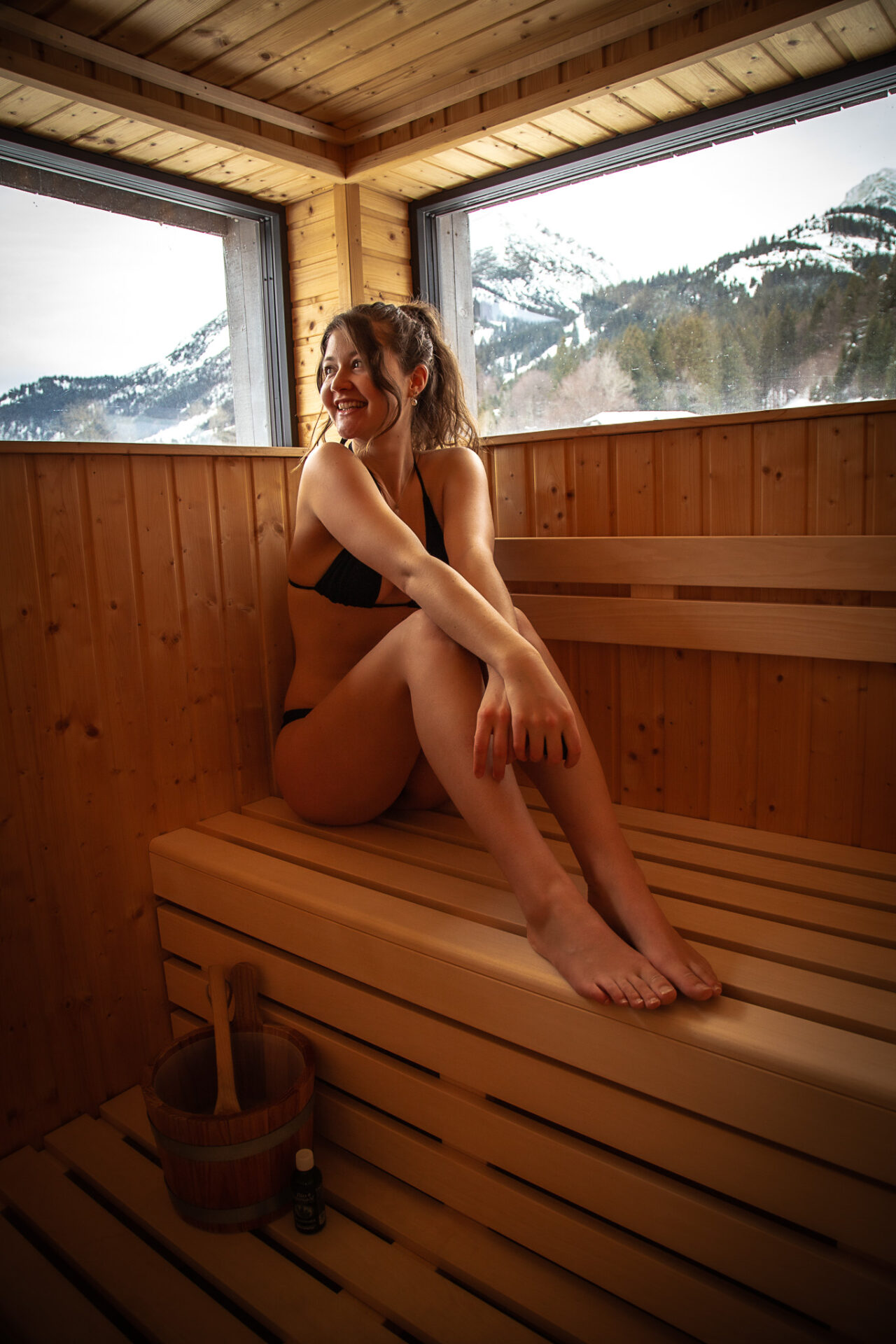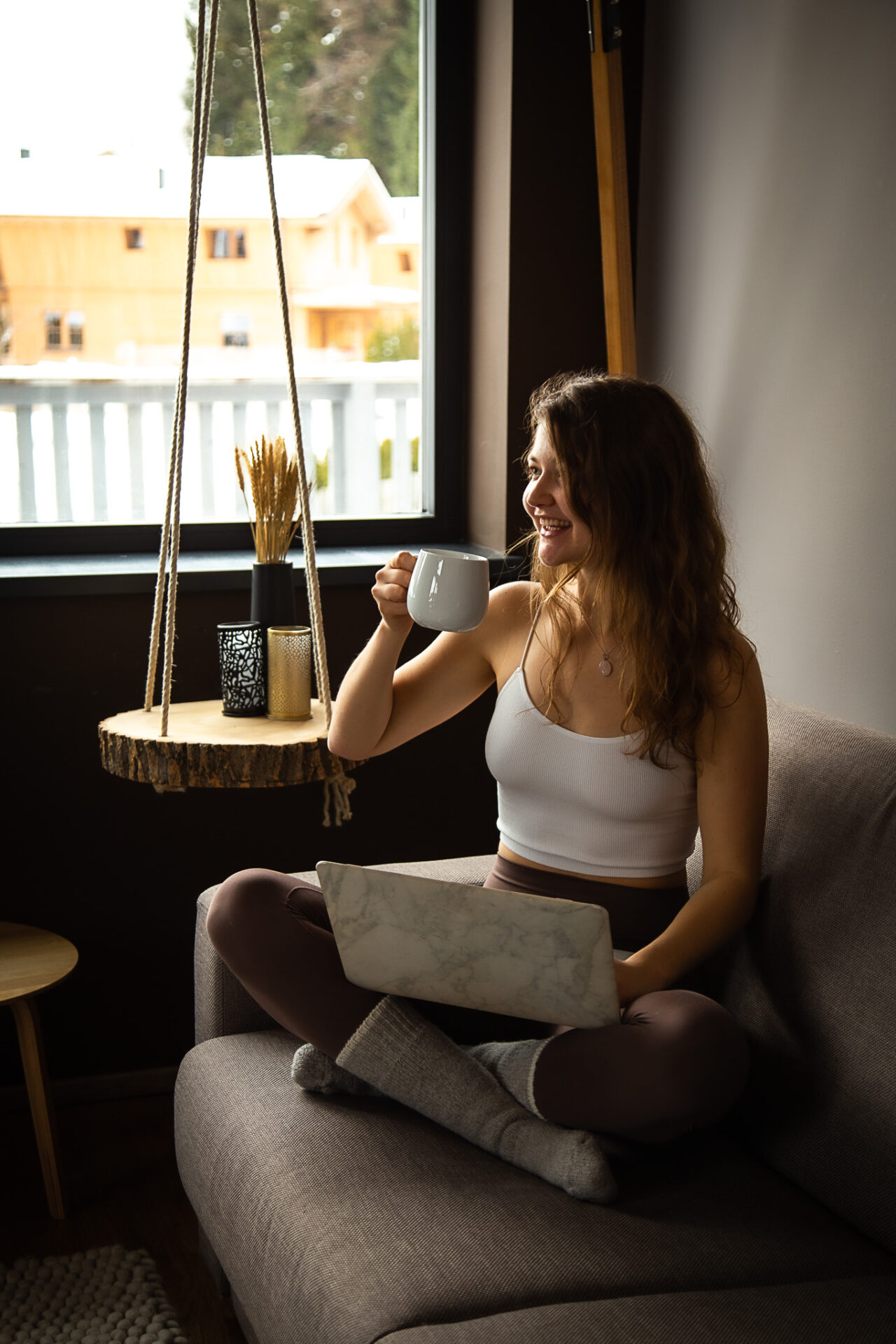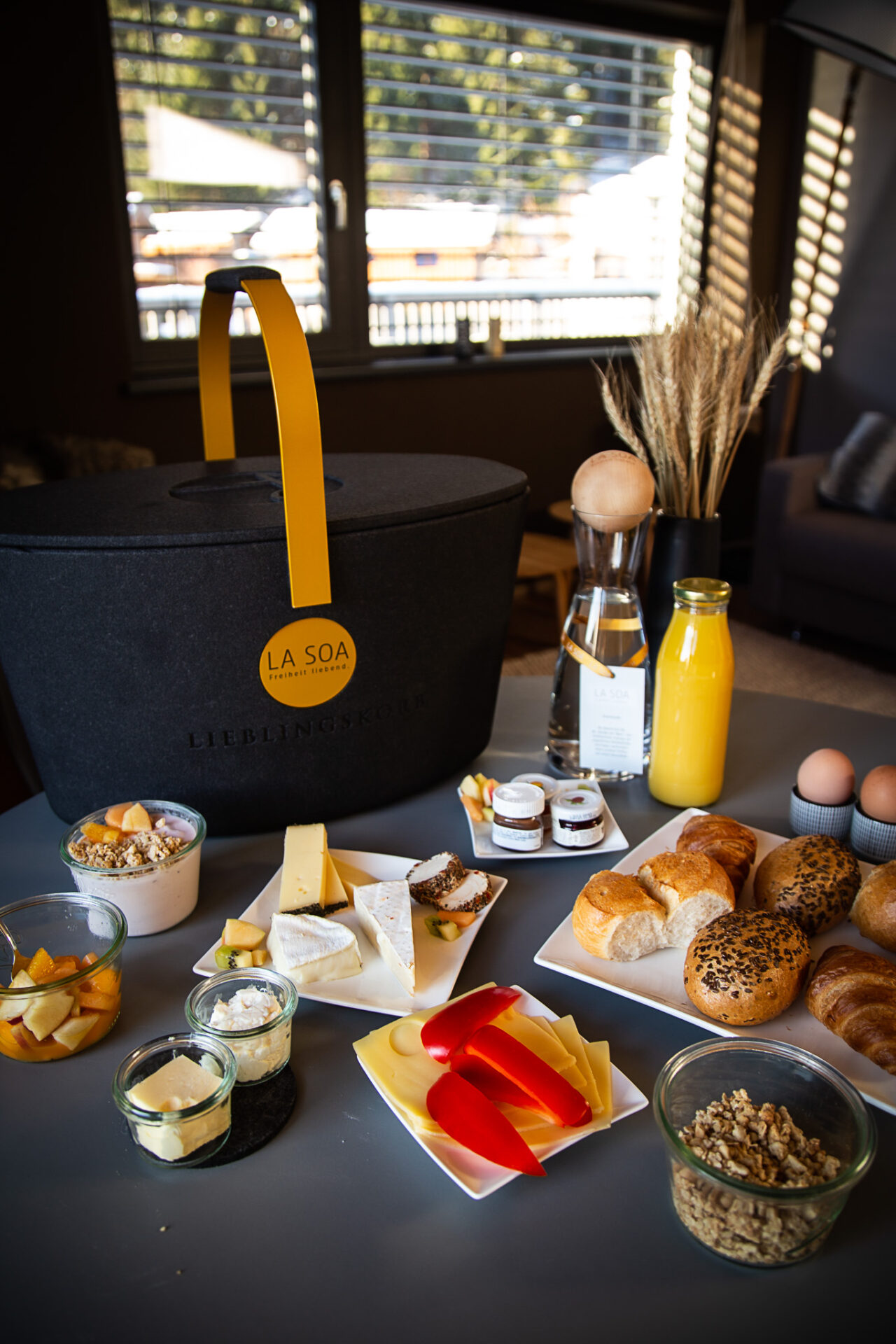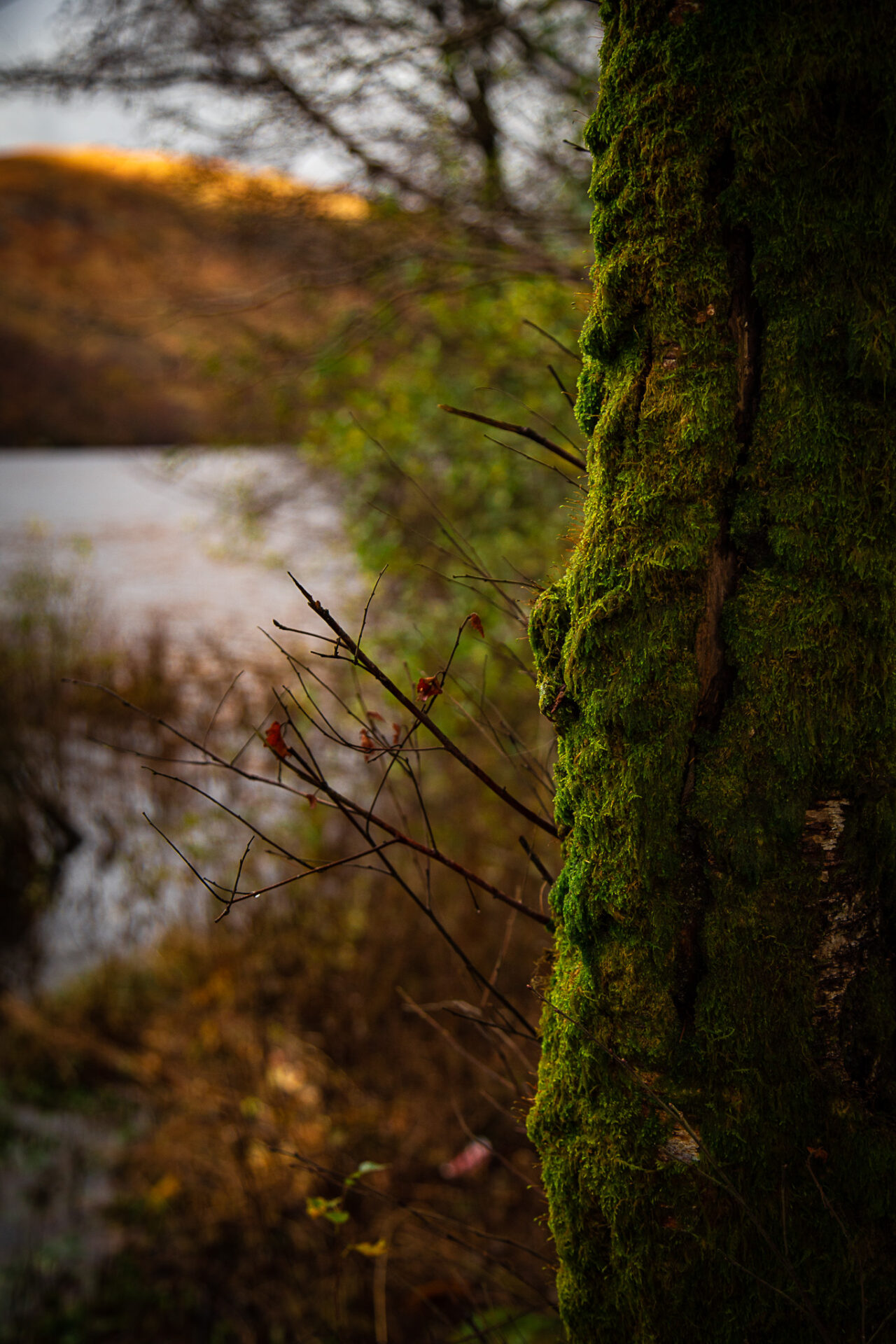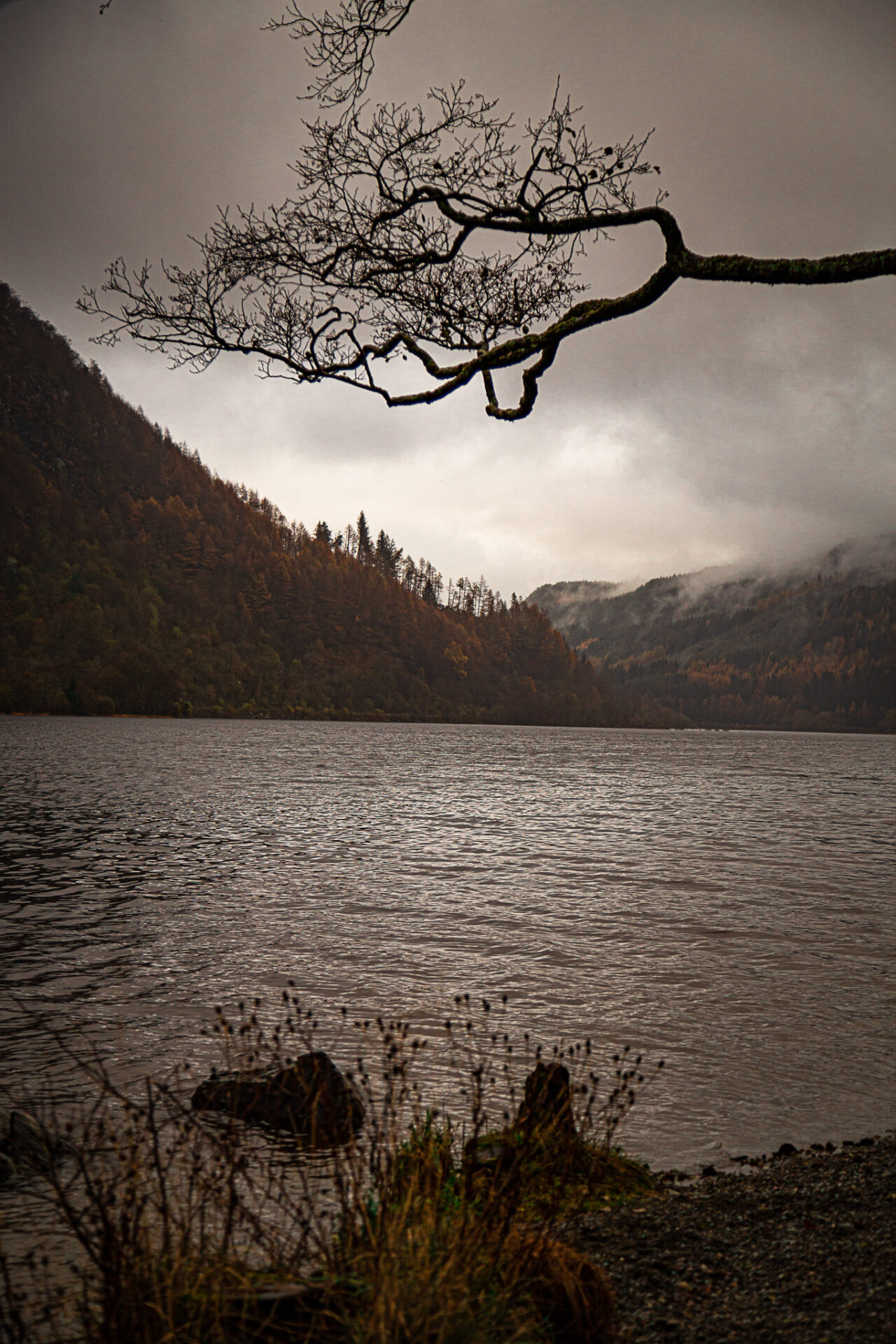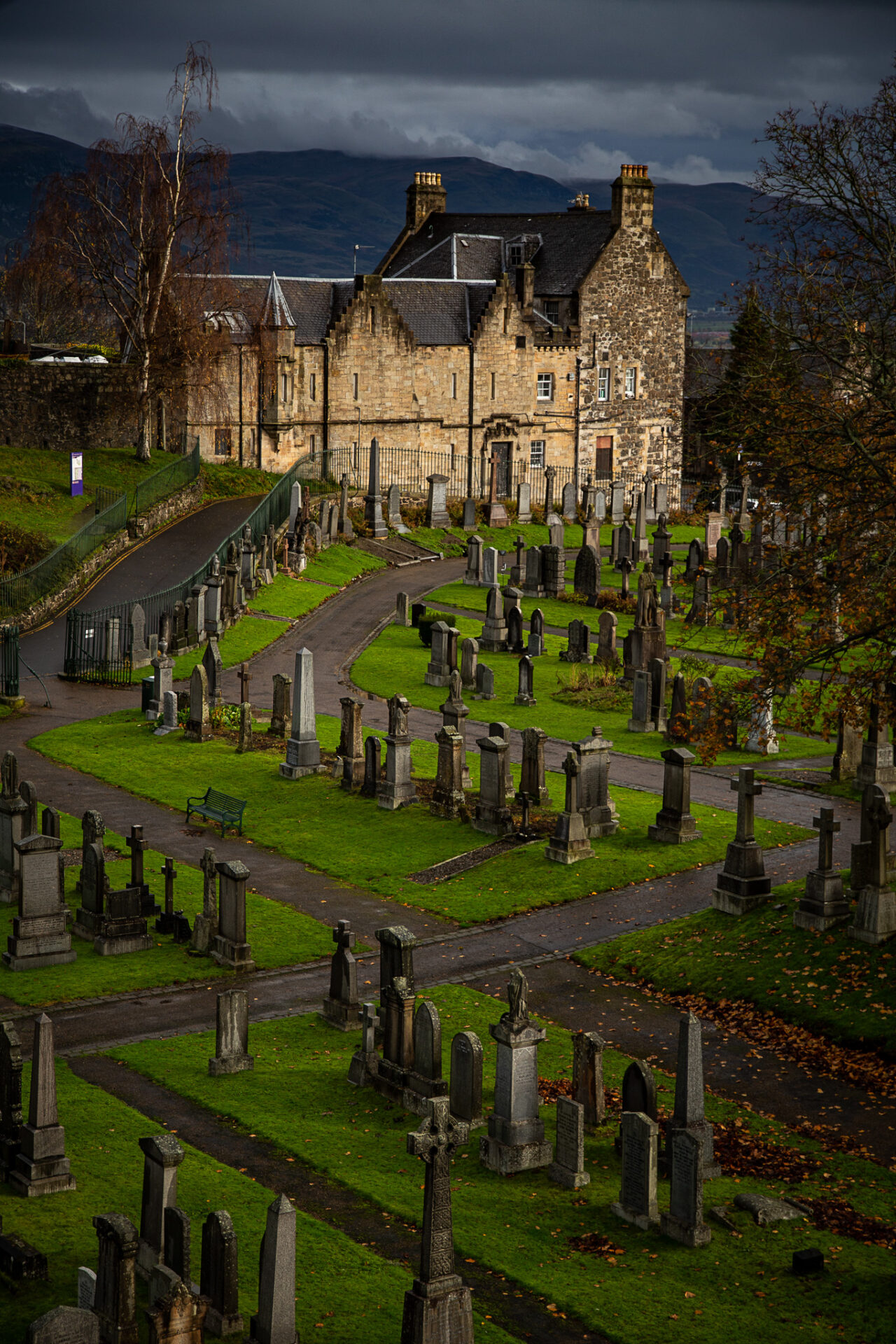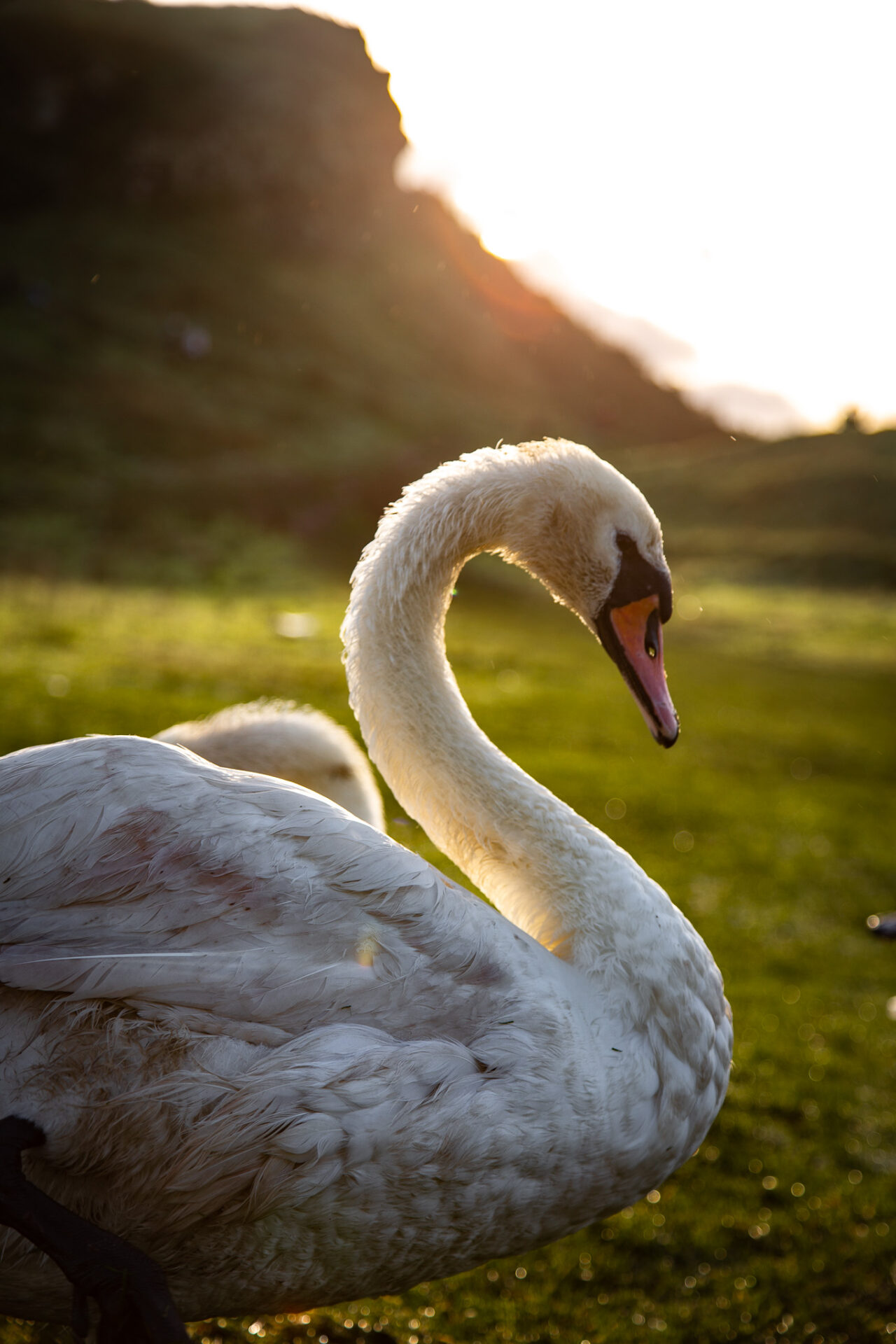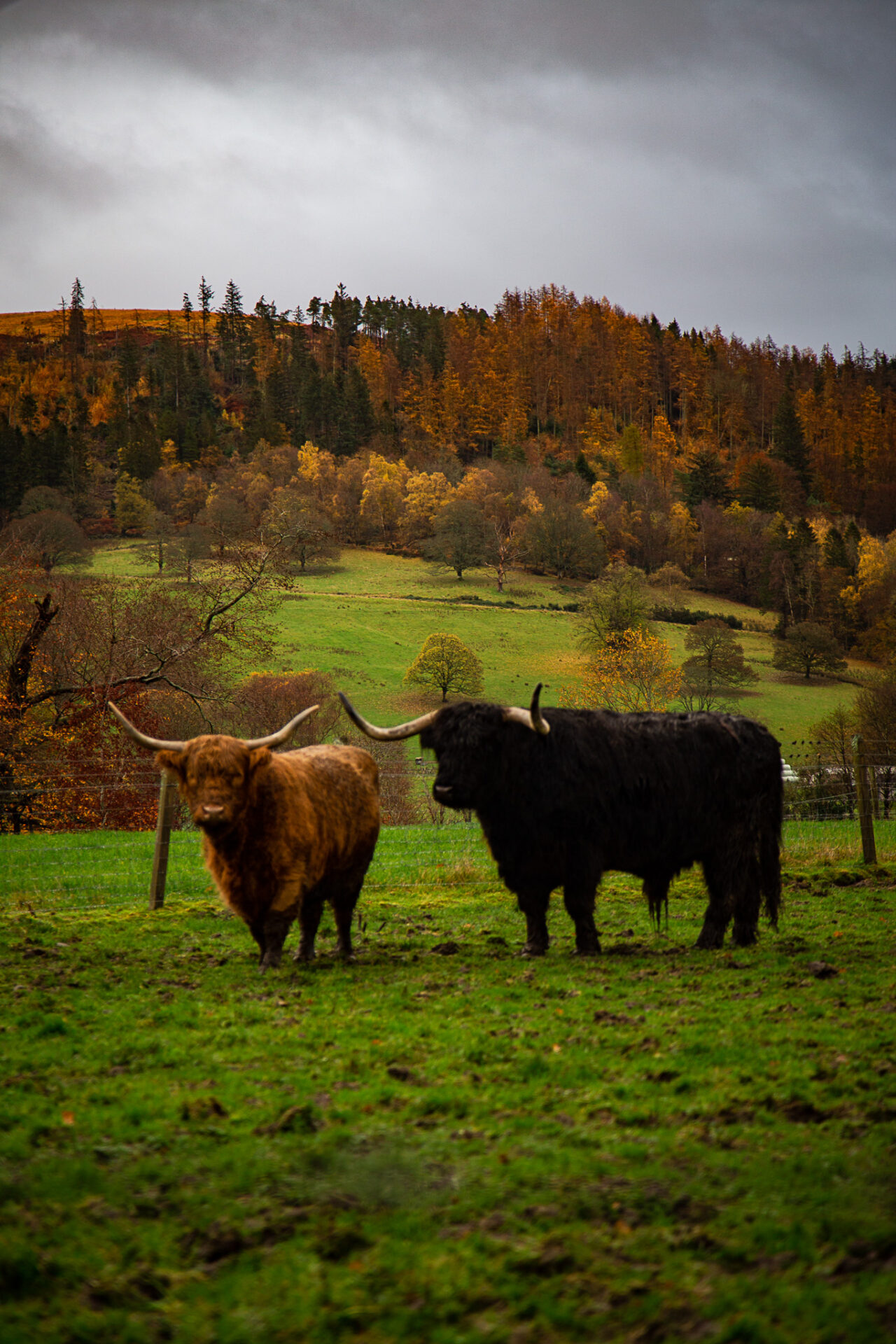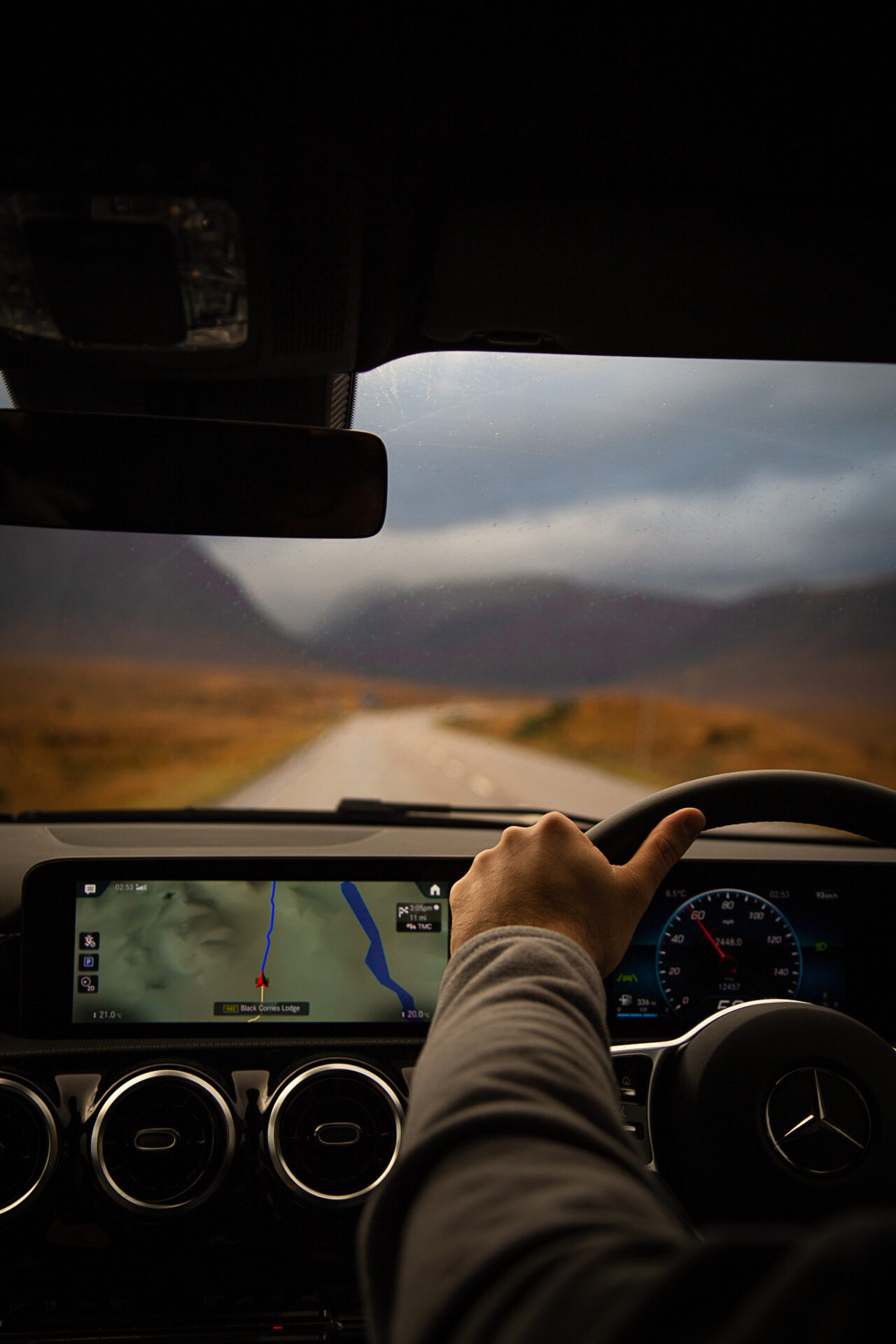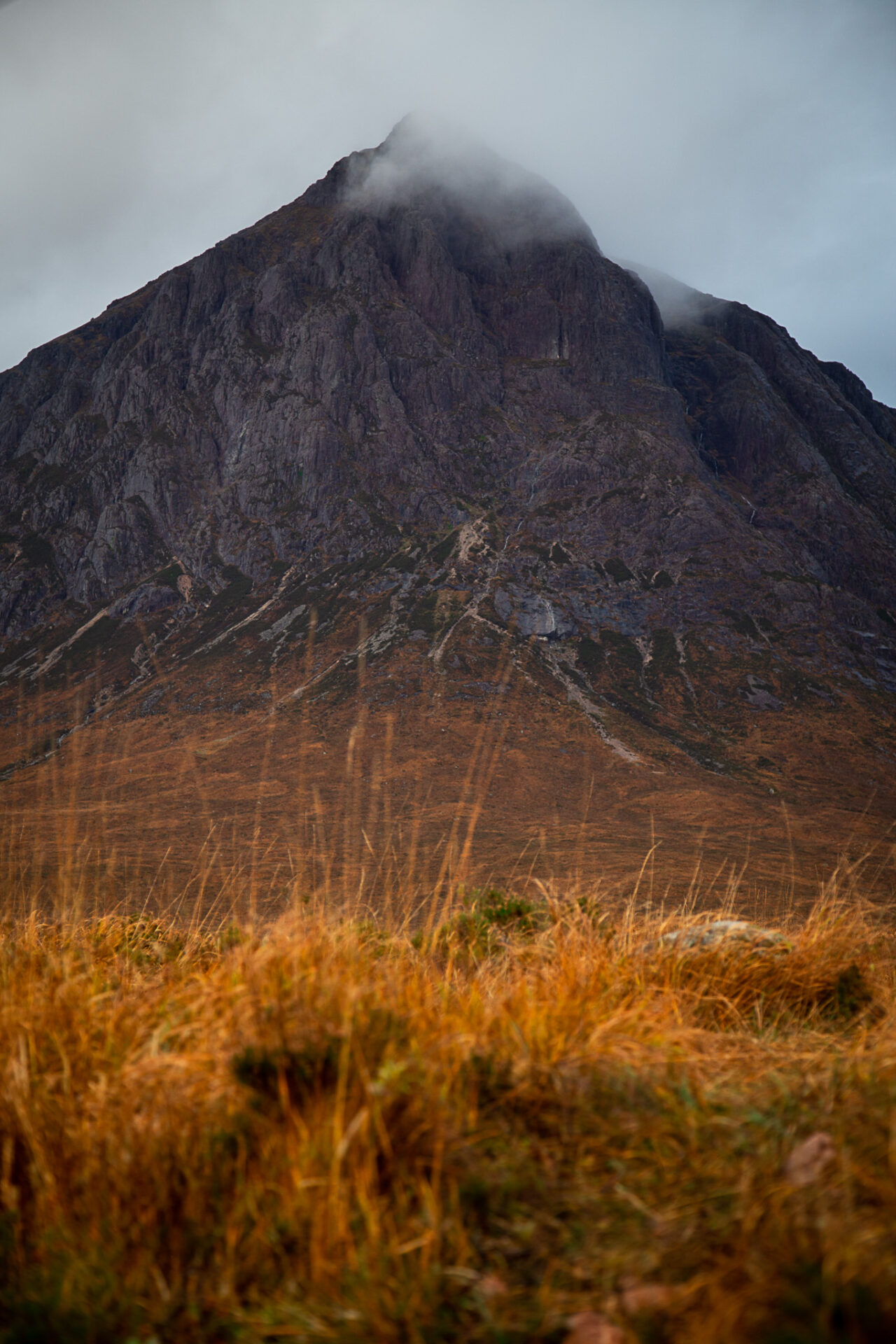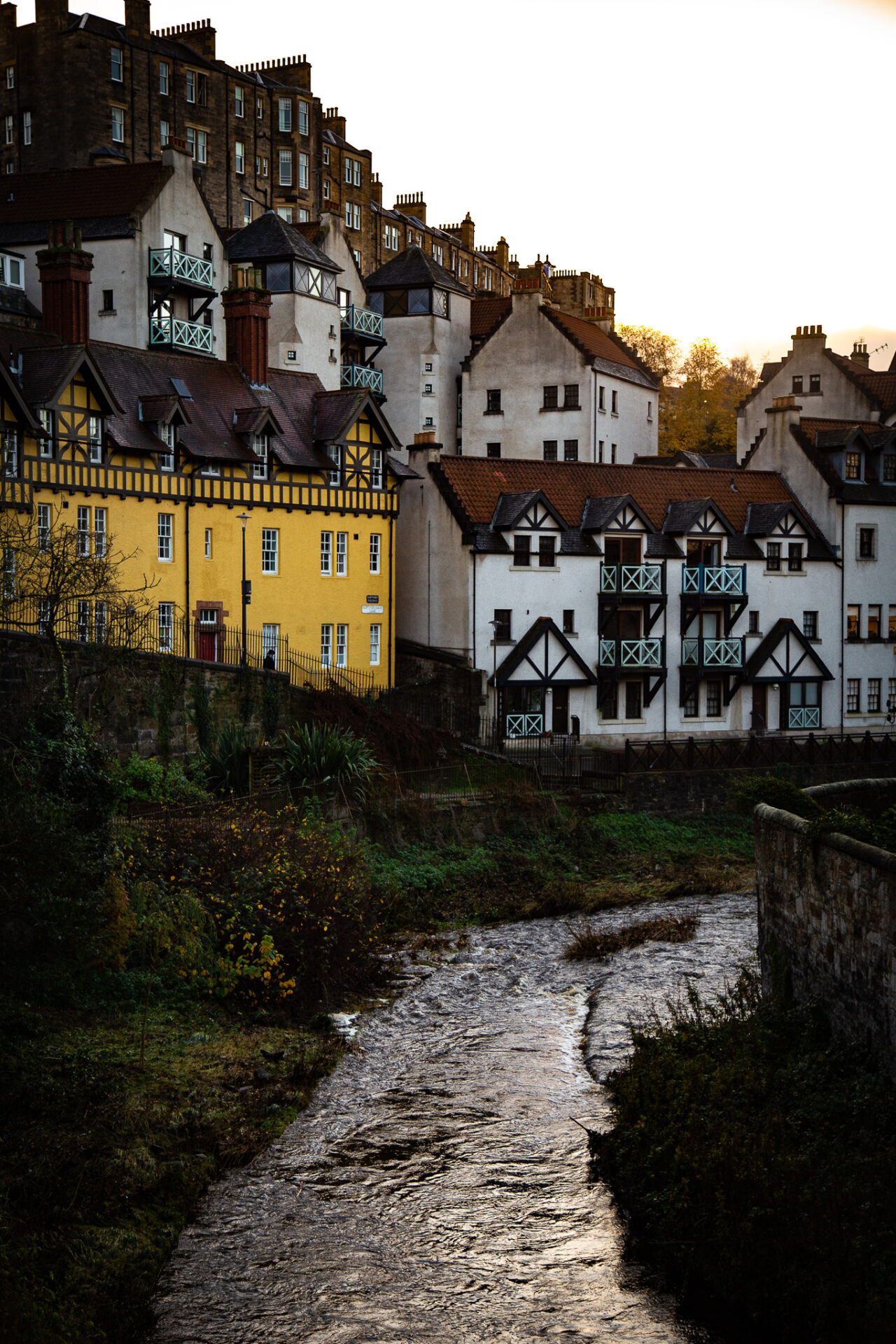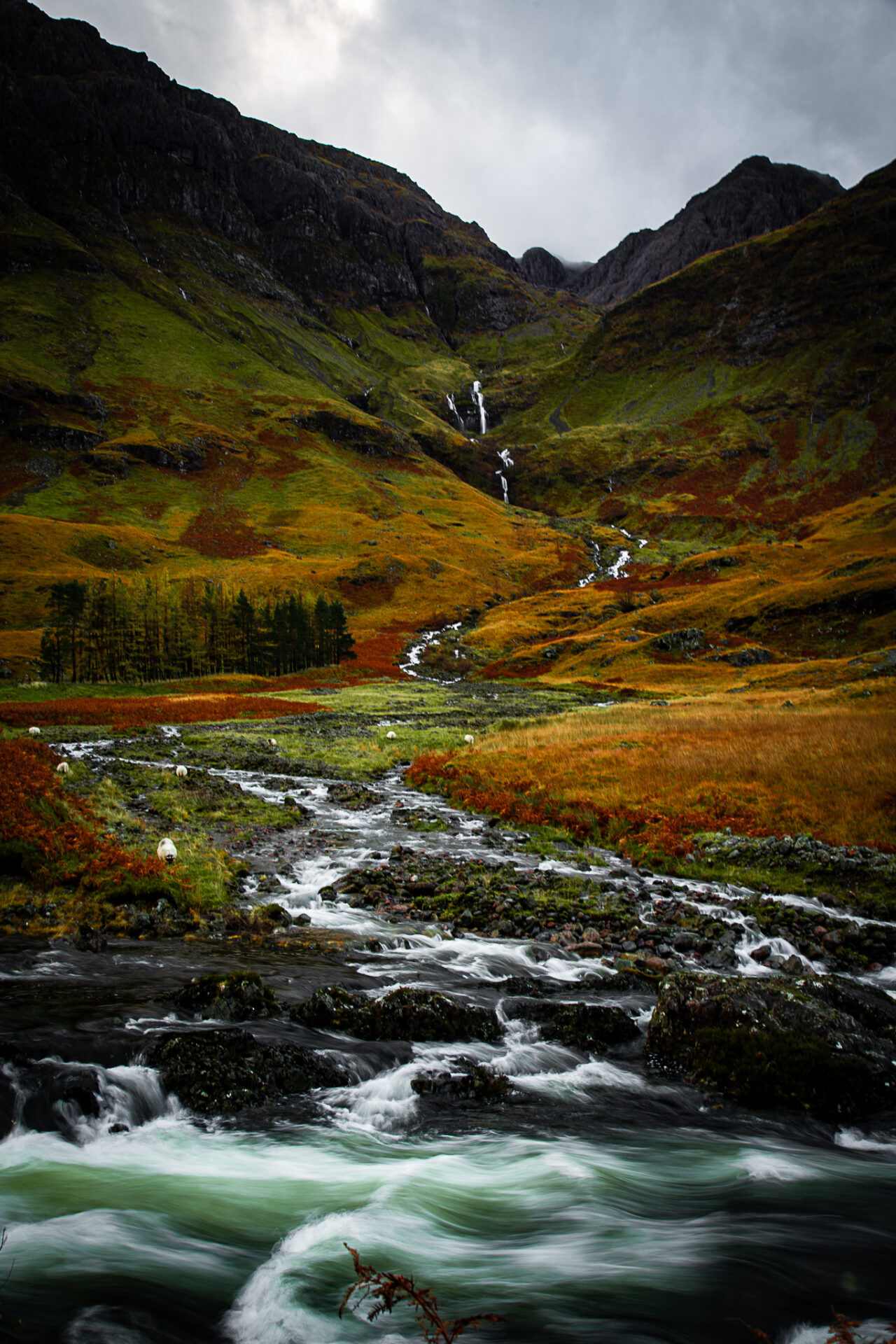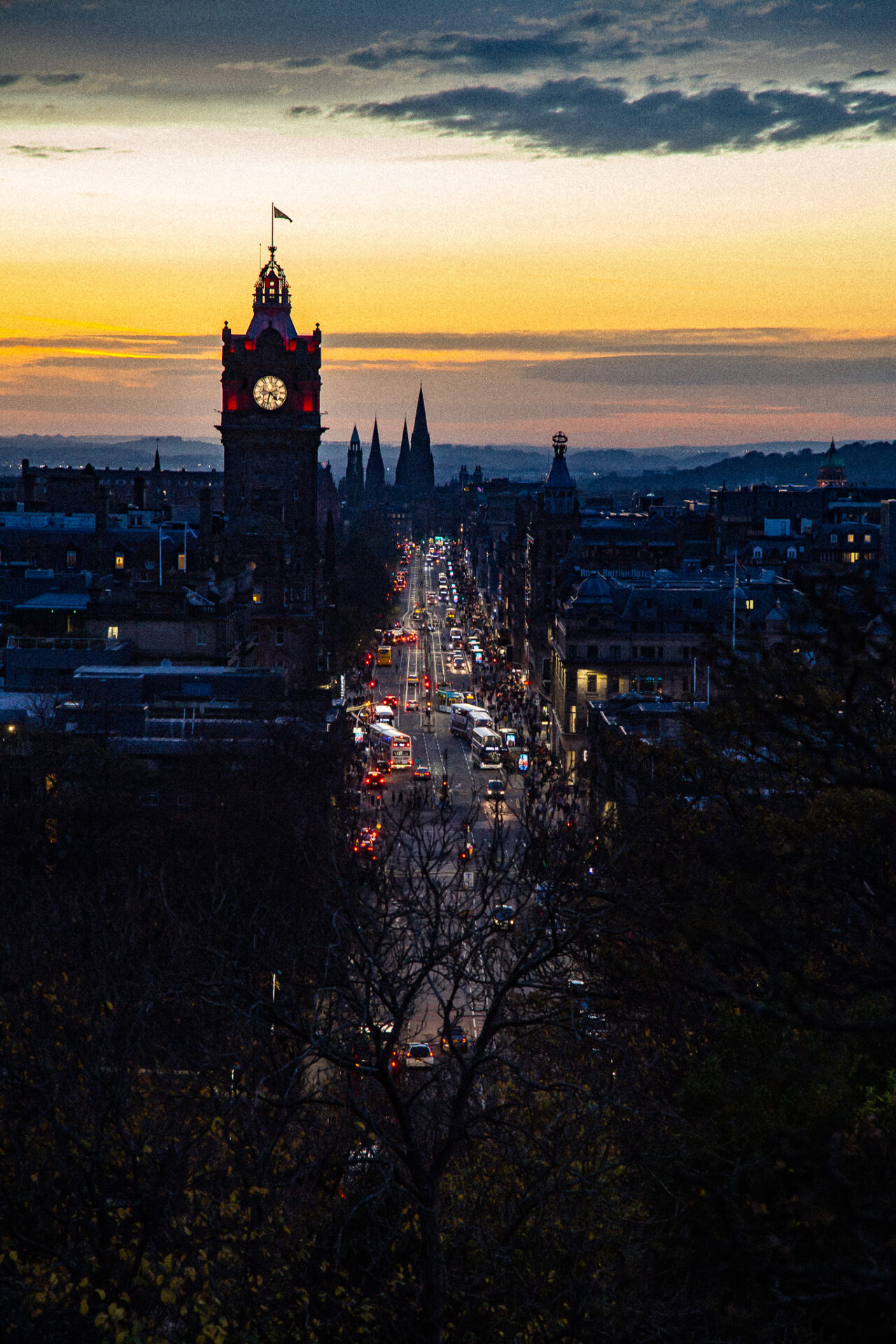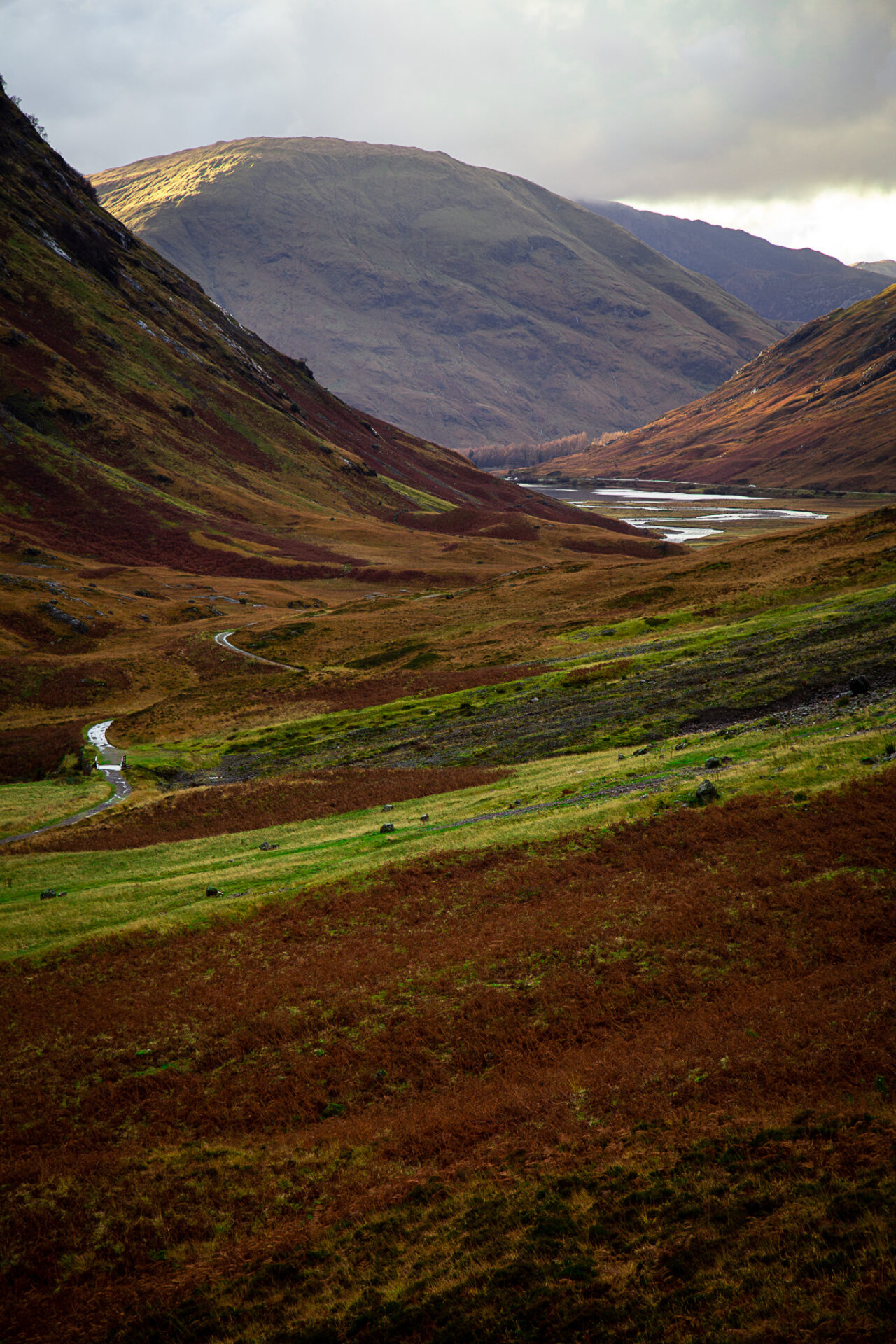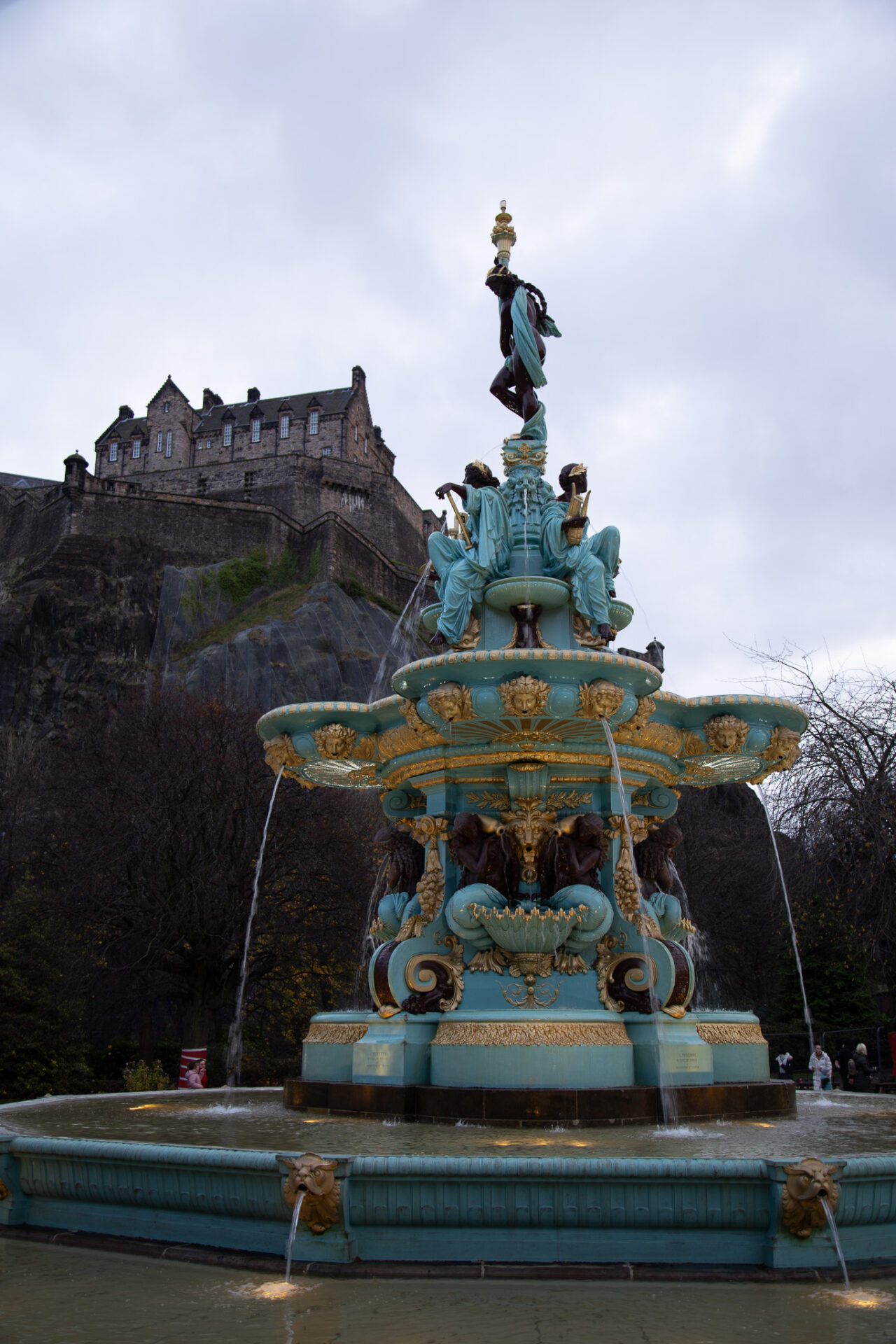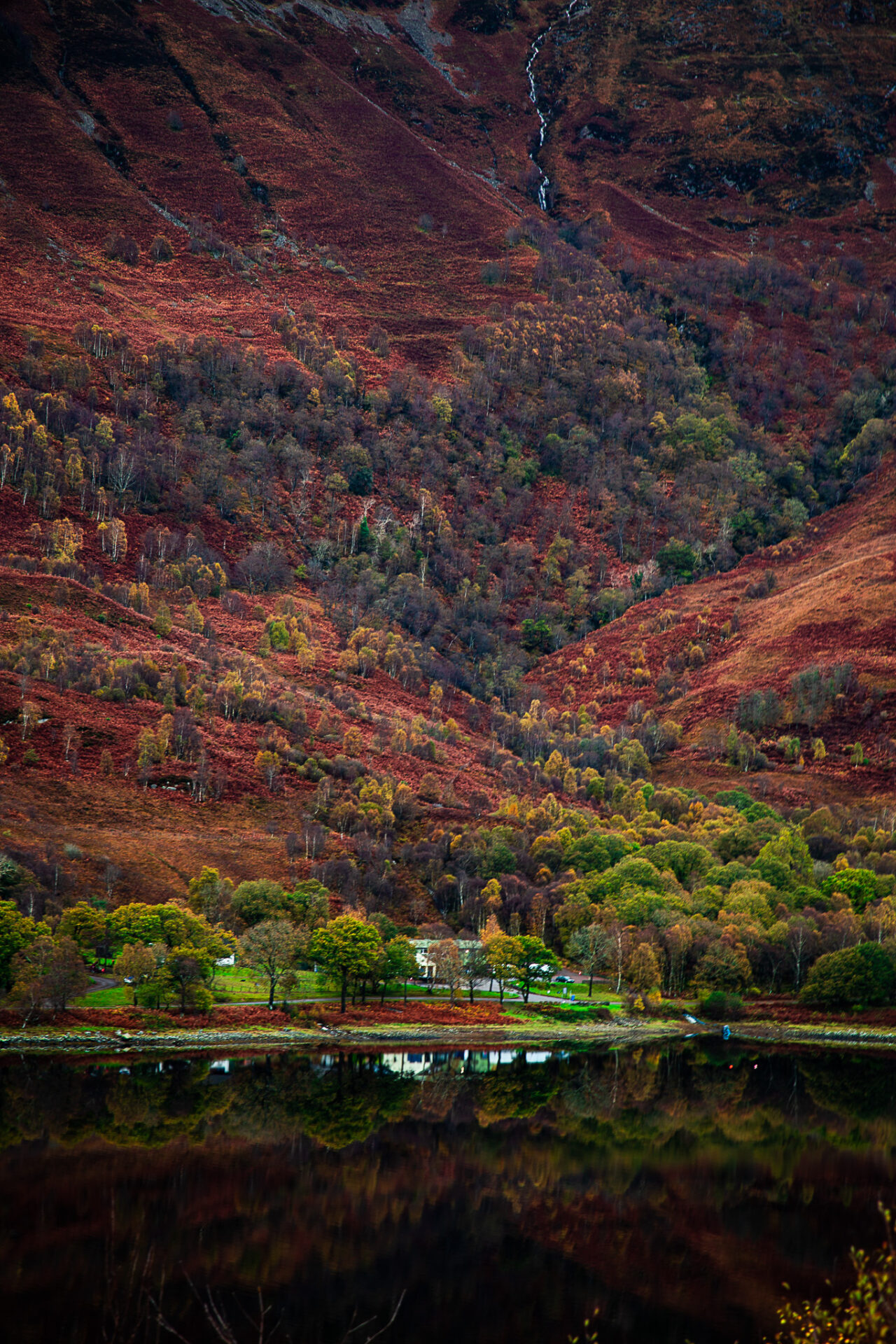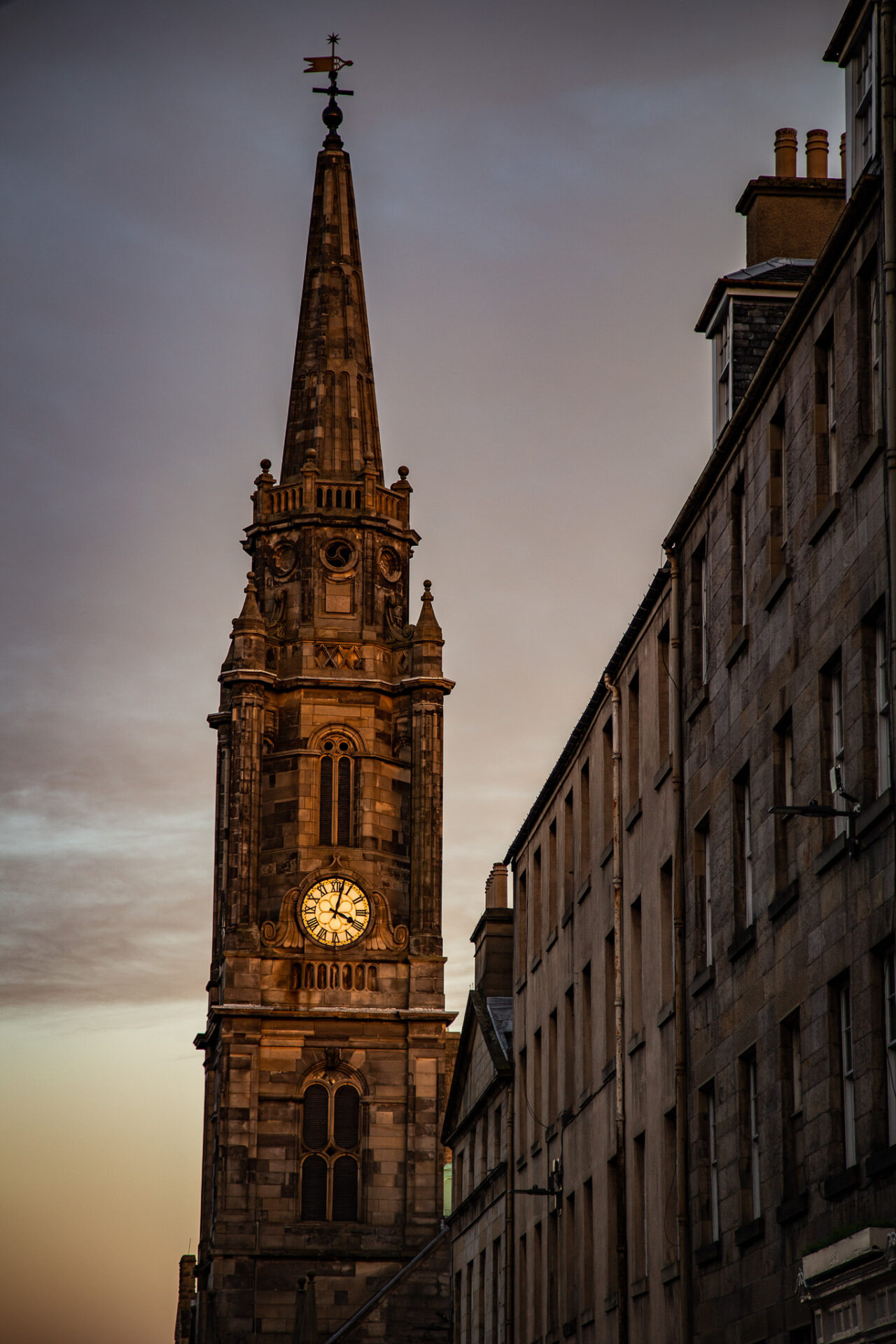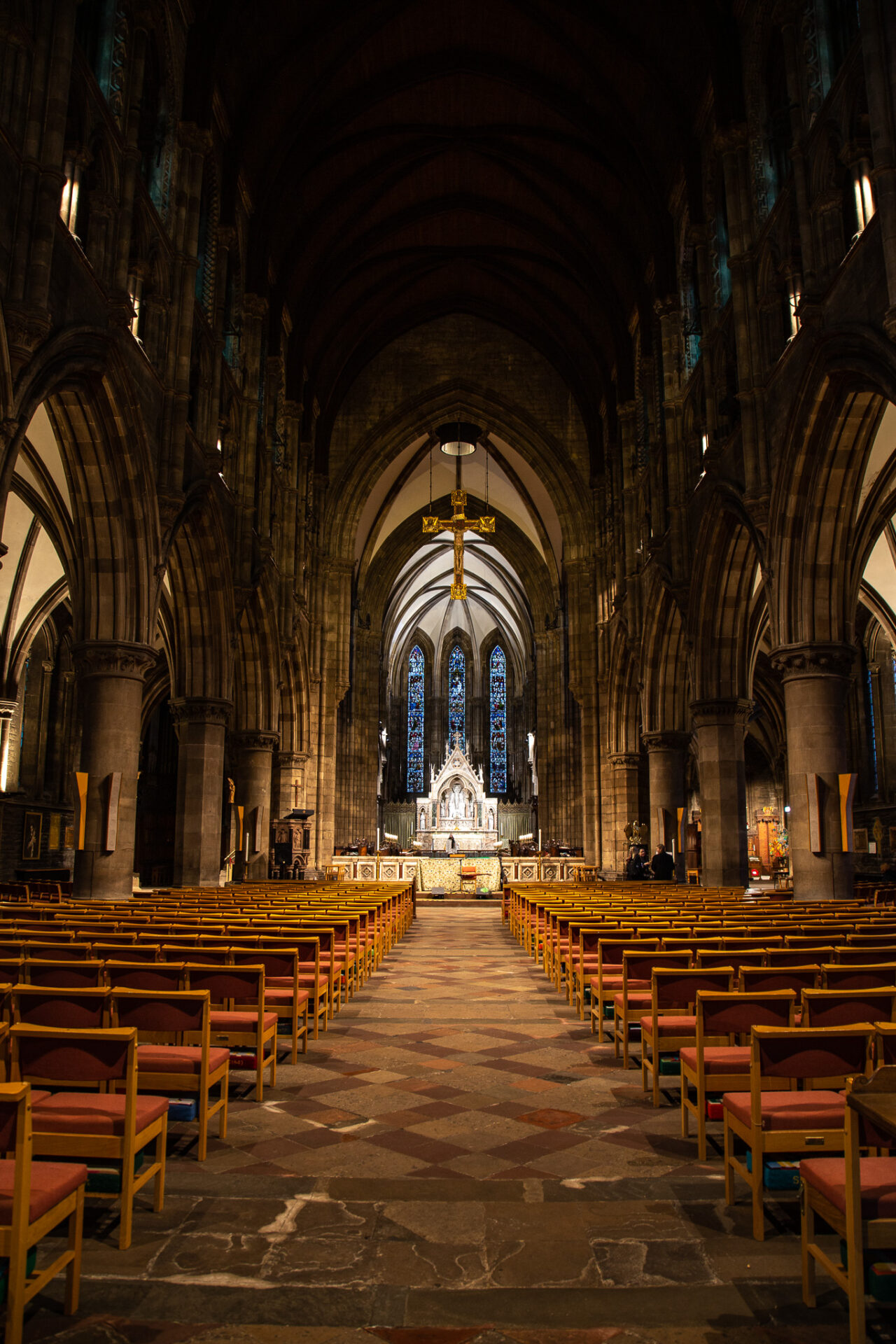 ---
Reel Collaborations
La Soa Alpenchalets, Austria
---
---
Read Taylor's Recent Posts: