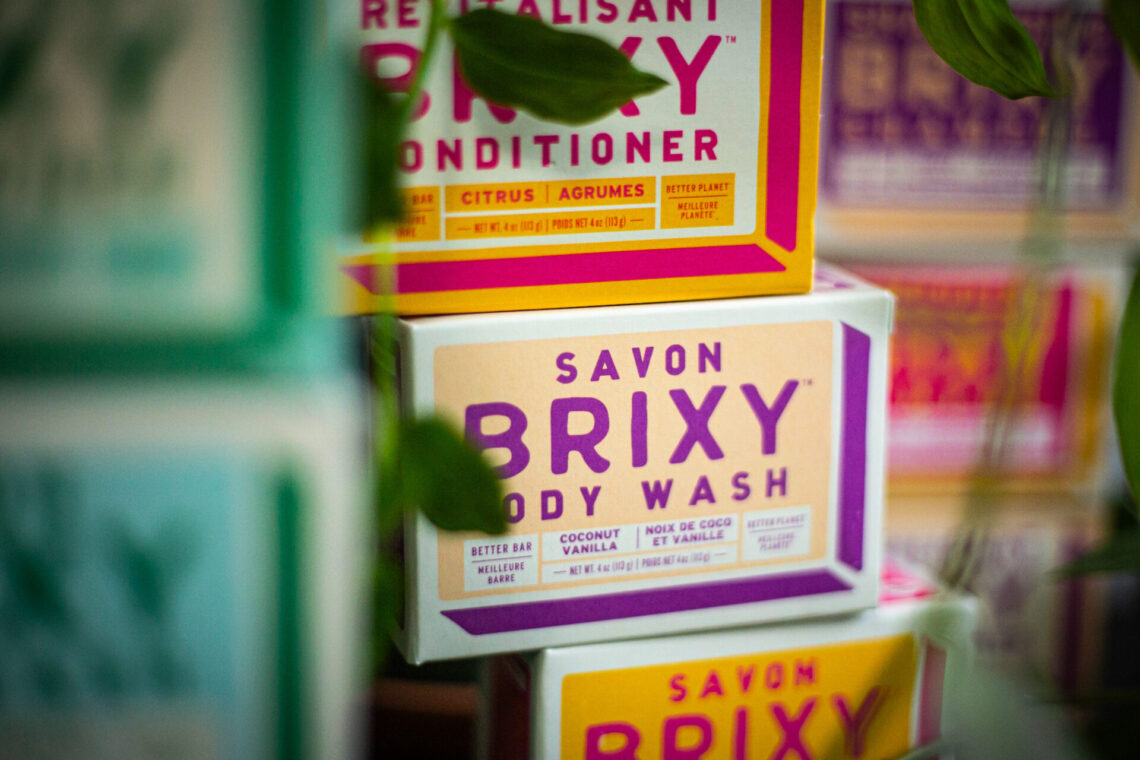 BRIXY Review: Chemical-Free Hair Bars
Did you know it's possible to swap your liquid shampoo, conditioner, and body wash for solid, chemical-free hair bars & soaps? Let me introduce you to BRIXY.
BRIXY is a US-based company who has created affordable natural shampoo bars, conditioner bars, and body wash bars. Their bars are good for the environment, good for your hair, and good for your health.
In this post I'll teach you all about BRIXY's values & ideals, the positives of using bars opposed to liquids, and give you an honest review of their products.
---
What is BRIXY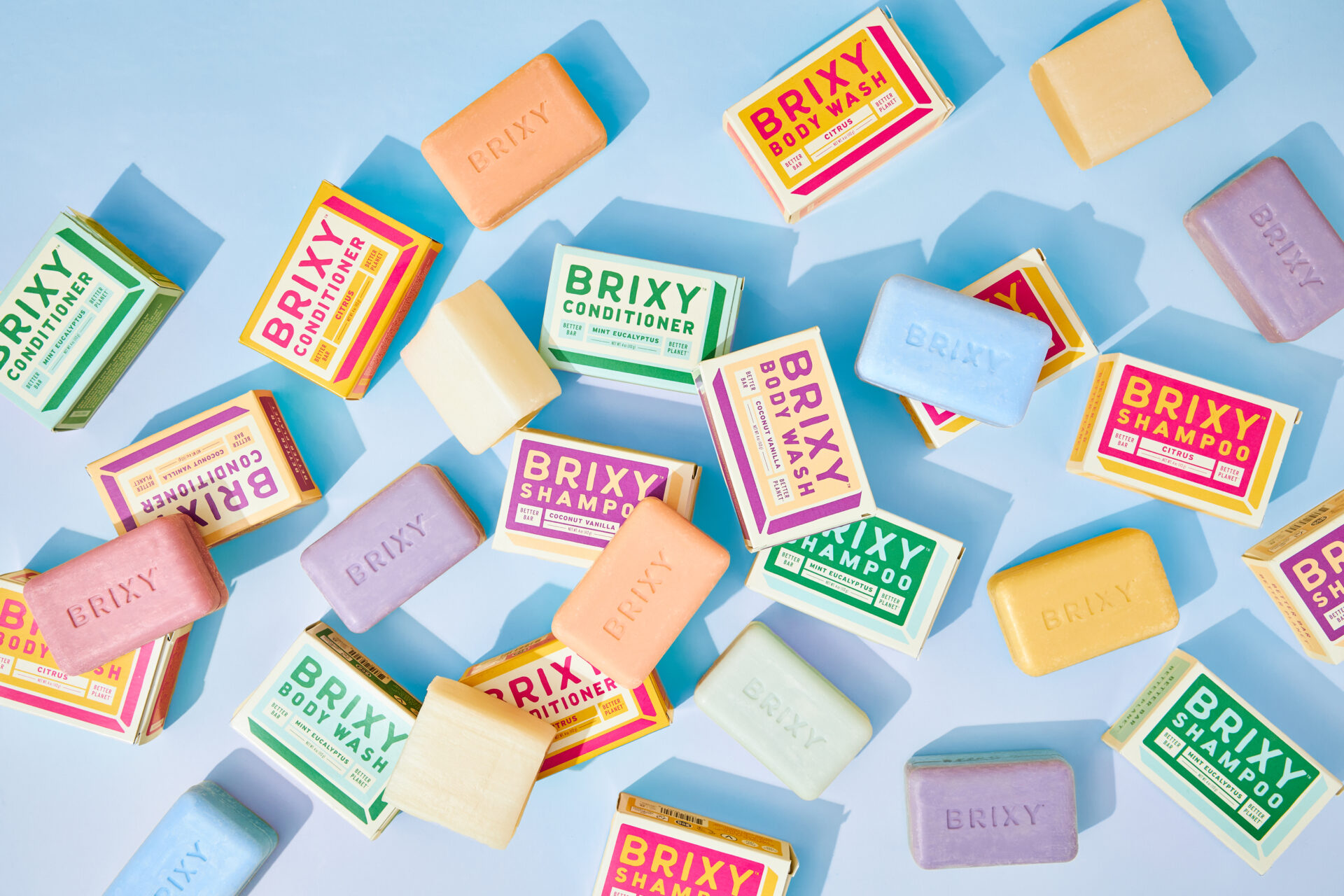 BRIXY is a personal care brand founded on the ideals of creating products that are healthy for you and for the planet. BRIXY's plastic-free hair care products and body wash bars are mindfully made with clean ingredients that act as safe alternatives to the harmful chemicals used in traditional haircare products – whilst still giving you the same exceptional clean and nourishment you'd expect from standard products.
BRIXY bars currently come in 3 fresh scents and are free of all the nasty ingredients that negatively affect your hair health.
---
Where Can I Find BRIXY Bars?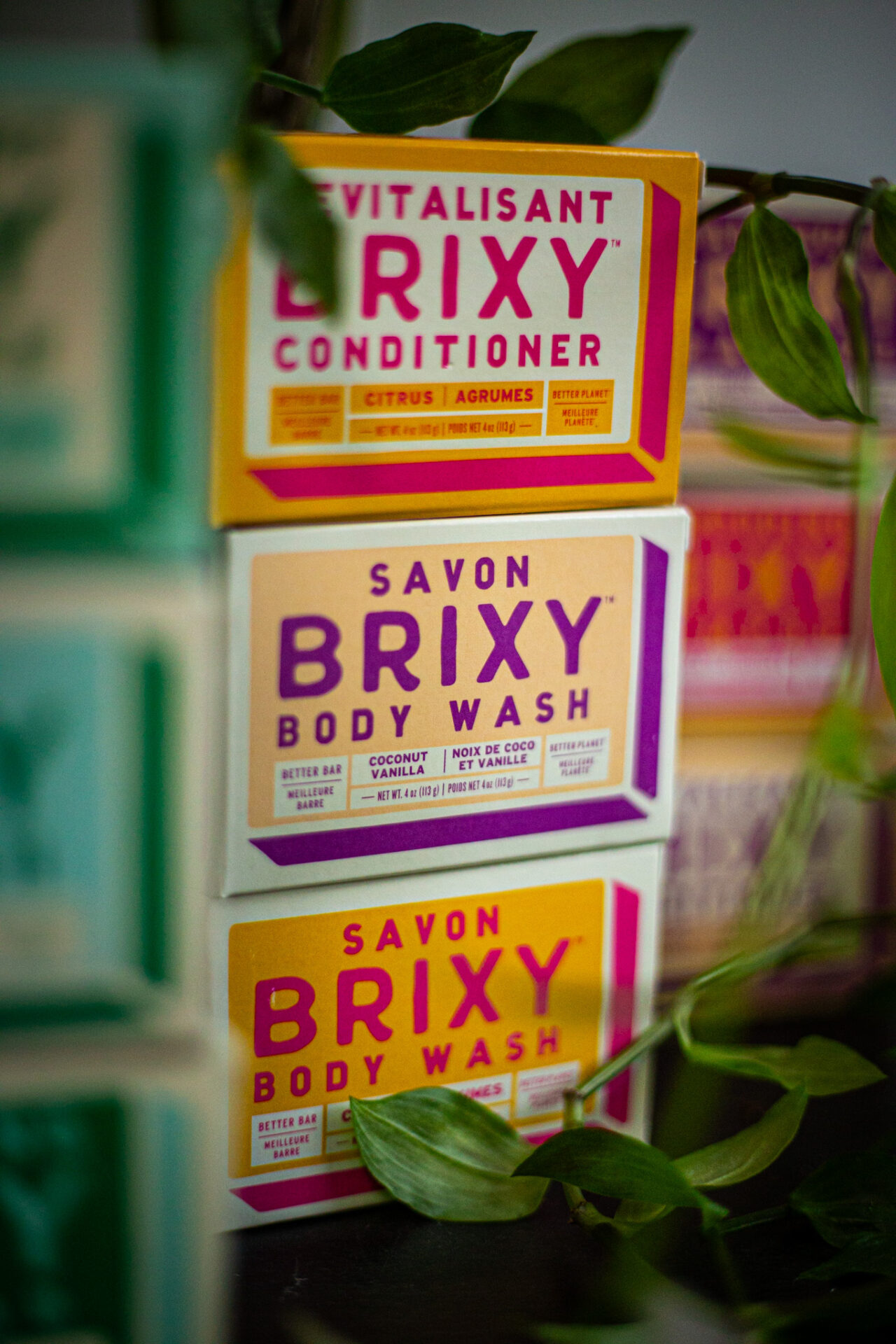 If you're in the US, BRIXY shampoo, conditioner, and body-wash bars can be found in-store at Whole Foods Market and Sprout's Market.
Alternatively, you can find BRIXY bars via their online store and Amazon. I've linked my favourite products below:
---
6 Reasons You'll Love BRIXY
---
1. BRIXY Uses Wholesome Ingredients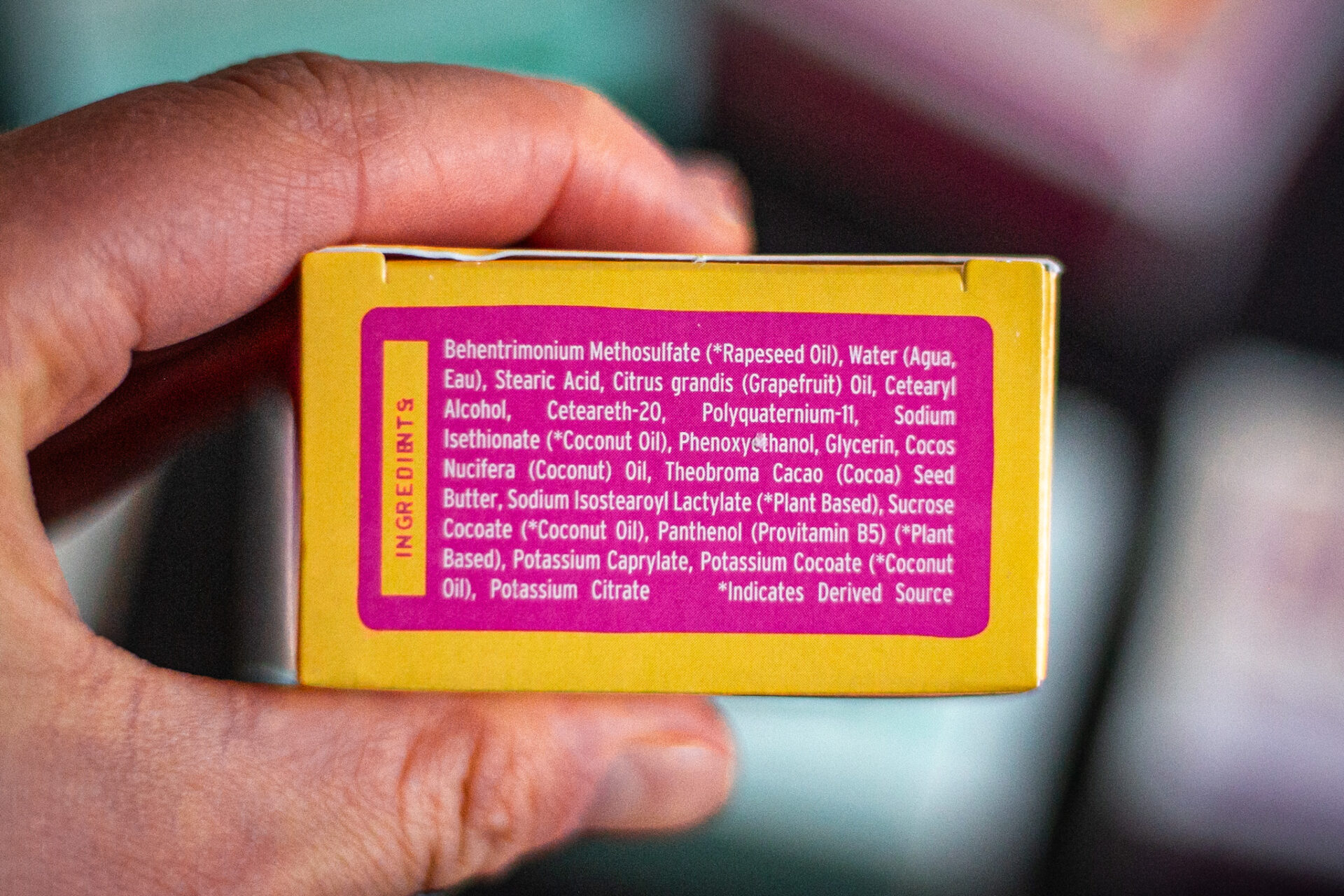 BRIXY's environmentally friendly conditioner bars and shampoo bars are formulated to hydrate and balance your hair. They're made using clean, natural ingredients like: coconut oil, shea butter, argan oil, cacao seed butter, and provitamin B. They're also vegan.
Did you know that typical liquid shampoos contain harmful fragrances that can mimic estrogen, cause cancer, damage hair & skin, and even disrupt the reproductive system? A few examples of these ingredients are palm oil, sulphates, phthalates, parabens, artificial colorants and fragrances – none of which you'll find in BRIXY's vegan hair bars.
---
2. BRIXY's Products are Environmentally Friendly
BRIXY's environmentally friendly conditioner bars and shampoo bars are just that – good for the planet. When you use BRIXY's chemical-free hair bars, you can sleep soundly knowing you aren't contributing the 500 million plastic haircare bottles that end up in landfills each year.
BRIXY bars are packaged in FSC certified (Forest Stewardship Council) paperboard meaning the packaging is derived from sustainably managed forests.
After you're done with the packaging, it can be easily recycled and/or composted.
Connect via socials:
Sign up for emails to receive a 50% discount on my travel maps + occasional updates on new hiking guides & travel resources.
Taylor ♡
---
3. BRIXY Makes Great Gift Sets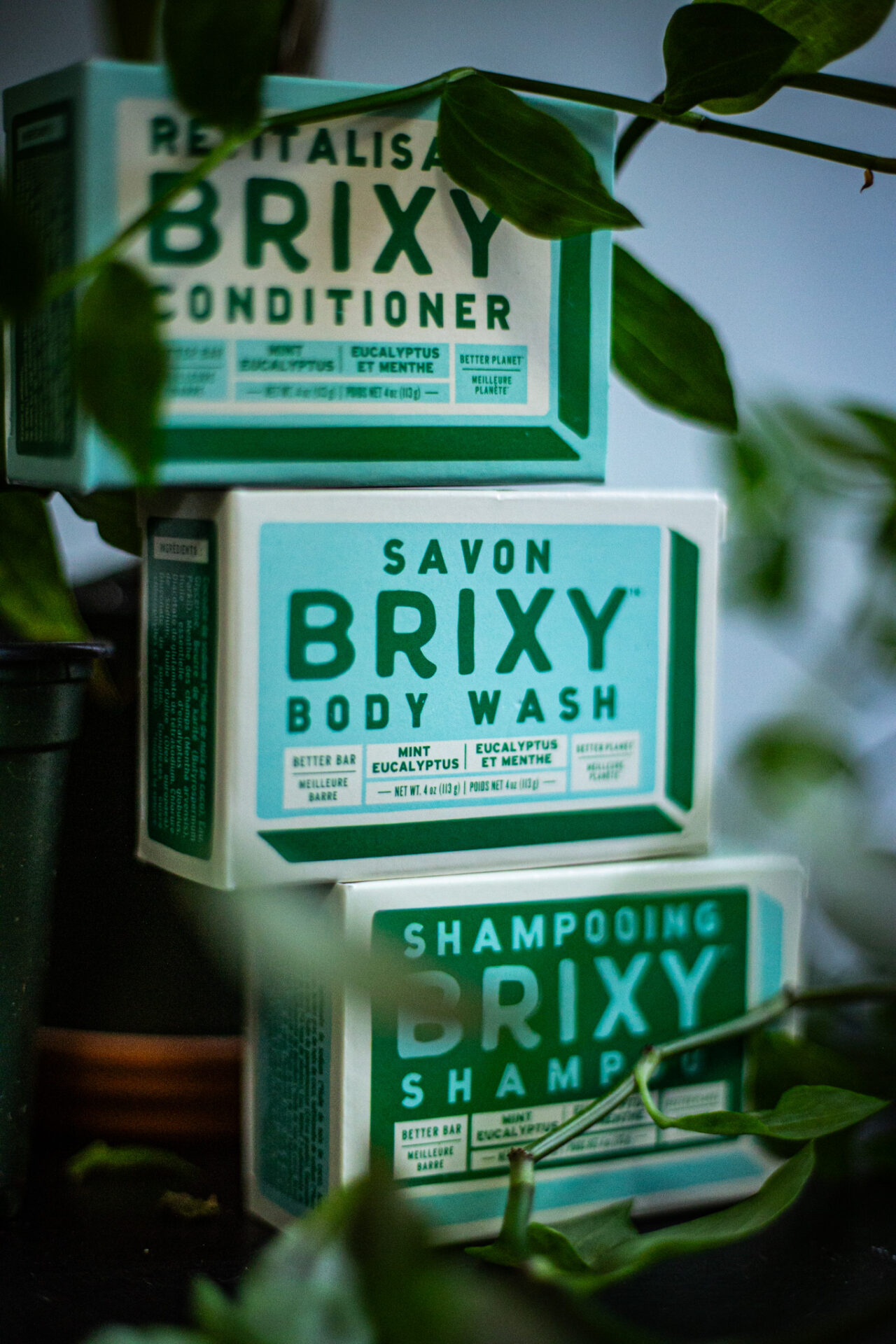 Looking for a gift for that sustainable/natural/traveler-type person in your life this holiday season? BRIXY's beauty boxes contain 1 shampoo bar, 1 conditioner bar, and 1 body wash bar packaged up nicely in a colourful beauty box.
Each gift set replaces eight 8oz bottles.
Shop beauty boxes by scent: Citrus, Coconut Vanilla, and Mint Eucalyptus.
---
4. BRIXY's Chemical-Free Hair Bars are Safe for Colour Treated Hair
Not only are BRIXY's eco-friendly hair care bars made with wholesome ingredients & priced affordably – they're also pH balanced which means they're safe for colour treated hair.
---
5. BRIXY Makes Affordable Natural Shampoo Bars & Natural Conditioner Bars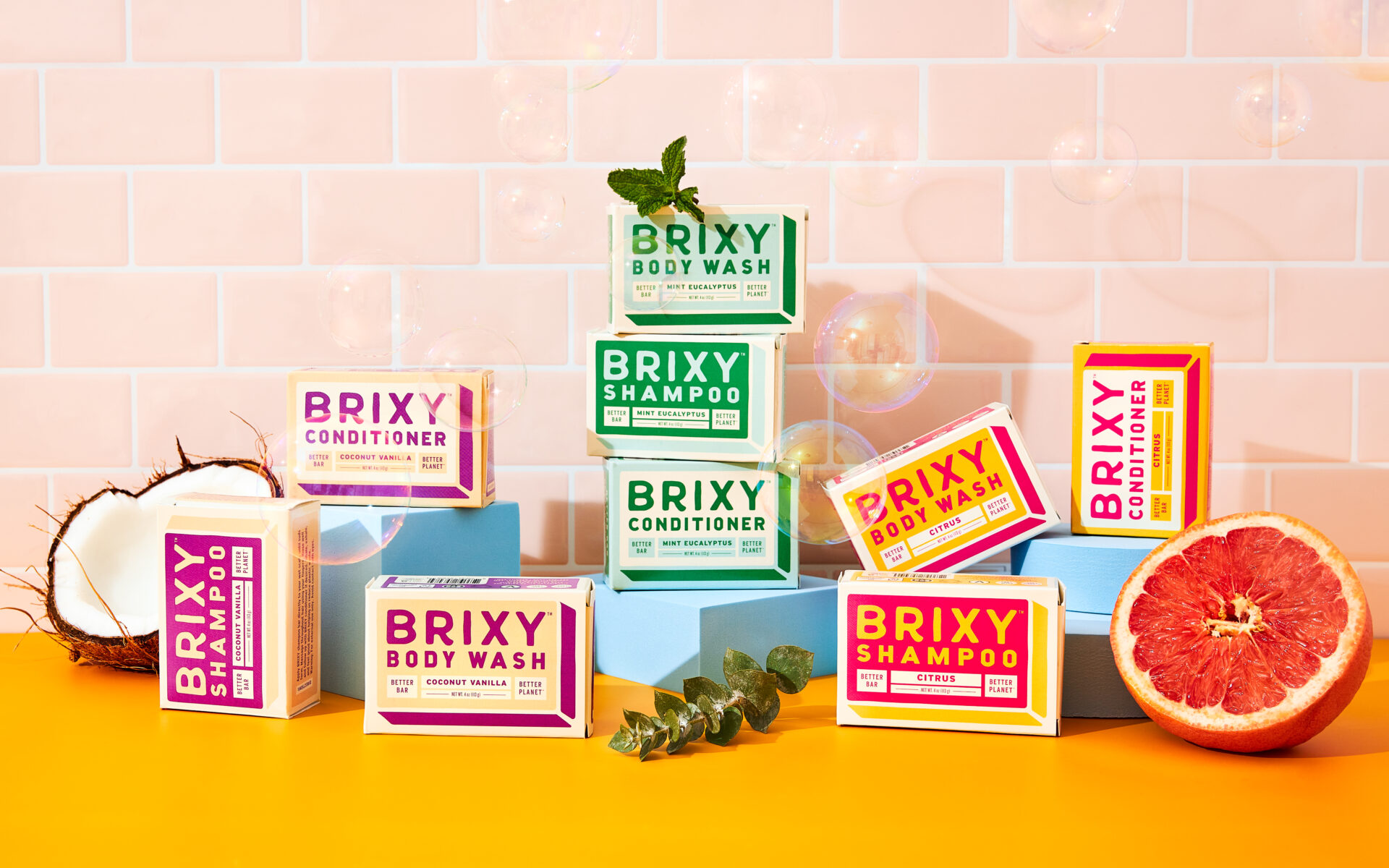 Did you know traditional liquid shampoos and conditioners are made of mostly water? BRIXY's affordable natural shampoo bars & conditioner bars are highly concentrated; they cut out the unnecessary liquid plus they're less expensive than a standard bottle of liquid shampoo or conditioner. These chemical-free haircare bars will last 2-3 times longer than a standard bottle.
BRIXY bars are also some of the largest bars on the market, meaning they're a total bang-for-your-buck.
---
6. BRIXY Bars are Travel-Friendly
These affordable natural shampoo & conditioner bars are compact and long-lasting. This means they'll take up less space in your suitcase than their liquid counterparts. They're also solid which means they won't contribute to the liquid allowance permitted in your carry-on.
---
BRIXY: Chemical-Free Hair Bars Review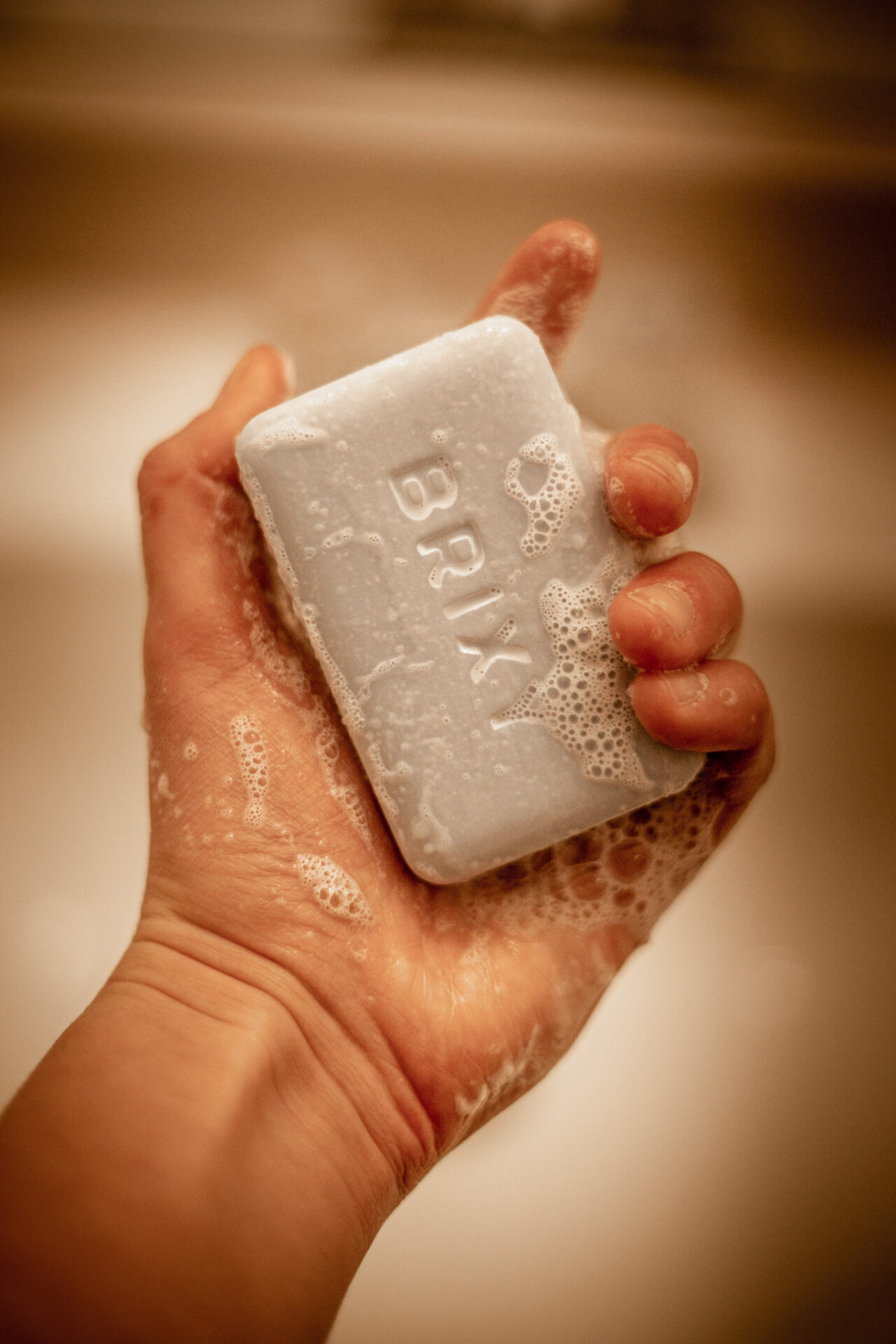 Now for an honest review of the products. I tested the mint/eucalyptus shampoo + conditioner bar and the coconut vanilla body wash.
Shampoo & Conditioner
Each of these eco-friendly haircare bars provided a great lather; the shampoo foamed nicely and the conditioner bar instantly coated my hair in what felt like liquid silk. I've tried many other chemical-free haircare bars previously, and BRIXY bars are some of the easiest to use. With other bars I've had to s c r u b my hair with the bar which is both time consuming and annoying. You don't have to "work" to get the lather with BRIXY bars – just wet and apply.
My hair felt very clean and light after using the eucalyptus/mint shampoo. No matter what shampoo you use, I always recommend washing twice for best results – same with BRIXY.
I have a very dry hair type and I found the conditioner bar was nice, but it did not quite provide the moisture I was hoping for. My ends felt a bit dry after using it. To fix this, I tried using the conditioner bar as a leave-in conditioner. After towel drying my hair, I re-wet the bar, lathered my hands and scrunched the ends of my hair. This helped add moisture back into my hair and it felt much softer and more nourished afterwards.
One thing I absolutely loved about the bars were their size. BRIXY's shampoo and conditioner bars are definitely some of the biggest on the market. This means they'll last longer than a standard bar.
Translation: these bars are a bang-for-your-buck.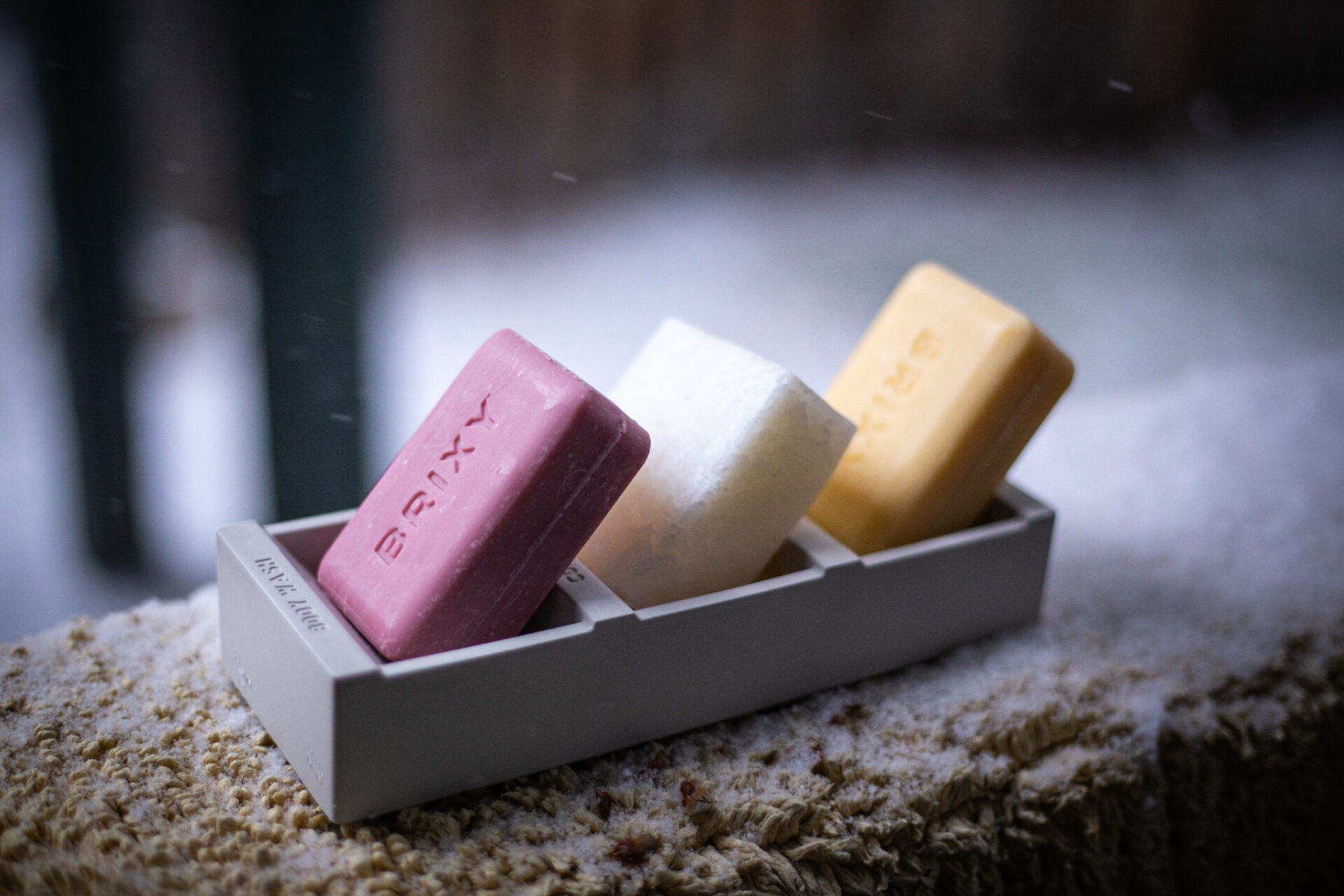 ps – I also love BRIXY's bar boat which helps keep my bars organized in the shower. The compartments are labelled and they have drainage points which prolongs the bar's lifespan by keeping them dry after you're done showering. You can find the bar boat on their website or on Amazon.
Final Thoughts
BRIXY bars are an affordable and more natural solution to haircare. They're good for the environment, convenient for travel, and safe for colour treated hair which makes them much more versatile than traditional liquid shampoo and conditioner.
You can feel good using BRIXY knowing you're taking steps to better the planet, your health, and your wallet!
---
Happy adventuring!
Taylor ♡
---
Like This Post?
Share with friends or save it for later!
---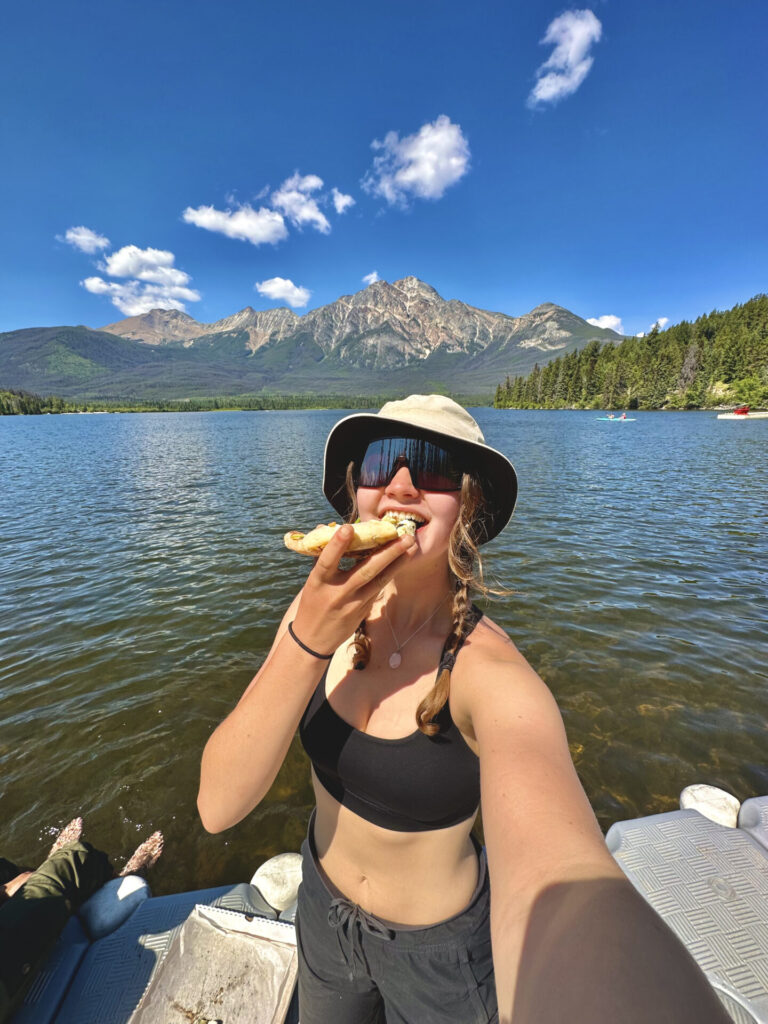 About The Author
HI, I'm Taylor – the voice behind The Holistic Backpacker.
After moving to Banff National Park in 2020 I became an outdoor adventure enthusiast and vowed to never stop exploring.
I now spend my days travelling the world, climbing mountains, and spending nights under the stars in the Canadian Rockies backcountry.
I created The Holistic Backpacker so I could share my adventures and help connect people like you with the same amazing experiences.