"A journey of a thousand miles begins with a single step."

Lao Tzu
---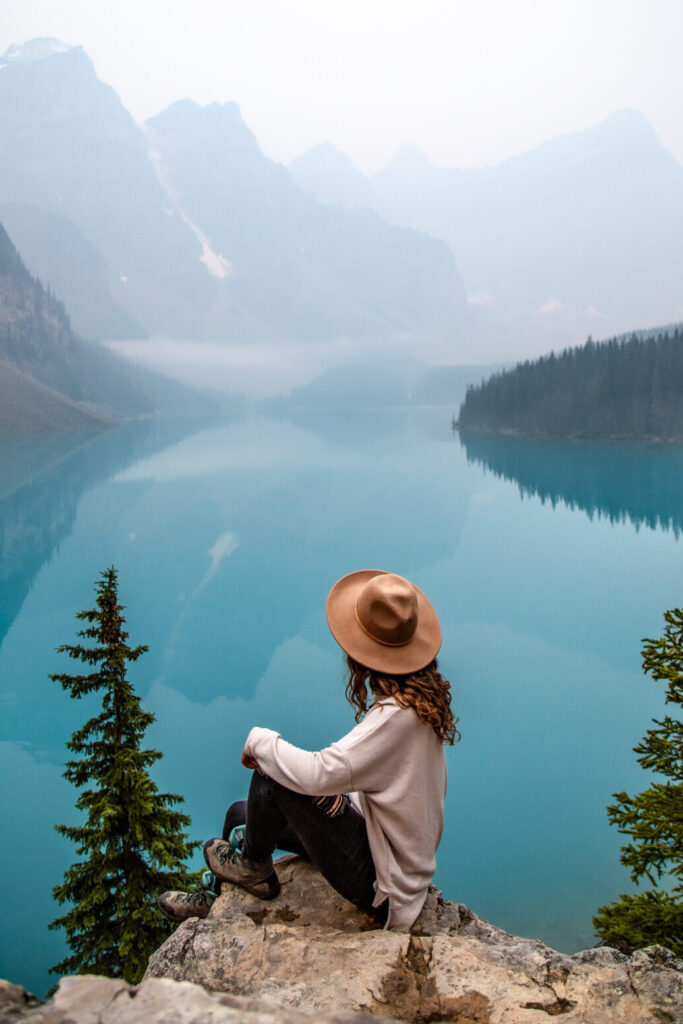 Welcome to Alberta
Alberta is home to the world famous Canadian Rocky Mountains. If you're looking for BIG mountains, striking glaciers, and vibrant alpine lakes, you've come to the right place.
Alberta is mostly sought after for its outdoor destinations, however there are some big cities like Calgary, Edmonton, and Red Deer that you may want to take note of.
Calgary and Edmonton may be of particular interest. Calgary is home to the Stampede and the gateway airport (YYC) to the Rocky Mountains. Edmonton is home to North America's largest mall which is 5.3 million square feet in size.
---
Rocky Mountain Destinations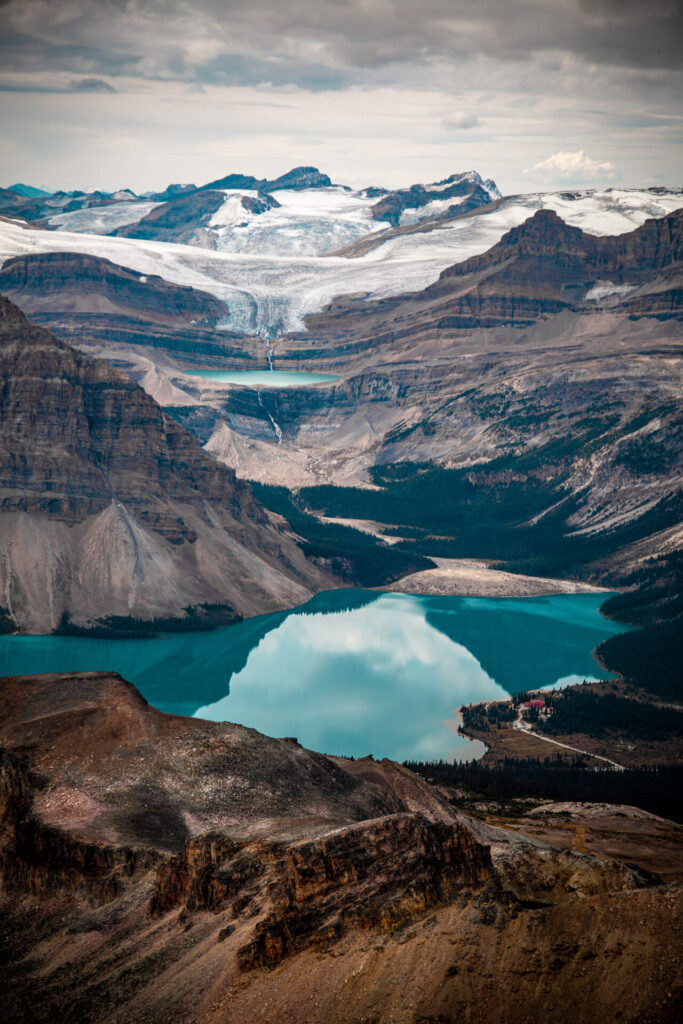 Banff is Canada's oldest and most beautiful National Park. Here you'll find epic mountains, great hiking trails, and beautiful lakes.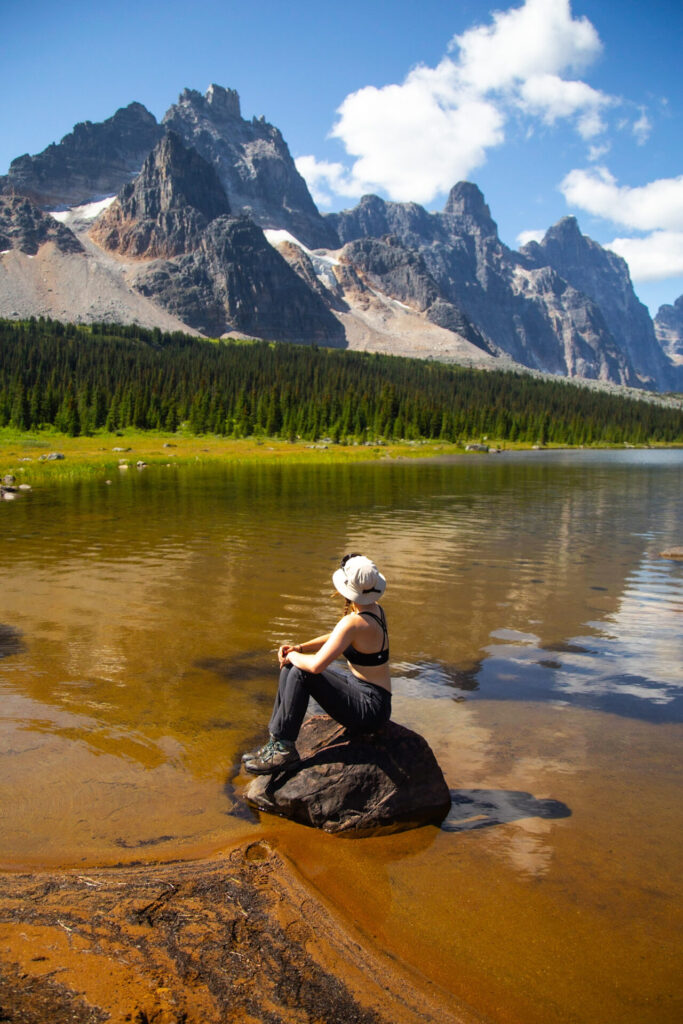 Jasper is similar to Banff, but much less touristy and more "wild." You'll find bountiful wildlife here and hundreds of glaciers.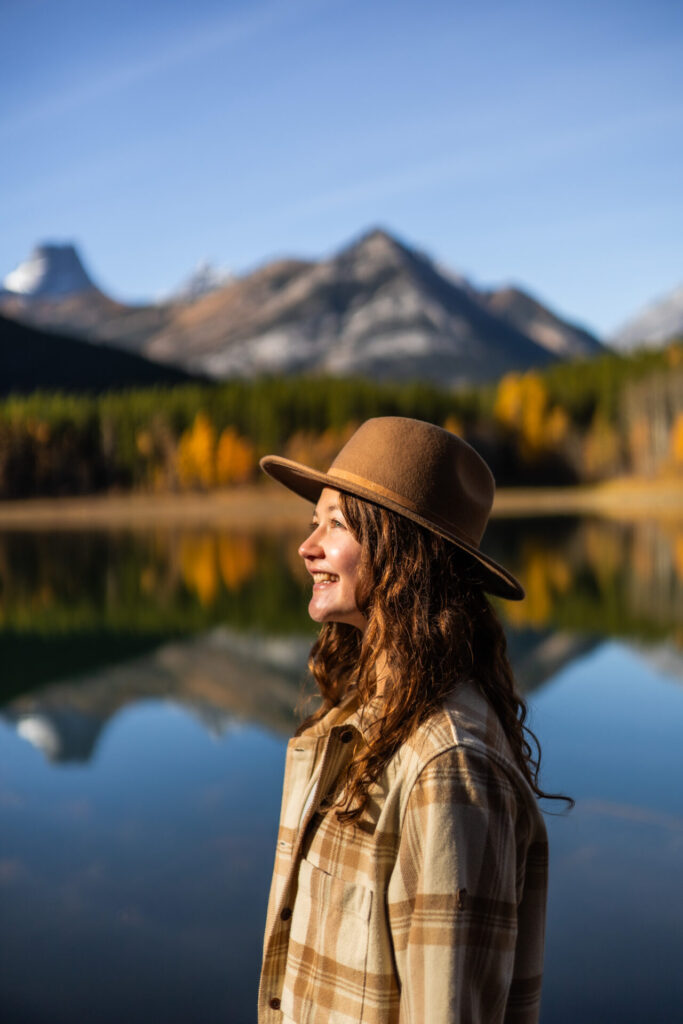 Kananaskis is a 40 minute drive from Banff and is home to some of my favourite hiking & scrambling trails in the Rockies.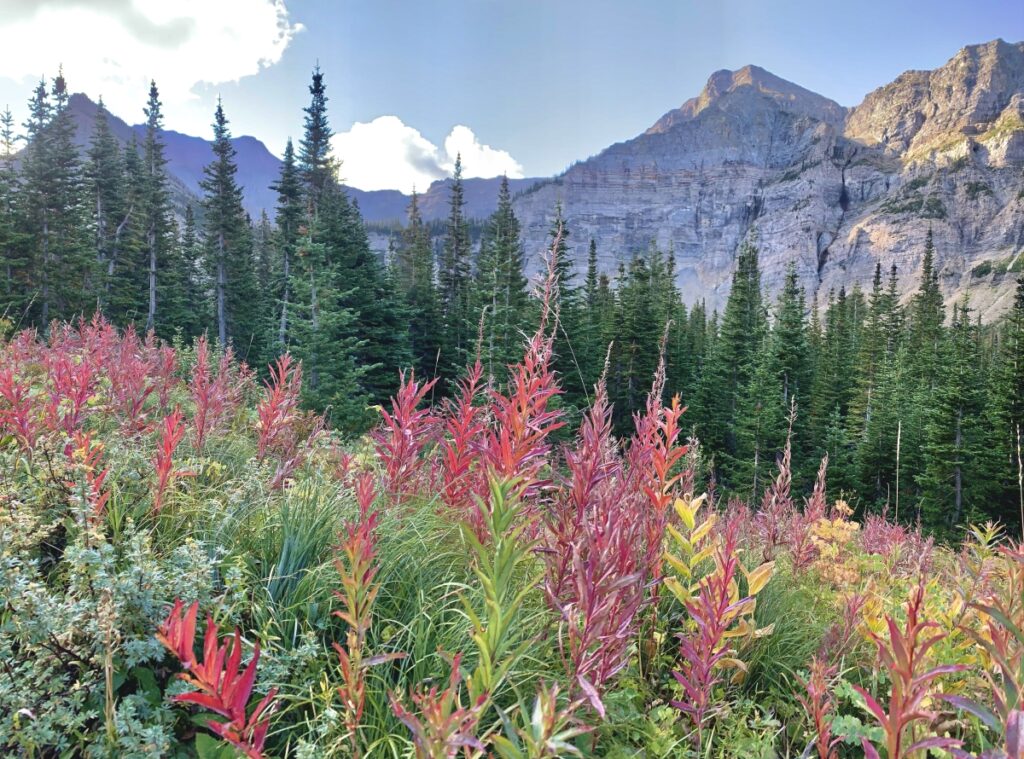 Waterton is a small National Park at the southern-most part of the Canadian Rockies. The town is quaint and one of the most exhilarating hiking trails in the world exits here; as rated by National Geographic. Plus you can find the best ice cream in the Rockies at Big Scoop in town.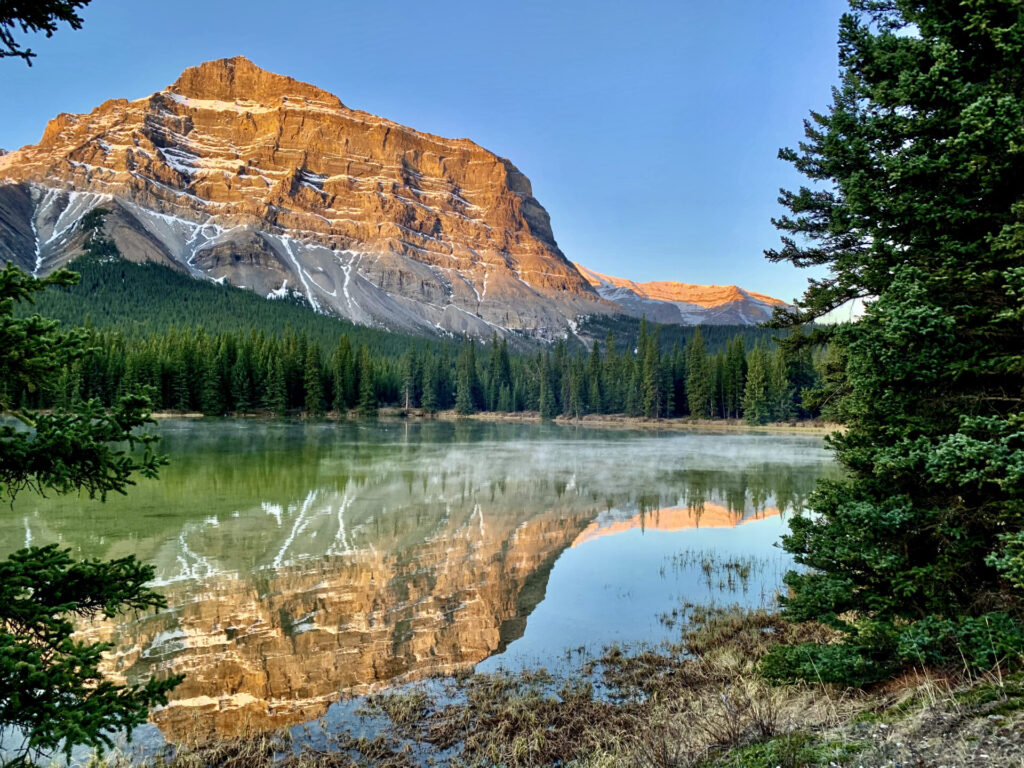 You can find Ya Ha Tinda in Bighorn Wildland; a popular horseback riding destination. My time in Bighorn Wildland consisted of a multi-day hiking trip along the Red Deer River. Wild camping is permitted in this area, although it is quite remote so proper bear safety knowledge is required.
---
Featured Alberta Blogs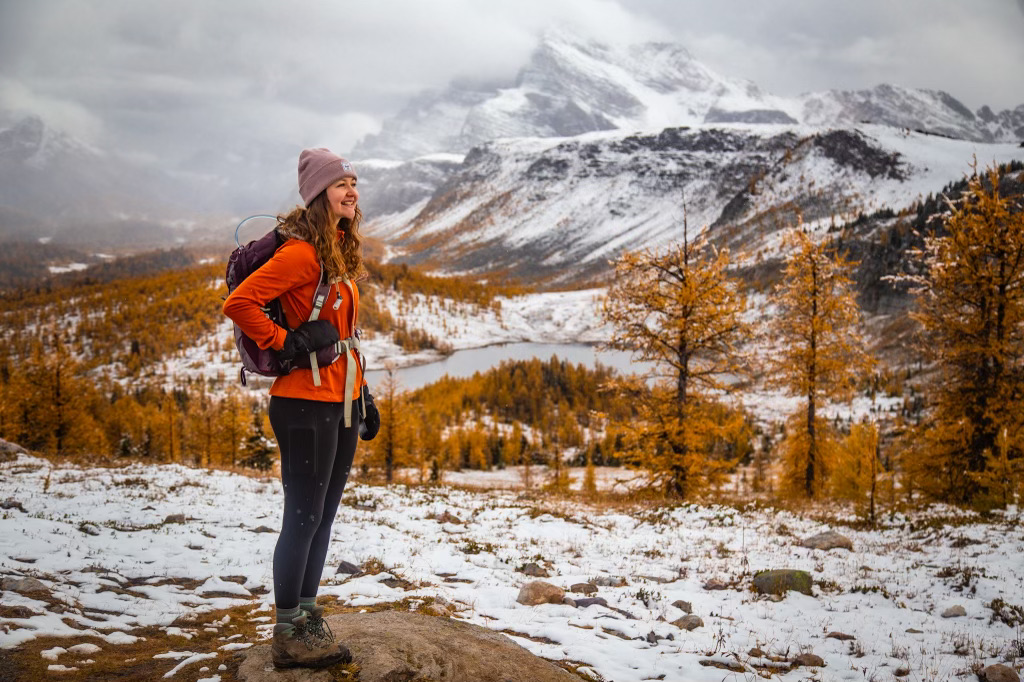 ---
Recent Posts