"Came to talk with the mountains. The mountains never replied… They just let me breathe."

Unknown
---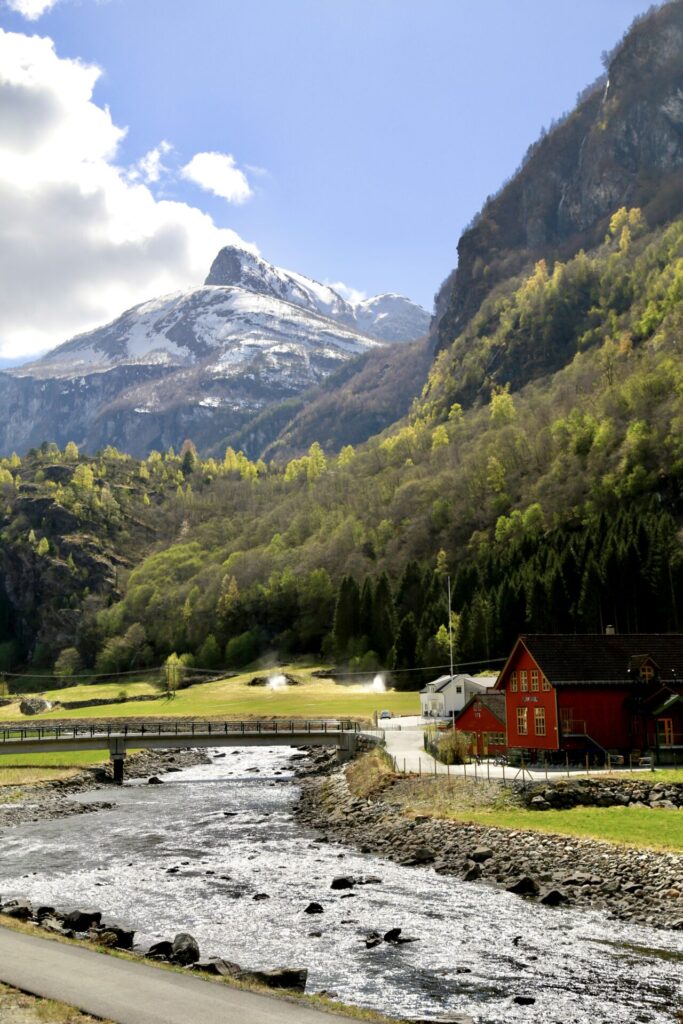 Come Travel Norway With Me!
---
Norway is an absolutely stunning country full of fjords, Viking villages, sheep, and endless mountains.
Come join me this summer as I hike, camp, backpack, and road trip across this Scandinavian paradise.
I'll be posting detailed travel and hiking guides here, however Instagram is where you can find all the latest-and-greatest as well as daily updates about my Norwegian adventures.
---
Have questions or post suggestions for Norway?
---
Keep up with my Latest Norway Adventures & Travel Resources
---
Explore More Content from The Holistic Backpacker