"Came to talk with the mountains. The mountains never replied… They just let me breathe."

Unknown
---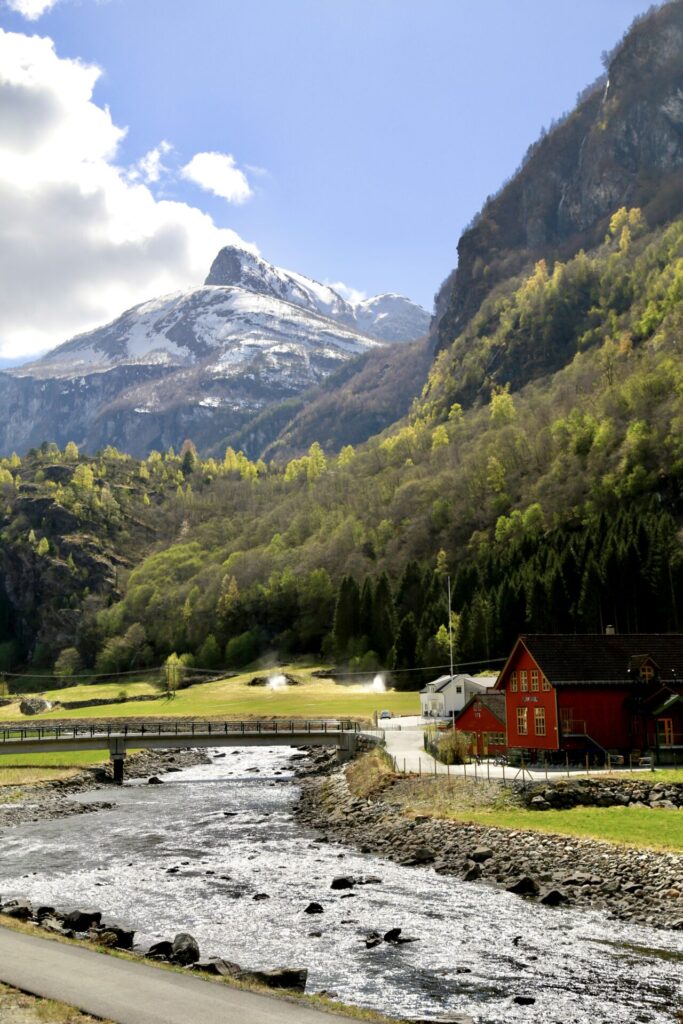 Come Travel Norway With Me!
---
Norway is an absolutely stunning country full of fjords, Viking villages, sheep, and endless mountains.
Although expensive, Norway is the best country to get up-close-and-personal with the untouched, pristine natural areas of Northern Europe.
Hiking enthusiasts, view seekers, road trippers, and campers will come alive in this Scandinavian paradise.
Fun fact: Norway has a "right to roam" policy meaning you can camp anywhere (with a few minor exceptions).
If you're looking to save a few $, road tripping + free camping is the cheapest way to travel Norway.
---
Keep up with my Latest Norway Adventures & Travel Resources
---
Explore More Content from The Holistic Backpacker