"The world is full of magic things, patiently waiting for our senses to grow sharper."

W.B. Yeats
---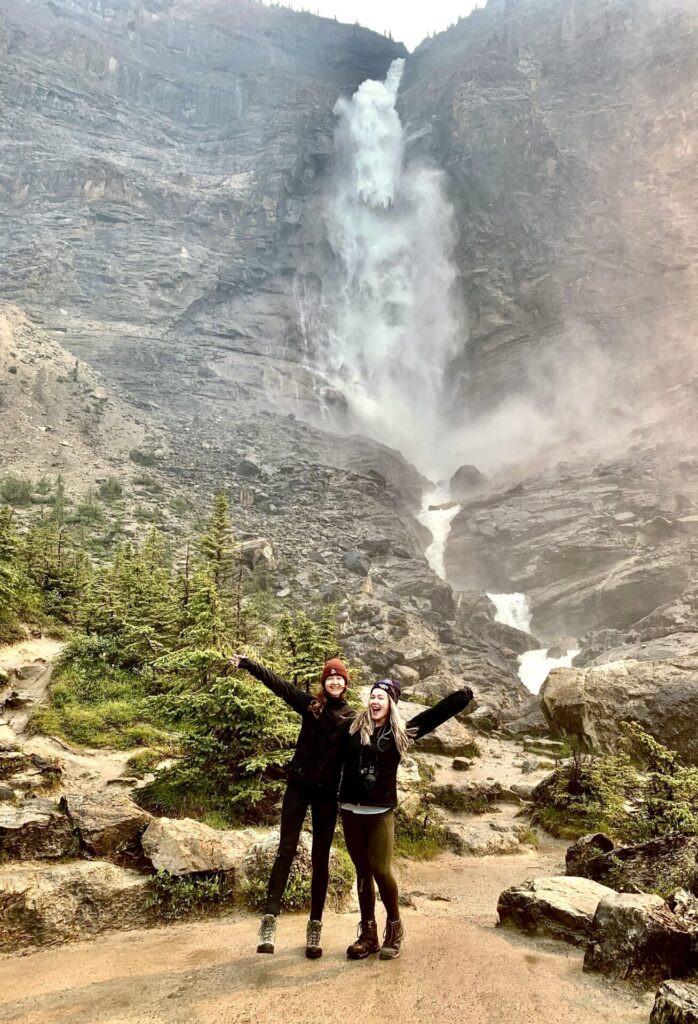 About Yoho
---
If I could describe Yoho National Park in one word, it would be magic. There's something seriously mystical about this little Park in The Rockies.
Yoho National Park is located on the West side of the Continental Divide. The Park is 816 square kilometres in size and it's one of the National Parks that make up the Canadian Rocky Mountain Parks World Heritage Site (UNESCO).
Yoho is home to 28 mountain peaks that reach higher than 3000m, some HUGE waterfalls, and 61 lakes/ponds. Needless to say, Yoho has some big and beautiful nature.
---
Keep up with my Latest Yoho-Based Adventures
---
Explore National Parks Nearby
Explore more destinations in Alberta and British Columbia.
Banff holds a special place in my heart; I lived there for 15 months during 2020/21. Banff is home to incredible mountains, beautiful hiking trails, great skiing, and so many adventures. Banff is located just 40 minutes from Yoho and should surely make your Rocky Mountain bucket list.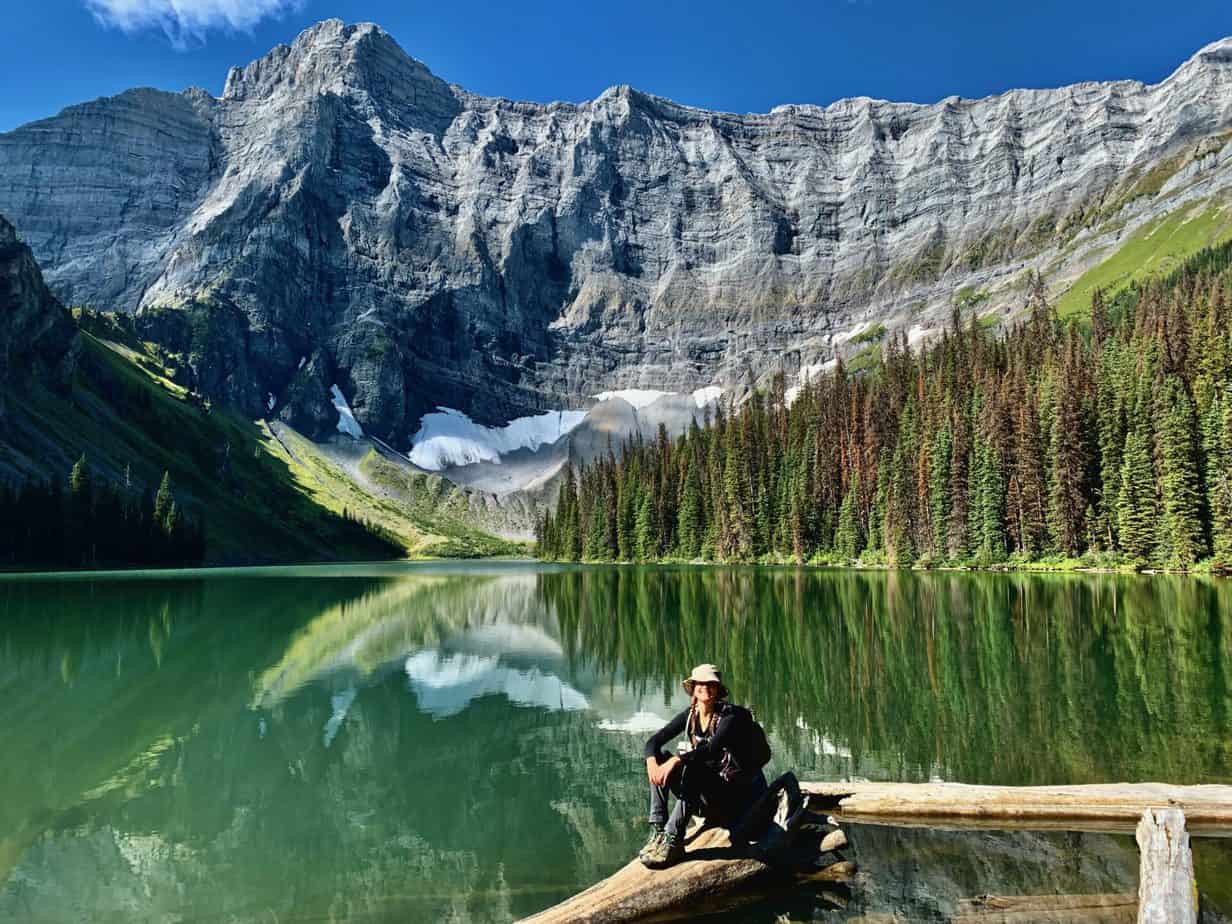 Kananaskis is located just 1hr, 10mins minutes from Yoho and features my FAVOURITE hiking in The Rockies. There's seriously something so special about the mountains, lakes, and wicked scrambling here. If you're a hiker, be sure to check out my trail guides for Kananaskis before you set off for your Yoho adventure.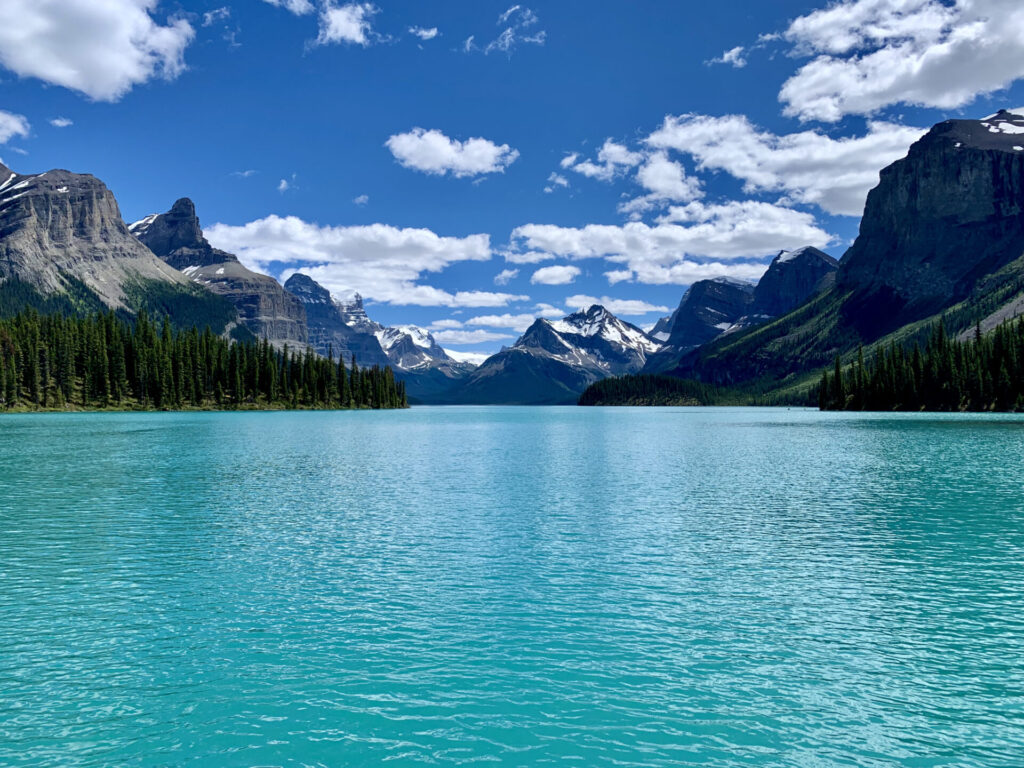 Jasper National Park is a bit more "wild" than Yoho. Here you can find all kinds of glaciers, beautiful lakes, hiking trails, off-the-beaten path adventures, and wildlife. Jasper is just a quick 3hr drive down the Icefields Parkway from Yoho (which is one of the most beautiful drives in the world, by the way).
---
Keep up with my Latest Outdoor Adventures: