Hiking In Jasper National Park
"This is something to be lived, not to be read about."

Alfred Wainwright
Jasper National Park is home to wild day-hiking and backpacking trails. Explore glacial rivers, mountain peaks, and pristine wilderness in one of Canada's premier parks.
Don't forget to check out my guide for planning the perfect trip to Jasper!
---
Hiking Guides
Make sure you check out my gear guides before setting off for your next adventure.
---
Explore all Hikes in Jasper
---
Explore Hiking Nearby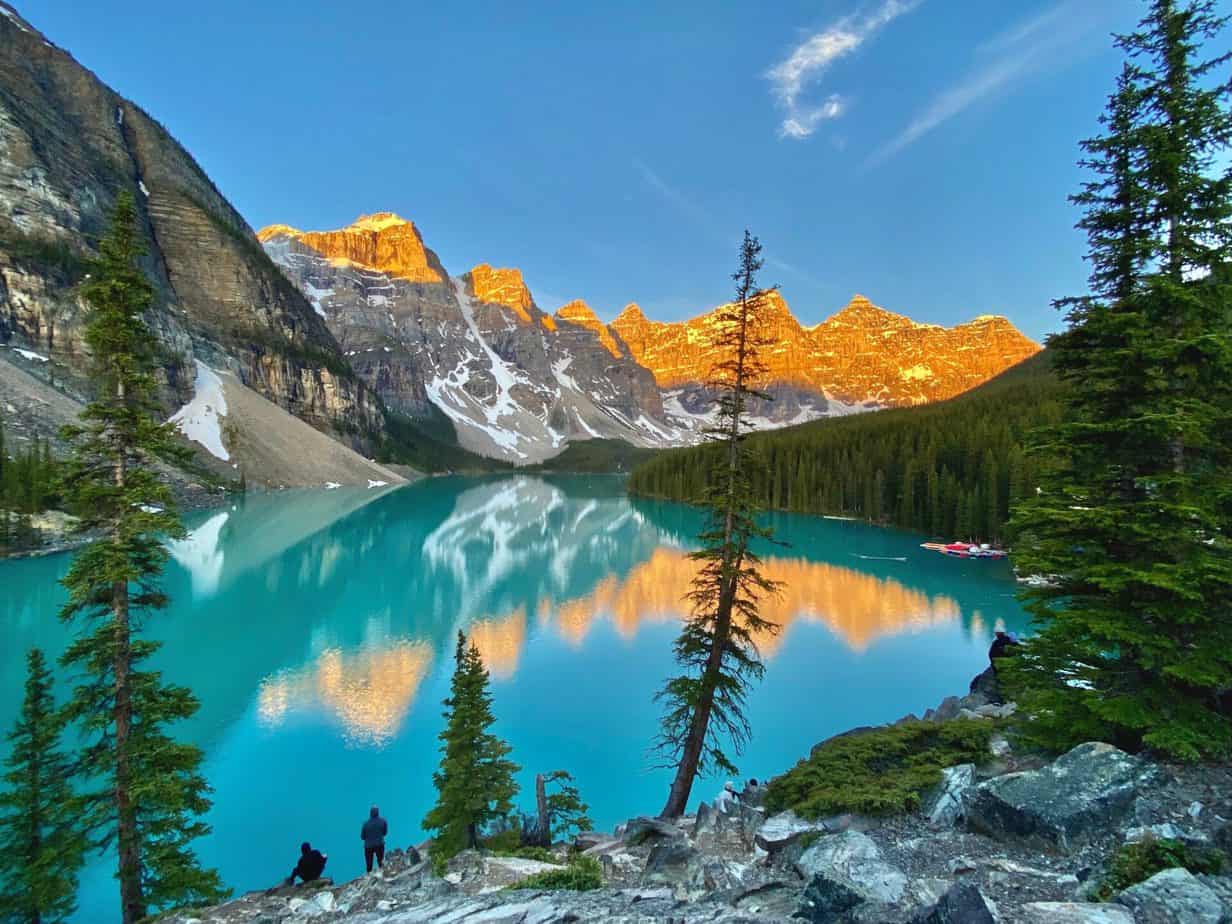 Banff is the crown jewel of Canada's Rocky Mountains. Explore incredible day-hiking just 3.5 hours from Jasper.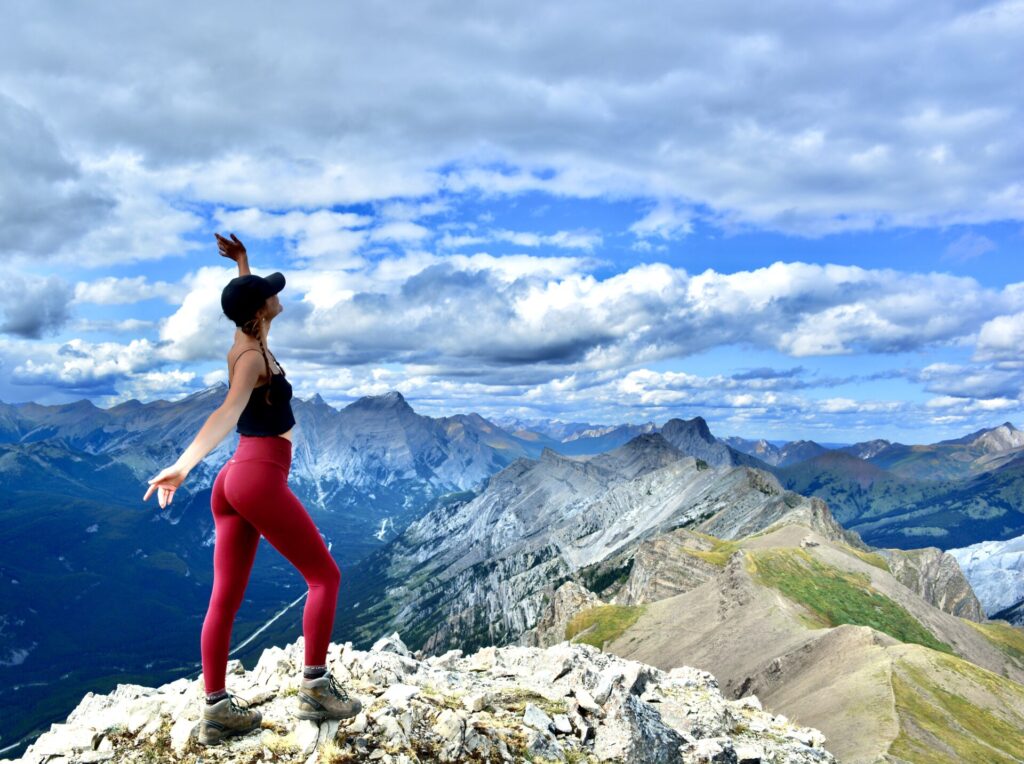 Kananaskis Country, located 4 hours from Jasper, is my absolute favourite hiking spot in the Canadian Rockies!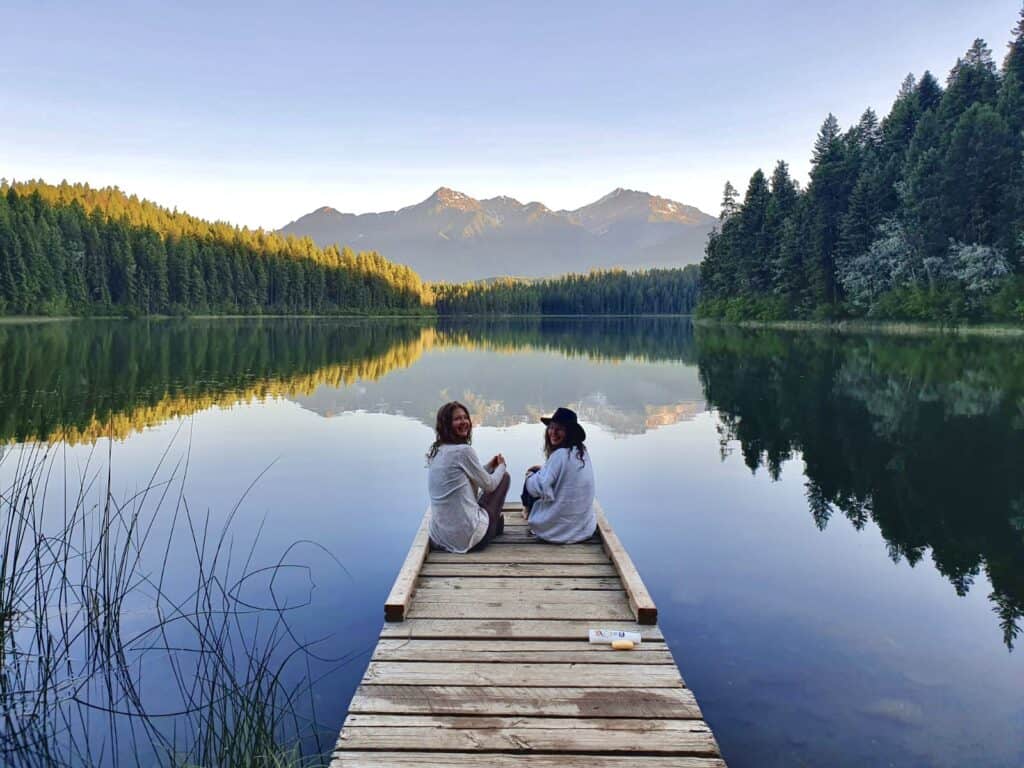 British Columbia, Alberta's next-door neighbour, features beautiful lakes, picturesque mountains, and mesmerizing day-hiking trails.
---
Keep Up With My Latest Day-Hikes & Backpacking Trails: