Hiking In Banff National Park
"Be fearless in the pursuit of what sets your soul on fire."

Jennifer Lee
Banff is an adventurer's ultimate playground. Explore endless peaks as well as the vibrant glacial lakes & rivers of The Rocky Mountains.
Spend a day summiting mountains, or multiple days hiking the backcountry. Whatever you decide to do, prepare for it to be one of the most amazing adventures of your life.
More: A Step-by-Step Guide for Planning a Trip to Banff
Let's go hiking!
---
Hiking Guides
Don't forget to check out my gear guides before you set off for your next adventure
---
Day-Hikes In Banff National Park:
Here are my latest Banff trail guides, but you can find more here:
For more Banff trail guides, click
---
Backpacking Trails In Banff National Park:
Don't forget to check out my backcountry gear guide for a detailed list of all the gear you need for a night in Canada's backcountry.
Explore all my backpacking trail guides
---
Hiking Near Banff National Park: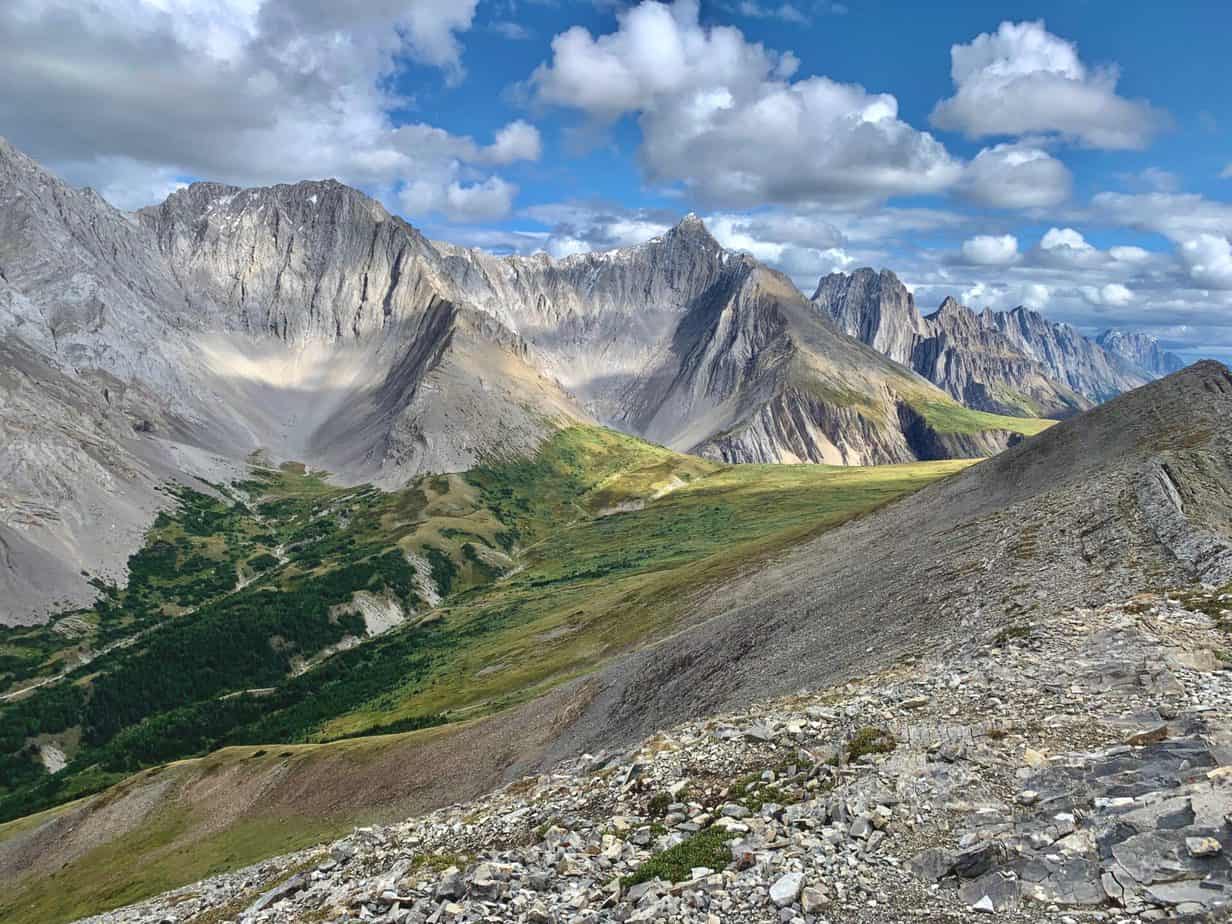 Kananaskis is my favourite hiking destination in the Rockies and is located only 40 minutes from Banff! The peaks are rugged, the lakes are vibrant, and the scrambles are steep.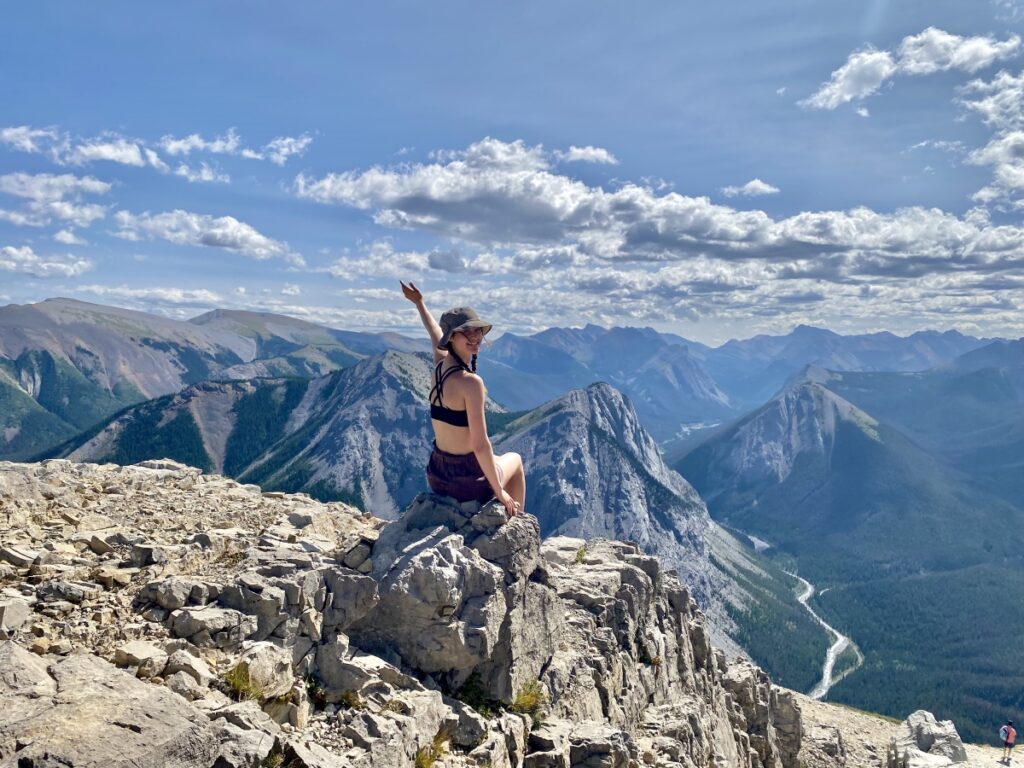 Jasper tops the list of most beautiful places in the Rockies. Jasper is a 3.5hr drive down the Icefields Parkway from Banff. Here you'll find great day-hiking trails like Sulphur Skyline and Edith Cavell.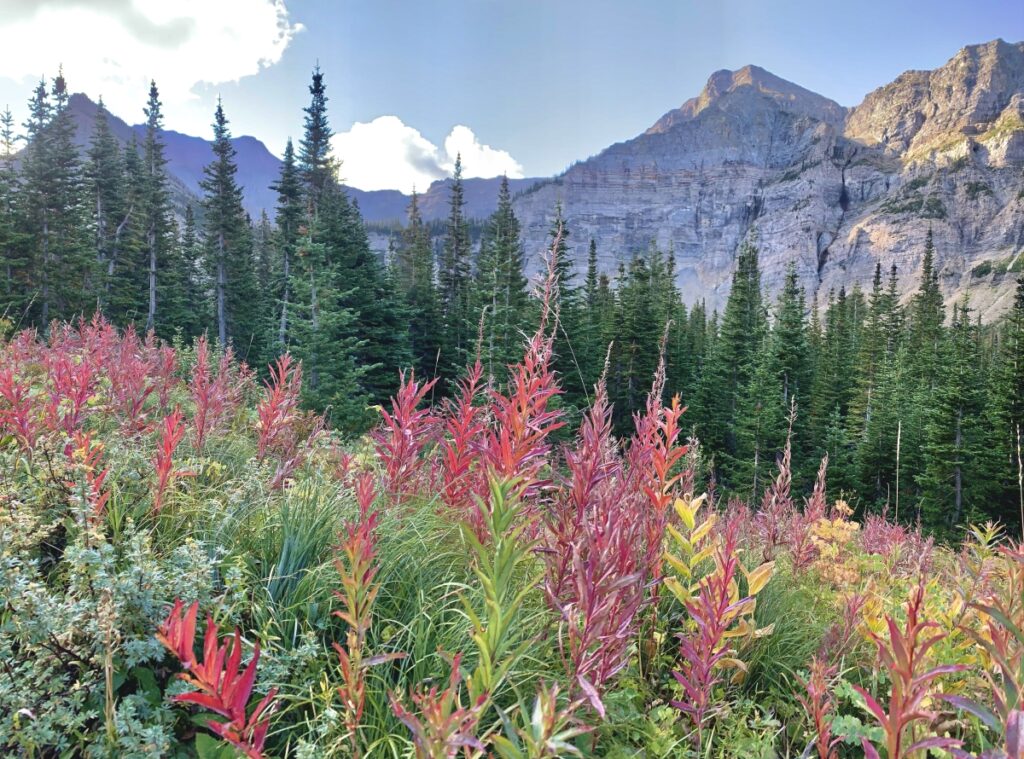 Waterton Lakes is located 4hrs from Banff and is home to striking red rock and countless waterfalls. Waterton's Crypt Lake Hike was even named one of the world's most thrilling trails by National Geographic!
Another one of my favourite hiking spots near Banff is Yoho National Park, located just 40 minutes away.
---
What Hiking In Banff National Park Looks Like:
---
Keep Up With My Latest Hiking & Backpacking Adventures: