"Adventure is worthwhile in itself"

Amelia Earhart
---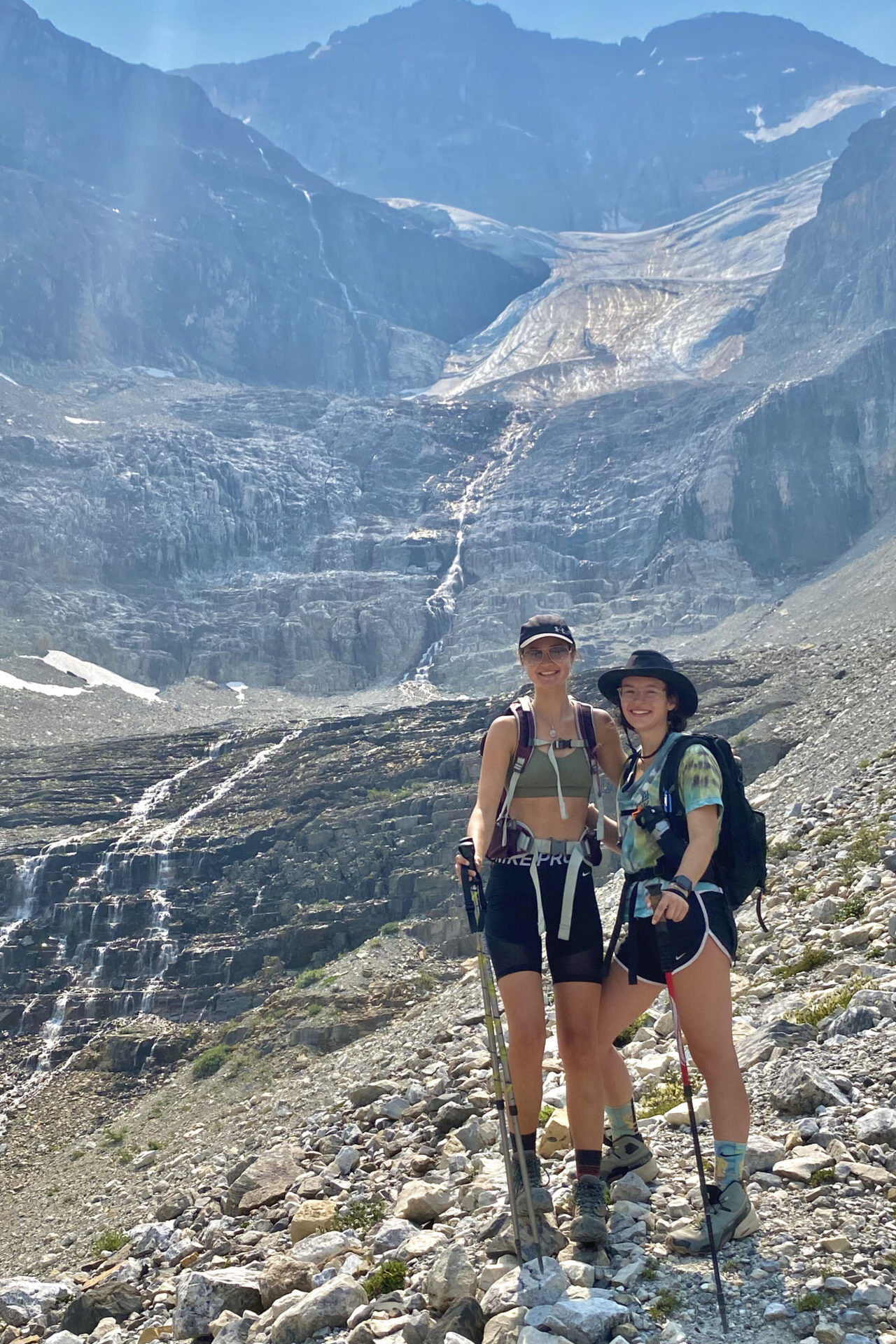 Welcome to Kootenay
Kootenay is 1 of the 4 Rocky Mountain National Parks, along with Banff, Jasper, and Yoho.
Kootenay is home to waterfalls, glaciers, caves, fossils, and canyons. Due to its beautiful geography, the park has been named a UNESCO World Heritage Site.
The park experienced a massive wildfire in 2003 which burned approximately 17,000 hectares of the Rocky Mountains. In addition to blooming wildflowers, you can still see the burn scarred landscape and scorched trees all over the park.
---
Kootenay Guides
---
National Parks Nearby
Beautiful Banff is located only half an hour from Kootenay. Banff is the crown jewel of the Rockies and is home to some fabulous hiking trails. Don't forget to check out Kananaskis Country while you're there!
Yoho is located about an hour away from Kootenay National Park. Yoho is the "hidden gem" of the Rocky Mountain National Parks and it experiences significantly less visitors than Banff and Jasper.
Jasper is located about 3 hours and 15 minutes from Kootenay National Park. To get to Jasper you'll need to drive the Icefields Parkway; one of the most beautiful drives in the world.
---
Recent Posts