Elbow-Sheep Wildland Provincial Park
"Adventure is worthwhile in itself."

Amelia Earhart
---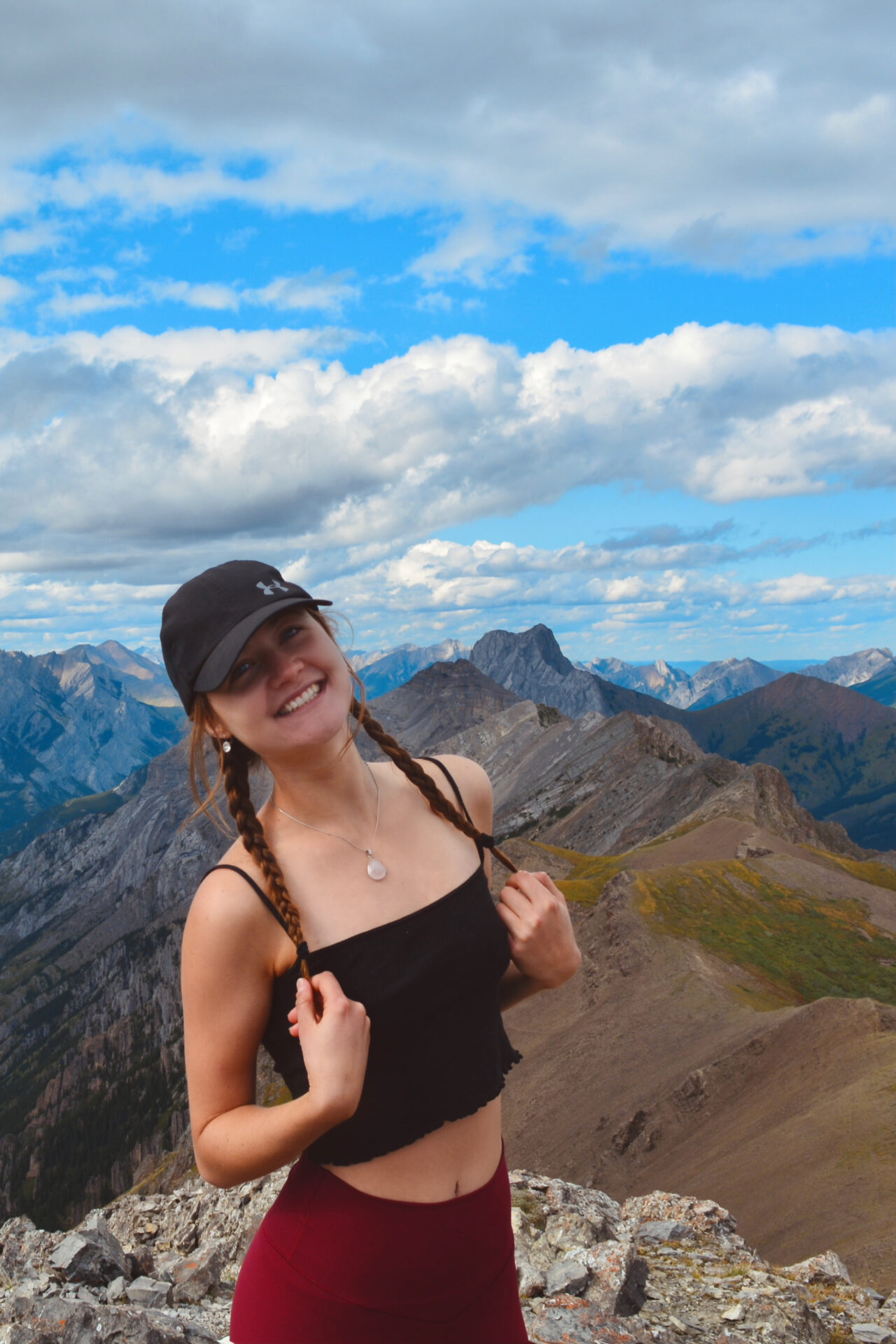 Welcome to Elbow-Sheep Wildland
Elbow-Sheep Wildland Provincial Park is located in Kananaskis Country, is 315 square miles in size, and contains 91 named peaks.
The Park is a wildlife reserve and offers plenty of outdoor activities like hiking, backcountry camping, fishing, horseback riding, rock climbing, mountain climbing, etc.
As of summer 2021, all visitors of Kananaskis Country need to purchase a conservation pass.
---
Elbow-Sheep Wildland Trail Guides
---
Elbow-Sheep Wildland Provincial Park
More Hiking Regions in Kananaskis
---
Recent Posts