Spray Valley Provincial Park
"Exploration is curiosity put into action"

Don Walsh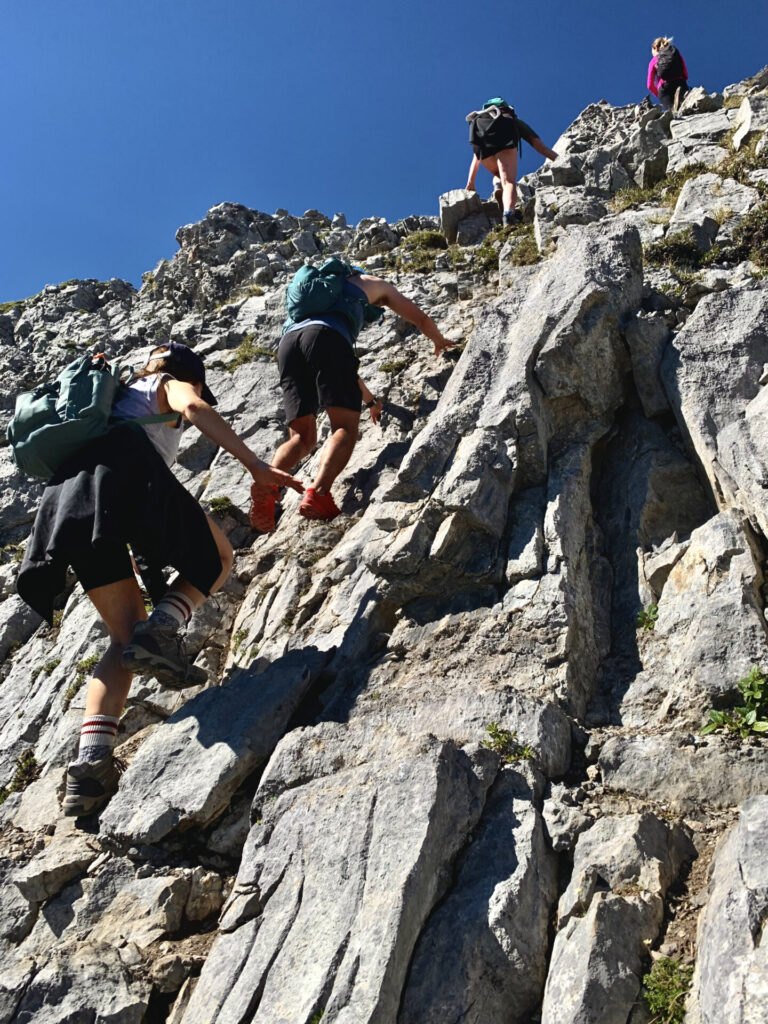 About Spray Valley
---
Spray Valley is yet another beautiful provincial park situated in the Canadian Rockies.
The park is located within Kananaskis Country (my favourite hiking destination in the Rockies) and features incredible hiking trails, beautiful lakes, abundant wildlife, camping facilities, and xc skiing trails.
Here's the official page for Spray Valley with more information about the park.
---
Looking for more trail guides in Kananaskis?
---
---
Spray Valley Provincial Park
Explore my Spray Valley Trail Guides
---
Explore More Hiking Destinations in Kananaskis
The following are a few of my favourite Provincial Parks and Wildland areas within Kananaskis Country. To find all of my Kananaskis trail guides, click HERE.
---
Keep up with my Latest Kananaskis-Based Hikes