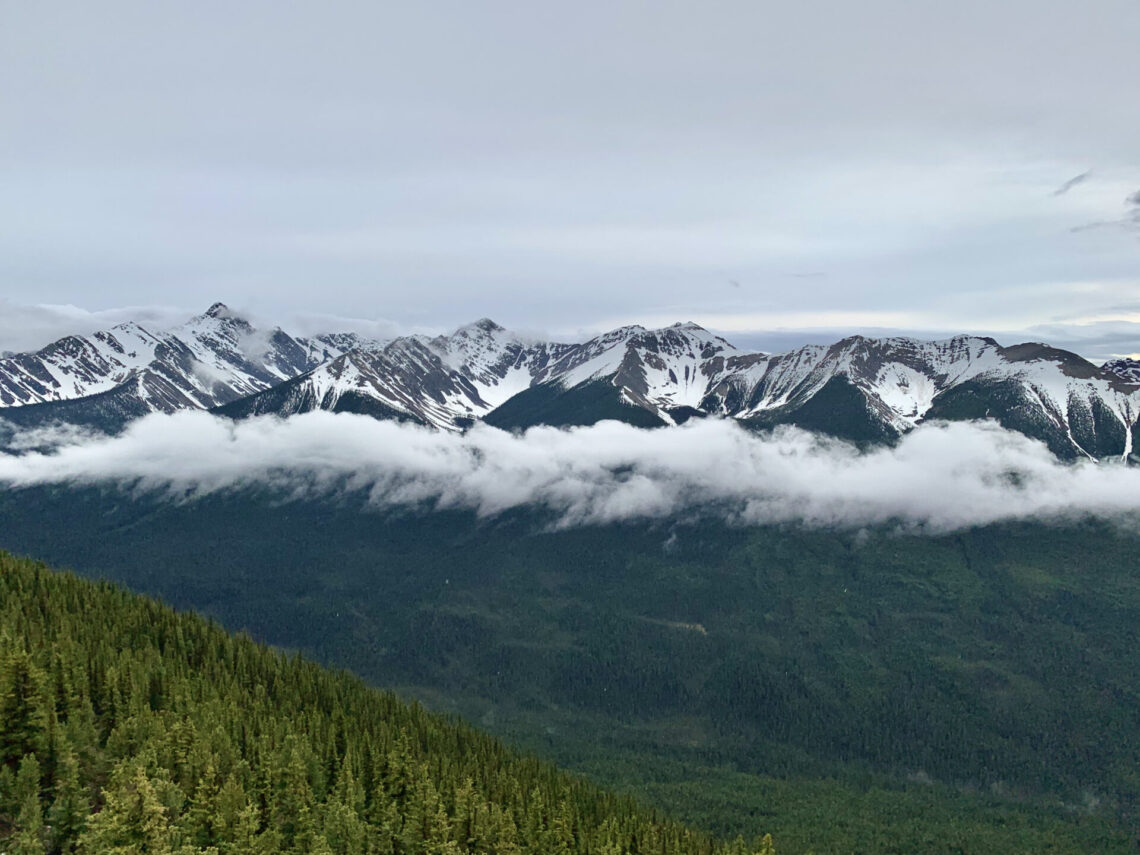 6 Resources You Must Know About Before Moving to Banff
You're moving to Banff – congratulations! Banff is an amazing place to live and it offers endless opportunities for climbing mountains and making memories. I lived in Banff for 15 months during 2020/2021 and it was the most action-packed, exciting time of my life. Now, it's your turn to experience the same things I did! Here are some Banff resources that'll make your experience that much greater.
These are my local's secrets – I'll talk about a few great Banff resources I learned about when I moved to Banff. However if you plan on moving to Banff make sure you check out my other guides for working, living, and exploring in the Park. You can find them here.
Skip Ahead:
You're Moving to Banff!!!
As you get ready to move to Banff I'm sure you're borderline exploding with excitement; I remember how I felt as I packed before setting off for this magical place. In addition to the things I talk about here, make sure to brush up on some of my other Banff resources.
Here are a few Banff resources you may want to look into more:
The Fun Stuff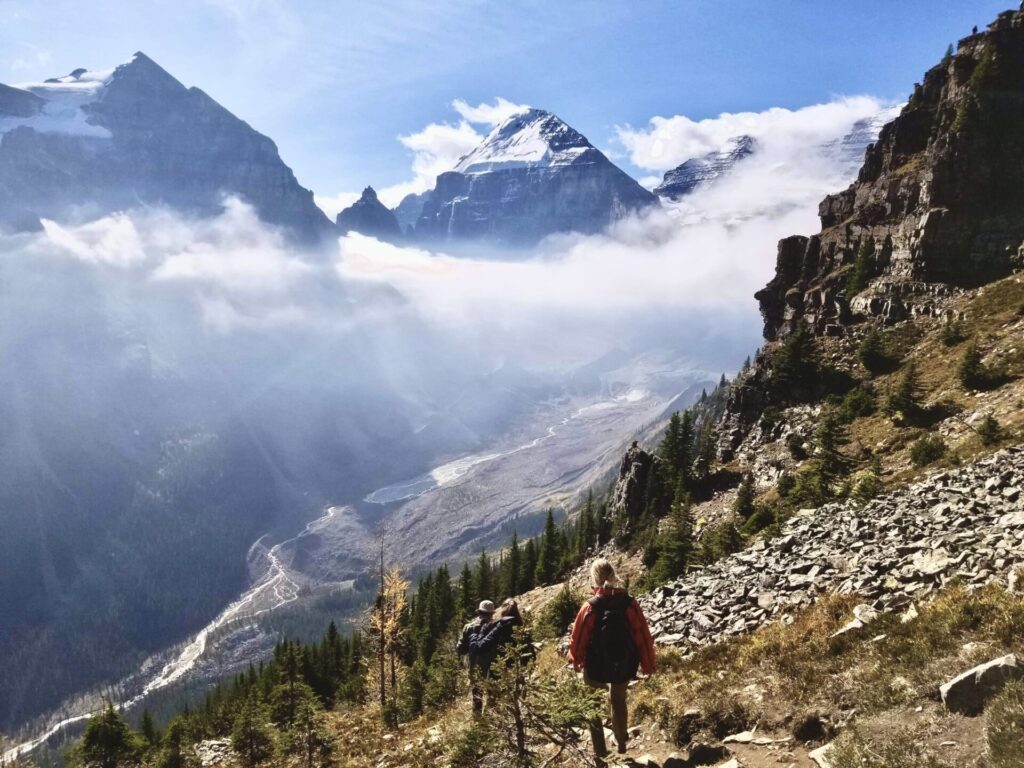 1. Taxi Mike
Taxi Mike is the holy grail of finding cheap food in Banff. The website is constantly updated and features every restaurant in town. Here you can find happy hours, daily deals, and any other sort of discount restaurants in town offer.
My all-time favourite is Happy Hour at Earl's – they have the tastiest spinach dip for $9.
Taxi Mike also outlines other activities to do in the area, however people mainly use this site to find meal deals. If you're moving to Banff make sure to check out this killer Banff resource!
2. BanffLIFE
BanffLIFE is something I discovered about halfway through my time in Banff. It's a local program that offers all sorts of classes and activities at a discounted rate.
I believe the programs are open to anyone, but if you're a local you get the classes and activities at an extremely discounted rate. This is how I was able to try ice climbing and do a via ferrata for only $30 each!
Their adventure programs are the coolest thing they offer (hiking, climbing, etc), but they've also got a variety of other courses available like yoga, skating, and community style classes.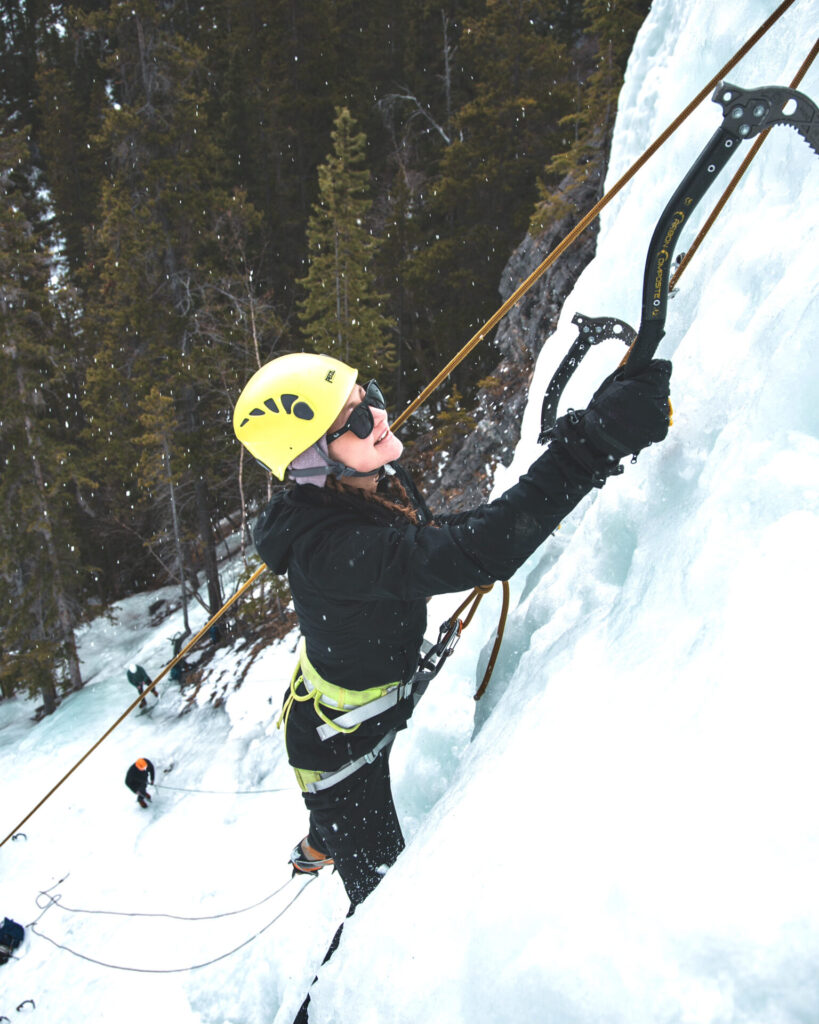 3. Banff Food Rescue
The Banff Food Rescue is a volunteer powered program that saves food waste and gives locals access to discounted food. You're expected to give a donation ($5 recommended via e-transfer or cash) and in return you'll get a bag of produce and your pick at breads, yogurts, snacks, and anything else thats on the edge of expiration.
The Banff Food Rescue is run out of the lower level of Sundance Mall on Banff Ave multiple nights a week. I'd suggest getting there early, there's always a massive line.
This Banff resource is great if you're living in Banff because groceries are expensive in the Park!!!
Follow The Holistic Backpacker's Adventures on Socials:
Keep Up With My Adventures!
Sign up for my newsletter and stay up-to-date with my latest adventures, gear guides, and eco-resources!
Taylor ♡
4. Banff Ambassador Program
The Banff Ambassador Program is something I was unfortunately never able to do because it was temporarily shut down when I moved to Banff.
If you do the program though you'll be rewarded with great opportunities and discounts everywhere in town. All you need to do is sit through a class and I believe go on a little bus tour and they hand you a package of local discounts as well as some free Banff swag.
Some of the perks include free canoe rentals at Lake Louise, discounts on food, discounted accommodations, etc. The Banff ambassador program however is only available to people who work/live in town.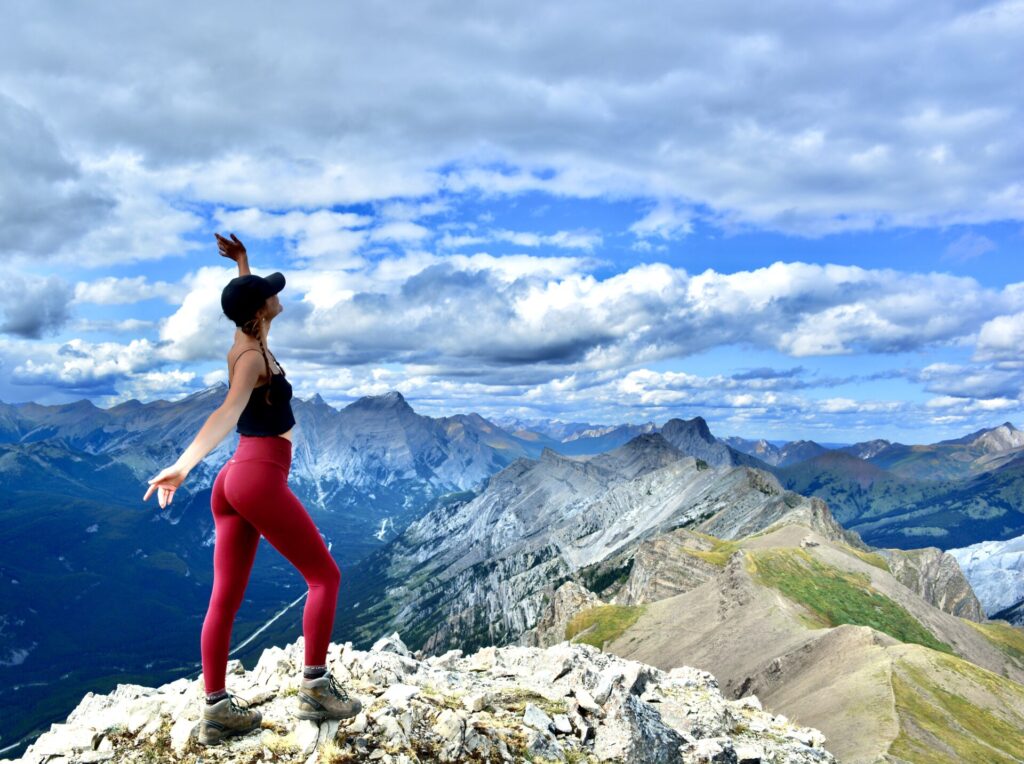 5. The Banff Farmer's Market
The Banff Farmer's Market is a local's favourite in the summer. Here you can stock up on fresh, plastic-free produce from BC farms, fresh made lunches, and local crafts & natural skin care products.
The market is usually on Wednesdays and runs from about the end of May to mid September.
6. Bactrax
Snowtips-Bactrax is the go-to company in Banff for sport rentals. No matter the season or activity you can find the gear you need here. You can rent backcountry camping equipment, skis, bikes, you name it. Bactrax is where I rented micro-spikes for my winter hike through the frozen Maligne Canyon and its a great place to rent camping equipment if you're only visiting Banff short-term!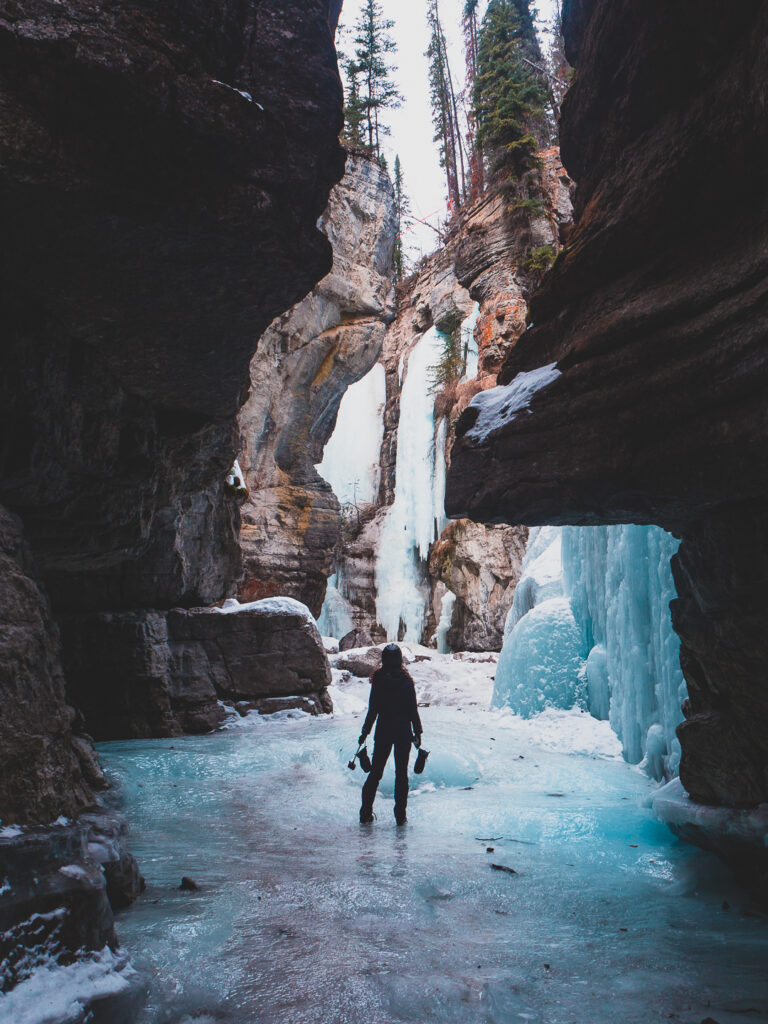 BONUS RESOURCE
Banff Buzz is a website my dear friend Greg created. I met Greg in Banff when we worked together at the Banff Gondola. We inspired each other to create our websites in order to help Banff local's and Banff visitor's experience the best Banff has to offer!
Banff Buzz features all the latest Banff news, resources, and events. You can find live feeds, new photos, road closures, job listings… You name it, Greg has it covered. Make sure you check out Banff Buzz whether you're moving to Banff or just popping by for a visit.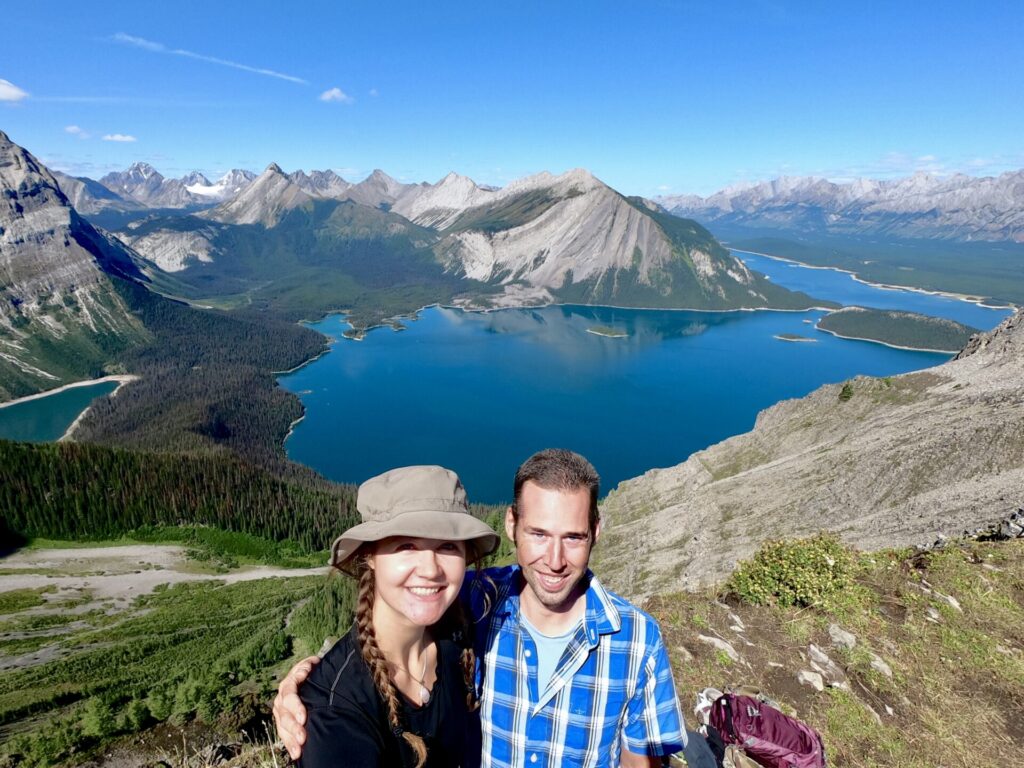 Want to Live in Banff?
Here are a few of my resources for living and working in Banff. You can find more of my "move to Banff" guides here.
Happy adventuring!
Taylor ♡
---
Like This Post?
Share with friends or save it for later!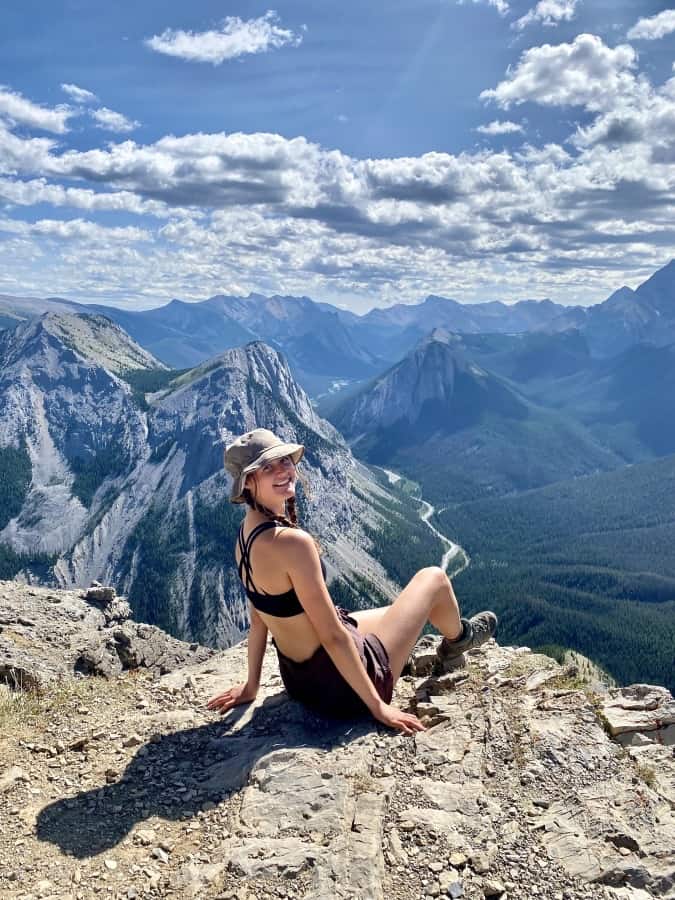 About The Author
---
Hey! I'm Taylor – the voice behind The Holistic Backpacker.
After moving to Banff National Park in 2020 I became an outdoor adventure enthusiast and vowed to never stop exploring.
I'm now focused on travelling the world and seeing everything our beautiful home has to offer.
I created The Holistic Backpacker so I could share my adventures and help connect people like you with the same amazing experiences.
I am also an advocate for the environment and do as much as I can to take care of our planet.
Get to know me and my story more here 🙂
I can't wait to share my adventures with you!