"Life is about moments. Create them, don't wait for them."

Tony Robbins
---
Welcome To The Holistic Backpacker
I'm so glad you're here!
---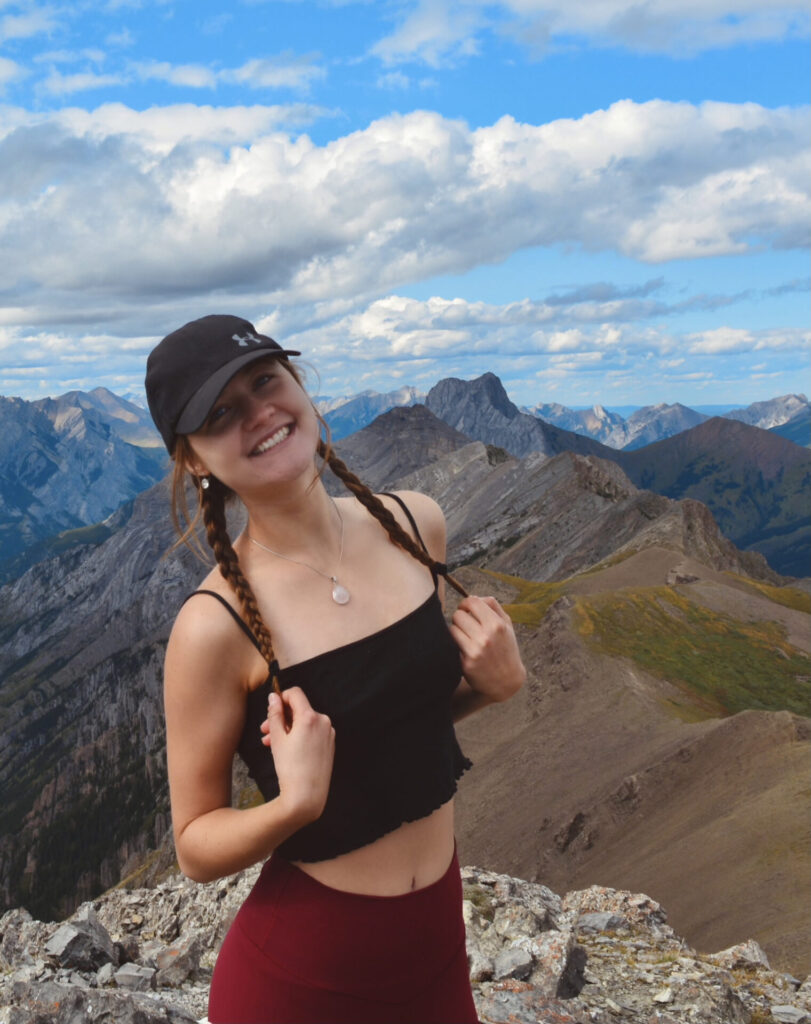 Who Am I?
Hey! I'm Taylor – the voice behind The Holistic Backpacker.
I created this blog to share my favourite adventures as well as share tips & resources for living a natural & eco-friendly lifestyle.

I hope this blog helps you plan your next big adventure or learn something healthy you can do for yourself or for our planet!

Let's chat! Send me an email 🙂
---
Follow my socials!
The easiest way to stay up-to-date with The Holistic Backpacker's latest adventures is through social media. I post each new blog to Facebook and Twitter plus I'm constantly updating Instagram and Tik Tok.
---
What am I up to These Days?
---
I'm currently on a 3 month backpacking, road tripping, and hiking tour across Norway!
I'll be posting hiking and travel guides here (when I can find the time to write), but most of my content will be uploaded directly to Instagram.
If you want to follow along my journey and get all the insider tips and resources for Norway travel, you can
---
Explore Canada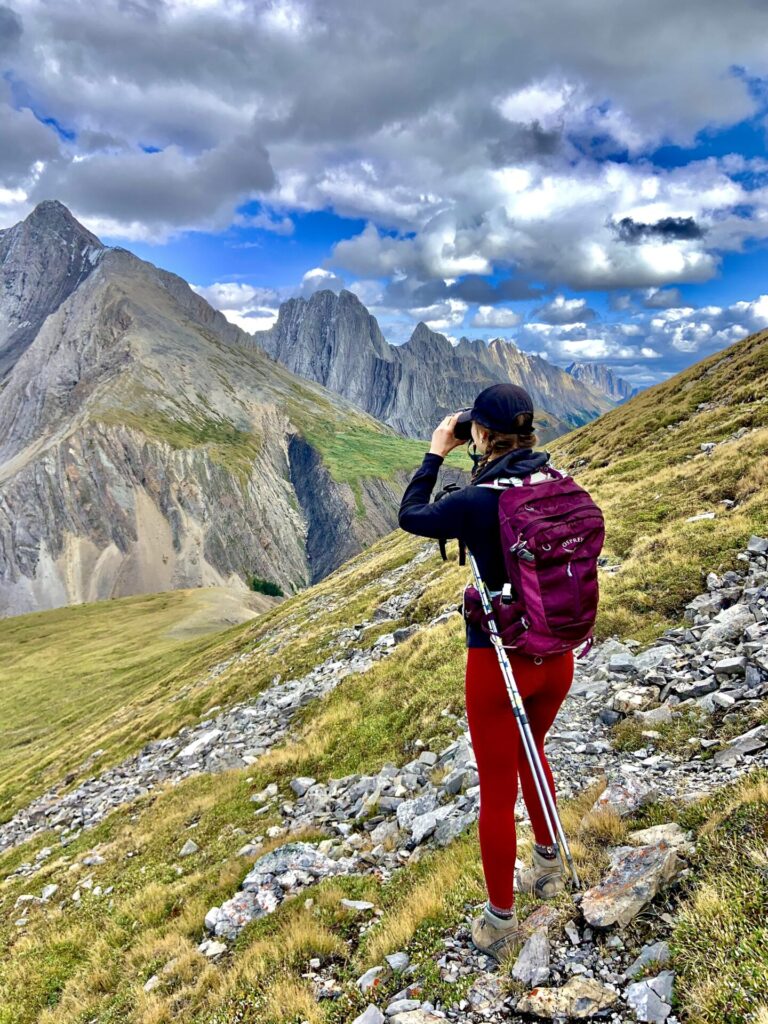 The Canadian Rockies are where I first developed a passion for outdoor adventure. As a born and raised Canadian girl, it only made sense to start my outdoor debut in the vast Canadian Wilderness.
---
Check out my Favourite Rocky Mountain Destinations:
Explore More Canadian Destinations:
Keep Up With My Adventures!
Sign up for my newsletter and stay up-to-date with my latest adventures, gear guides, and eco-resources!
Taylor ♡
---
Choose an Adventure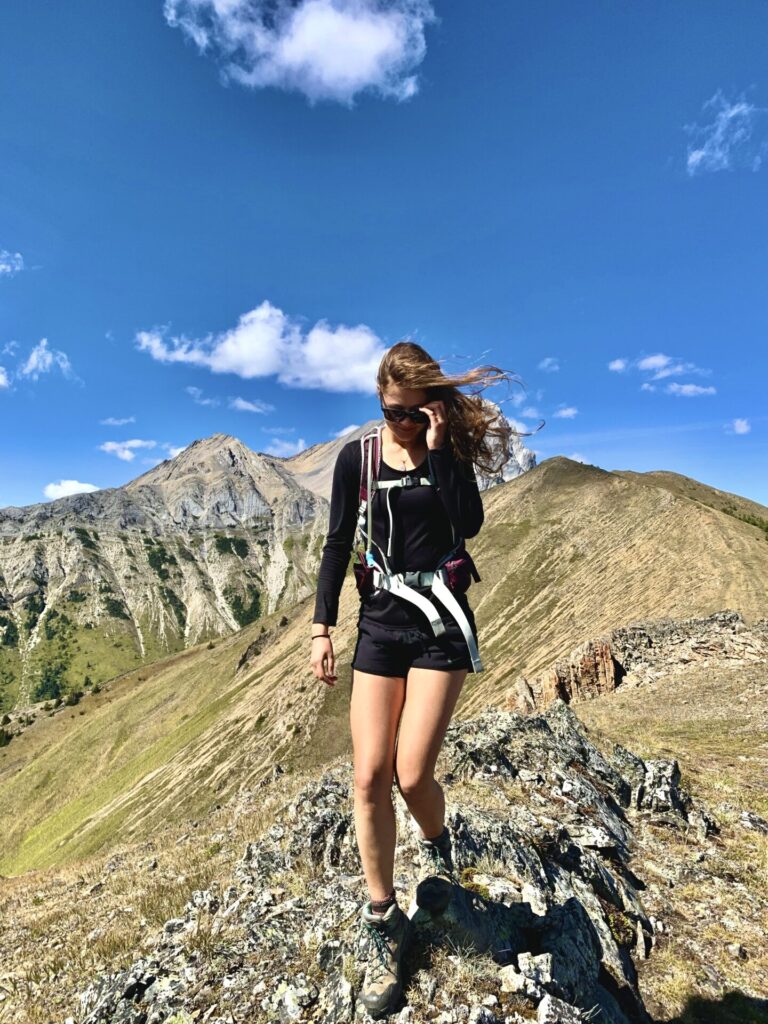 The Holistic Backpacker is full of resources to help you get outside. Not sure where to start? Begin by choosing an activity you're most interested in:
---
Click here for an intro to my outdoor adventures OR select one of my all-time favourites:
---
Want to Learn More about Hiking & Backcountry Camping?
---
Want to Learn More about Sustainable Living?
---
Want to Support The Holistic Backpacker?
Say hi & buy me a virtual tea 🙂
---
Keep Up With My Latest Posts: