---
Welcome To The Holistic Backpacker!
---
"Life is about moments. Create them, don't wait for them."

Tony Robbins
---
---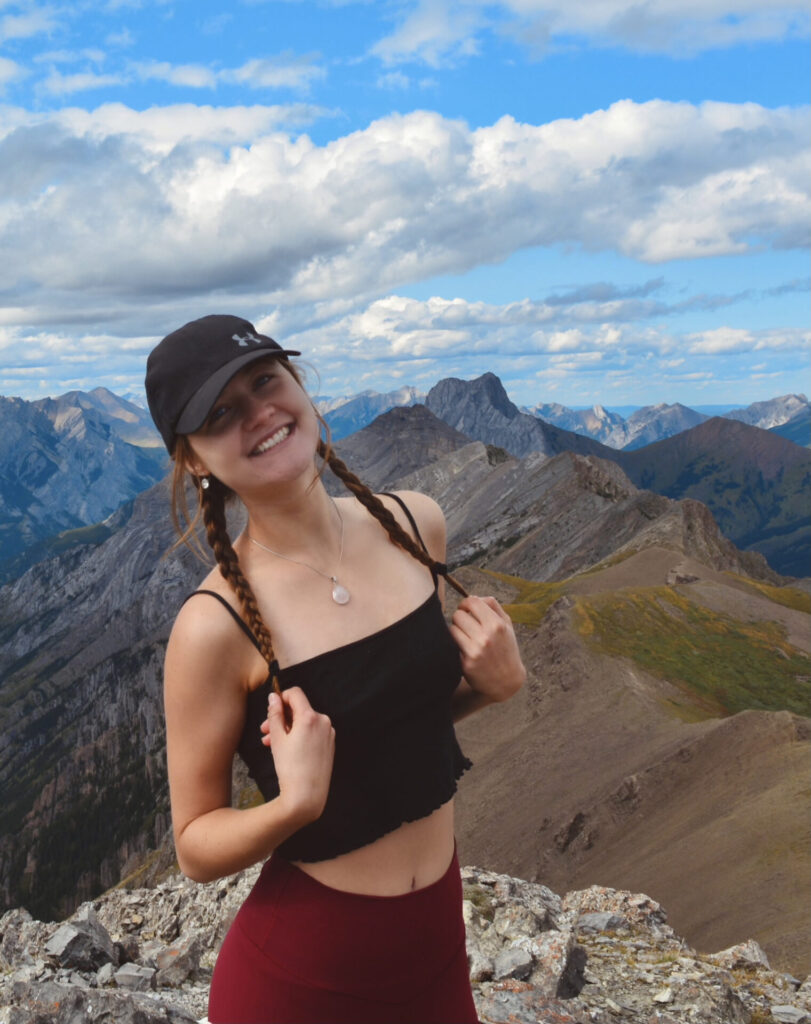 Who Am I?
---
Hey! I'm Taylor – the voice behind The Holistic Backpacker.
I created this blog to share my favourite adventures, travel tips, itineraries, and hiking trails from around the world.

I hope this blog inspires your wanderlust & gives you the know-how for all-things-outdoors-&-travel!


---
---
Follow my Socials!
The best way to stay up-to-date with The Holistic Backpacker's latest adventures is through social media. Follow my Instagram for constant travel & daily life updates. Follow my Facebook page so you never miss a new blog post!
---
---
---
---
Where to Next?
First things first – where should we go!?
---
---
Explore my Favourite Countries
The following countries are some of my favourite places – in the whole world! These are 3 countries I recommend to any traveller, no matter their age, interests, or activity level.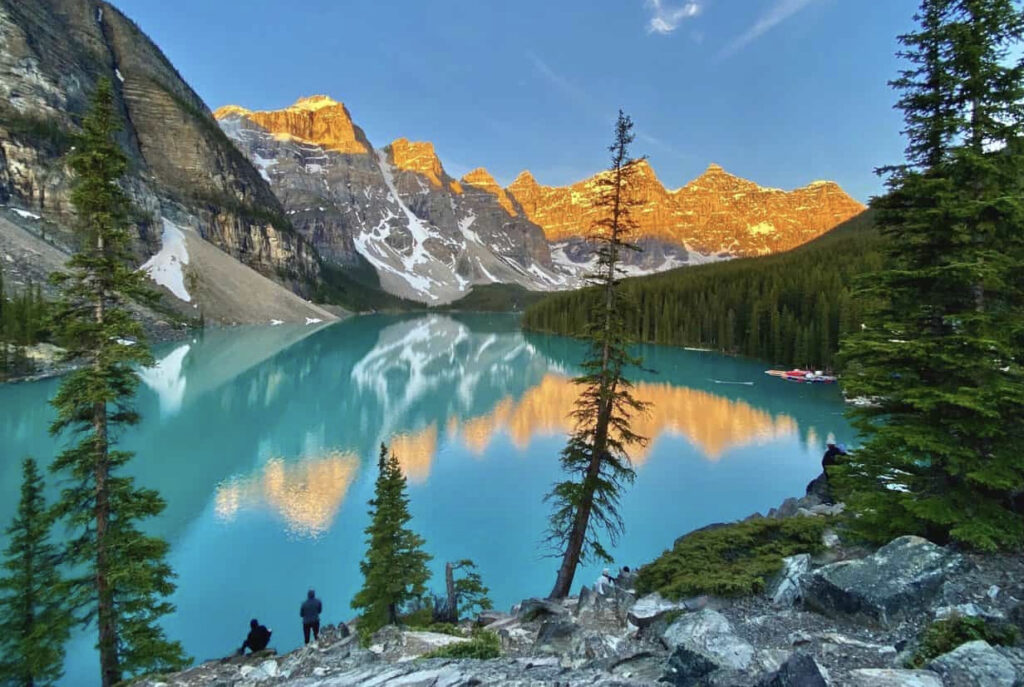 I truly think Canada is one of the most beautiful countries in the world! The Canadian Rocky National Parks in particular are absolutely magnetic & should make every traveller's bucket list.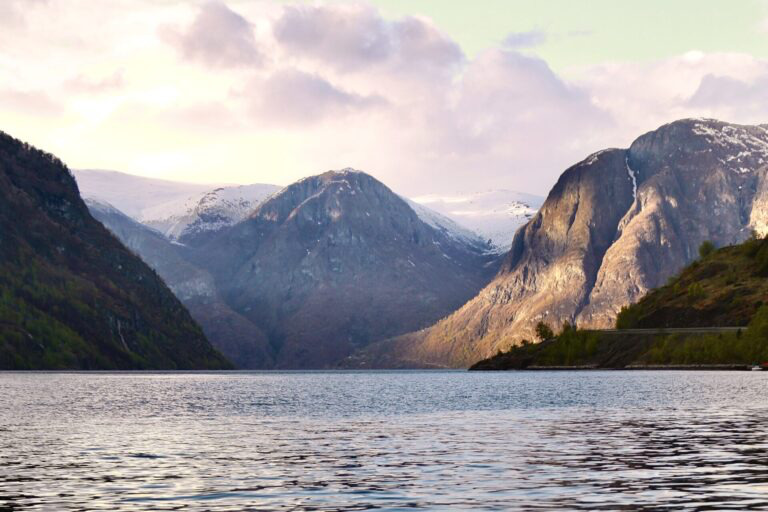 Norway is home of the fjords & the northern lights! Norway is an ideal destination for view seekers and hikers alike. The country's free camping policy makes this a great destination for road trippers too.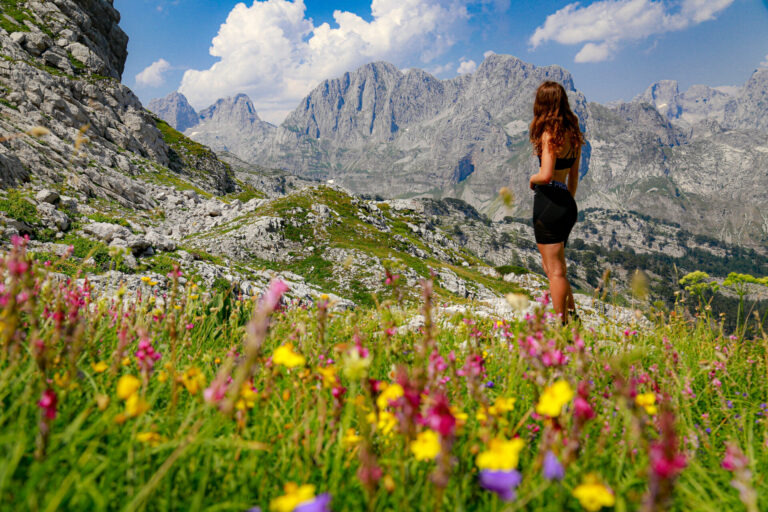 Albania makes my list of favourites due to the variety it holds. In Albania you can find impressive nature, history, culture, amazing beaches, and the friendliest people – all on a backpacker budget!
---
---
Choose an Adventure
The Holistic Backpacker is full of resources to help you get outside. Start planning your next adventure by choosing an activity: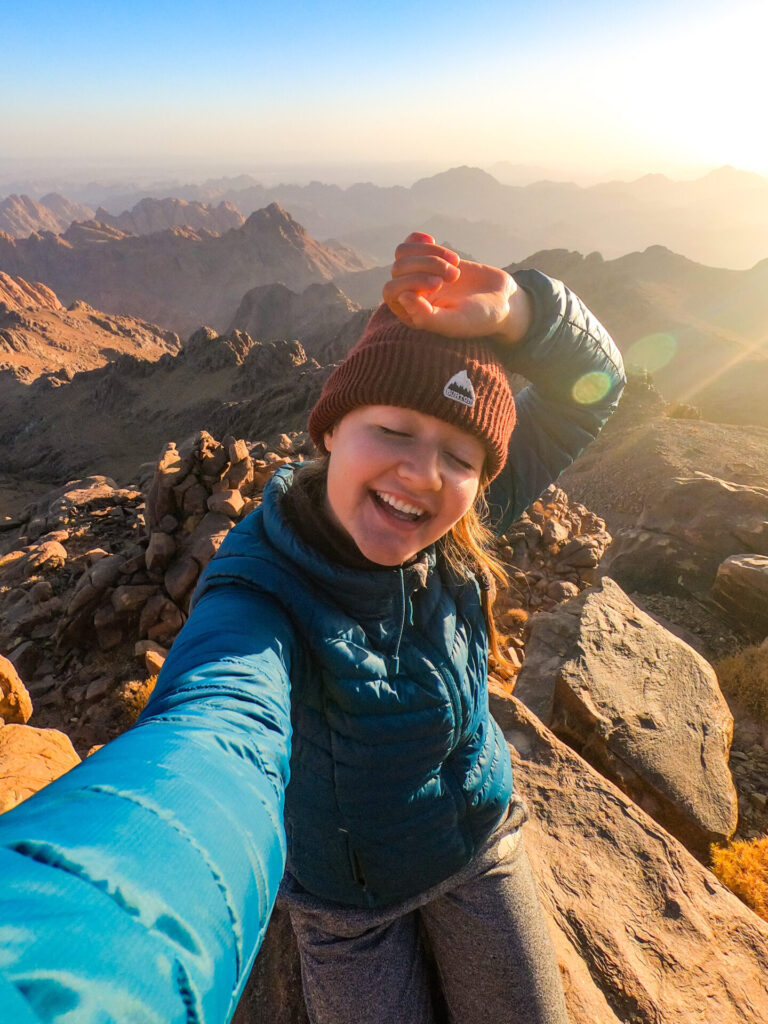 Click here for an intro to all my outdoor adventures OR select your favourite activity:
---
---
---
Interesting Reads
---
---
Learn: Hiking & Backcountry Camping
---
---
Learn: Sustainability & Natural Living
---
---
Support The Holistic Backpacker!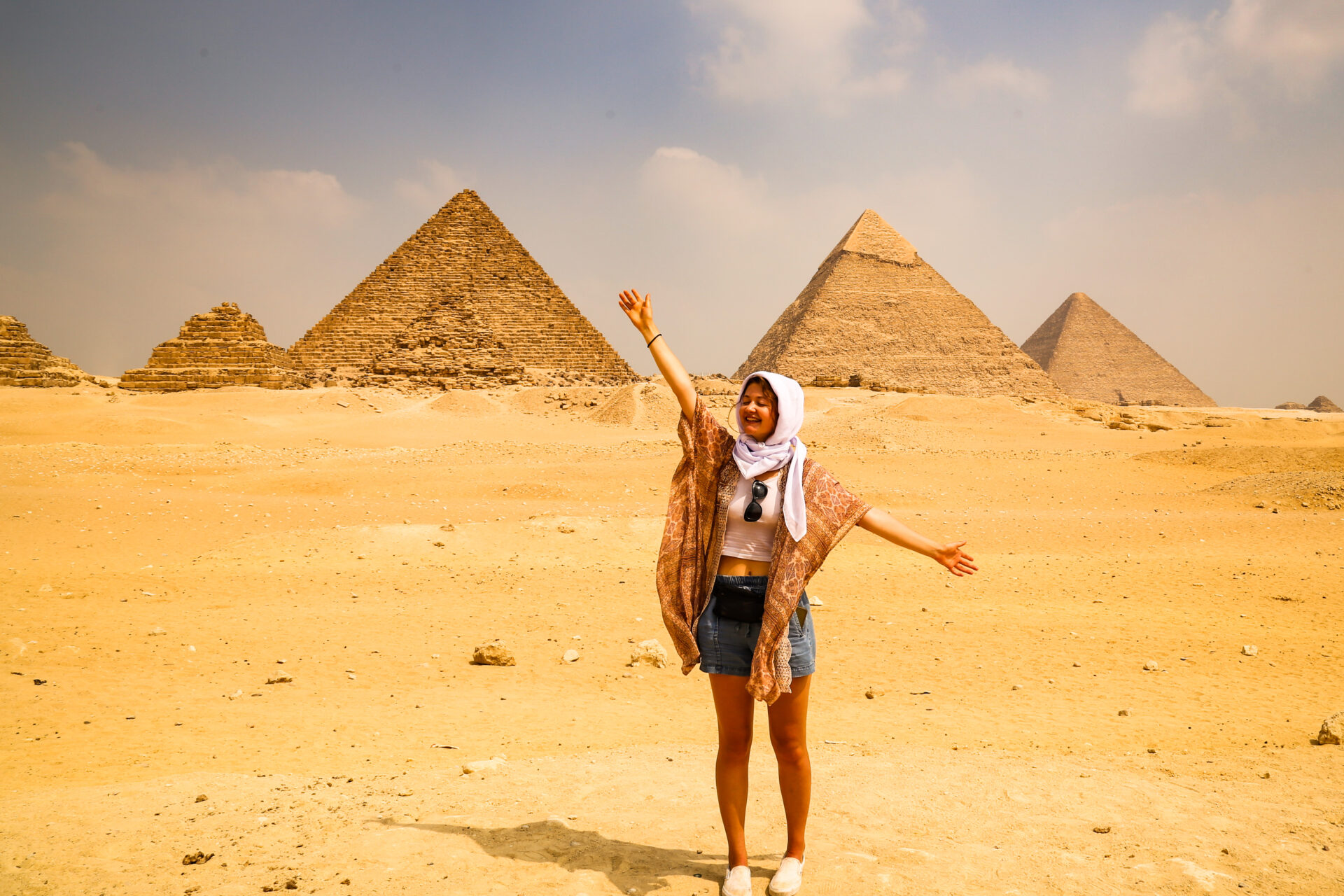 The Holistic Backpacker is a 100% self-funded passion project designed to aid travellers and outdoor adventure enthusiasts around the world. Although fun, the blogging life ain't the easy life!
Every bit of engagement helps fund and progress my platform further. If you'd like to support my efforts you can say hi & buy me a virtual tea 🙂
If monetary donations seem out of reach there are other ways to support! You can get to know me on a personal level, follow me on Instagram, sign up for my newsletter, or simply share my platform with friends & family.
Thank you ♡
---
---
Explore my Latest Posts: