"Life becomes a celebration when friends keep in touch, so let's celebrate our lives by keeping in touch with each other."

Unknown
---
---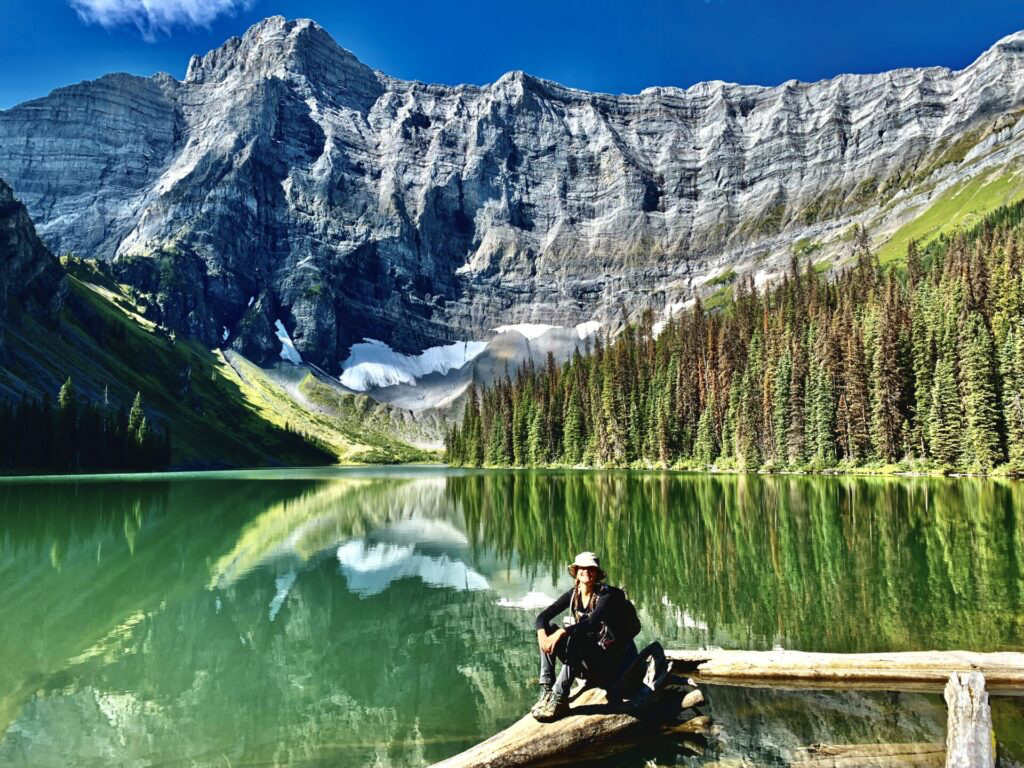 INSTAGRAM – follow for daily life updates, new adventures, and all the exciting stuff!
FACEBOOK – like my page and never miss a new blog post from The Holistic Backpacker.
TIKTOK – daily life & fun content.
I also have Youtube, Twitter, and Pinterest 🙂
---
---
Follow The Holistic Backpacker's Adventures on Socials:
Keep Up With My Adventures!
Sign up for my newsletter and stay up-to-date with my latest adventures, gear guides, and eco-resources!
Taylor ♡
---
---
Keep Up With My Latest Posts: